LGBTQ SUPERHERO GUIDE
POSITIVE PORTRAYAL OF LGBTQ CHARACTERS IN MEDIA Art Direction, Editorial Design, Print Design
This was a passion project that I had been wanting to create for a long time. The main idea was to share LGBTQ minorities in media in a positive light.The design was playful and colorful to allude to the LGBTQ flag colors.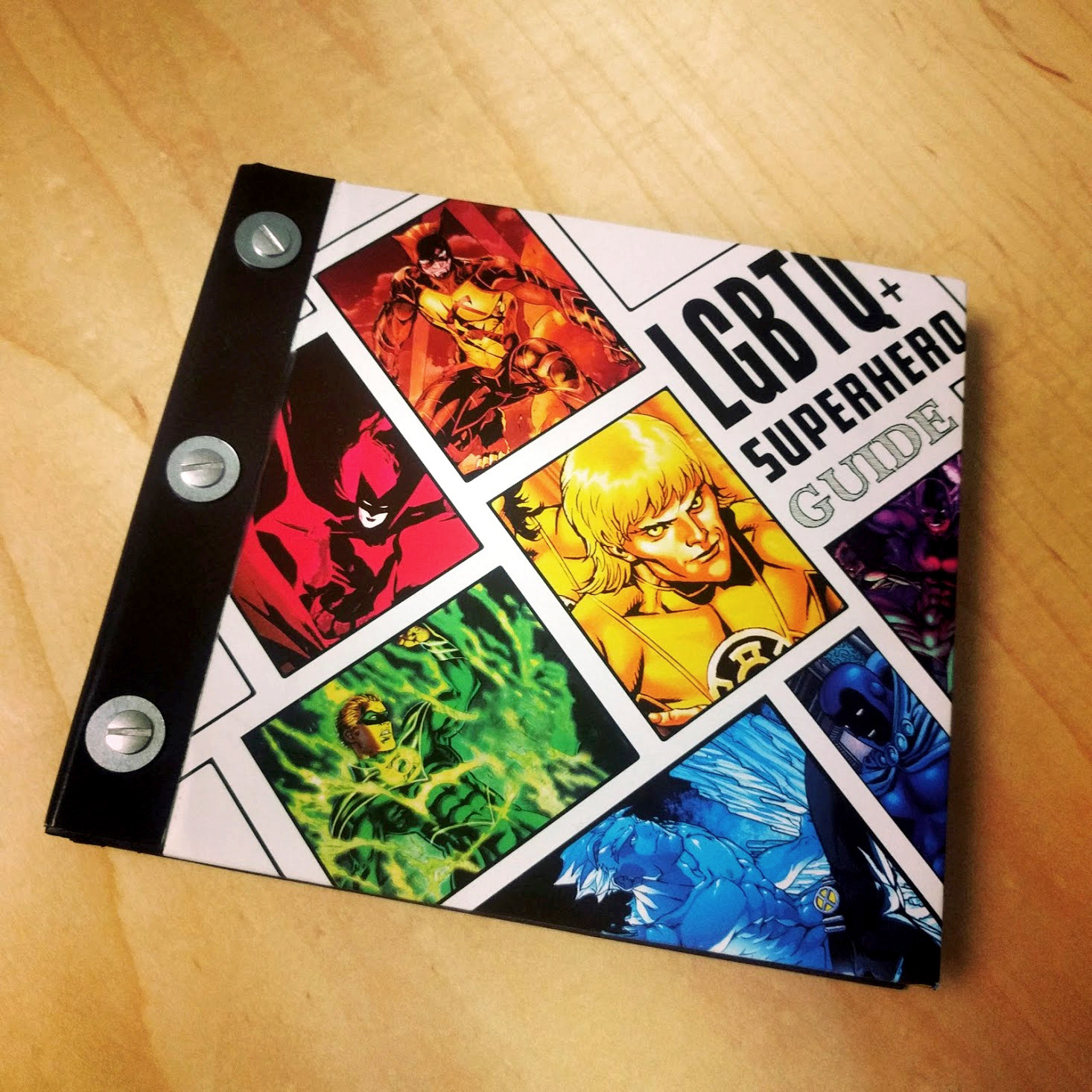 The final booklet was a french fold with rainbow color spreads, and bound using 3 metal screws.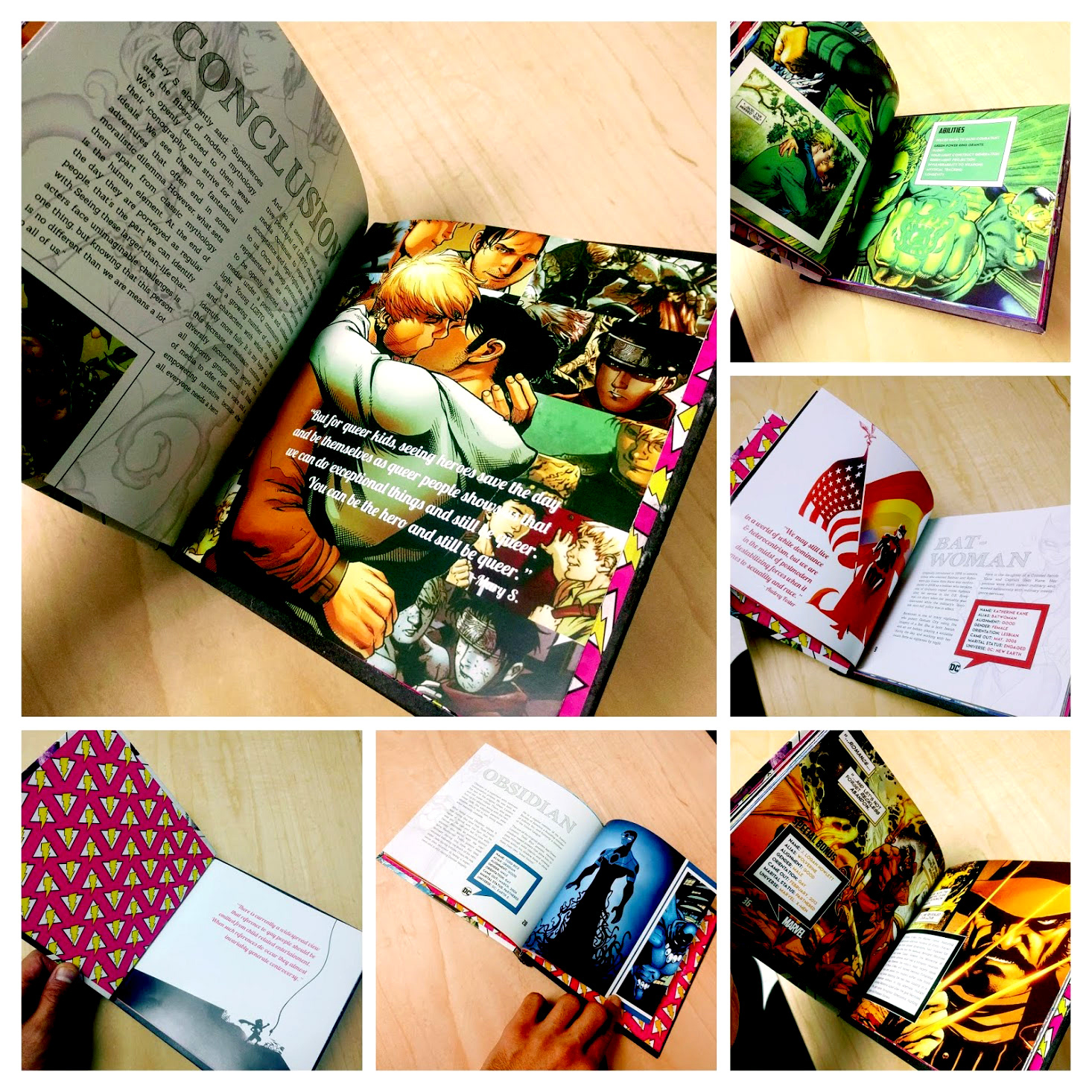 This project was an exploration in art direction, layout design, design for traditional printing; with a little dab into data visualization infographics in the 'Coming Out' timeline.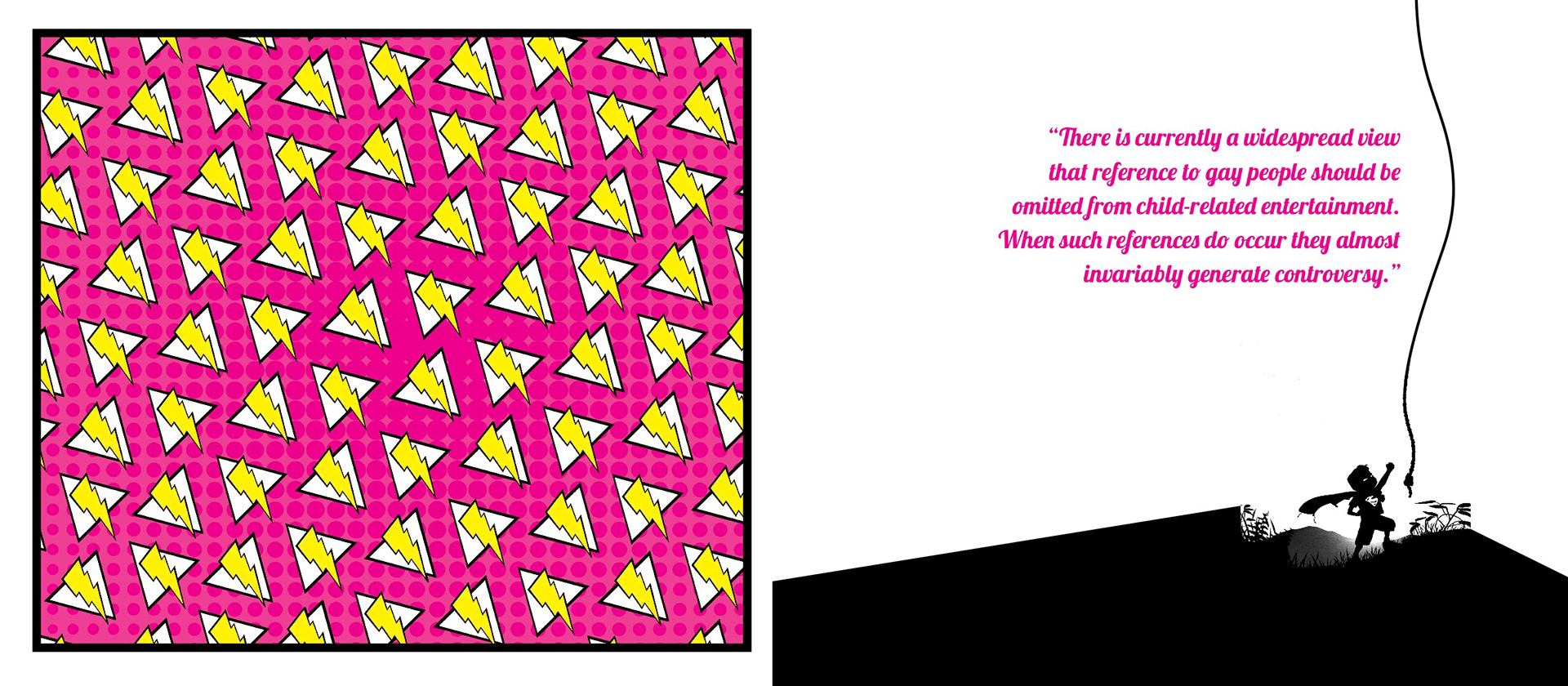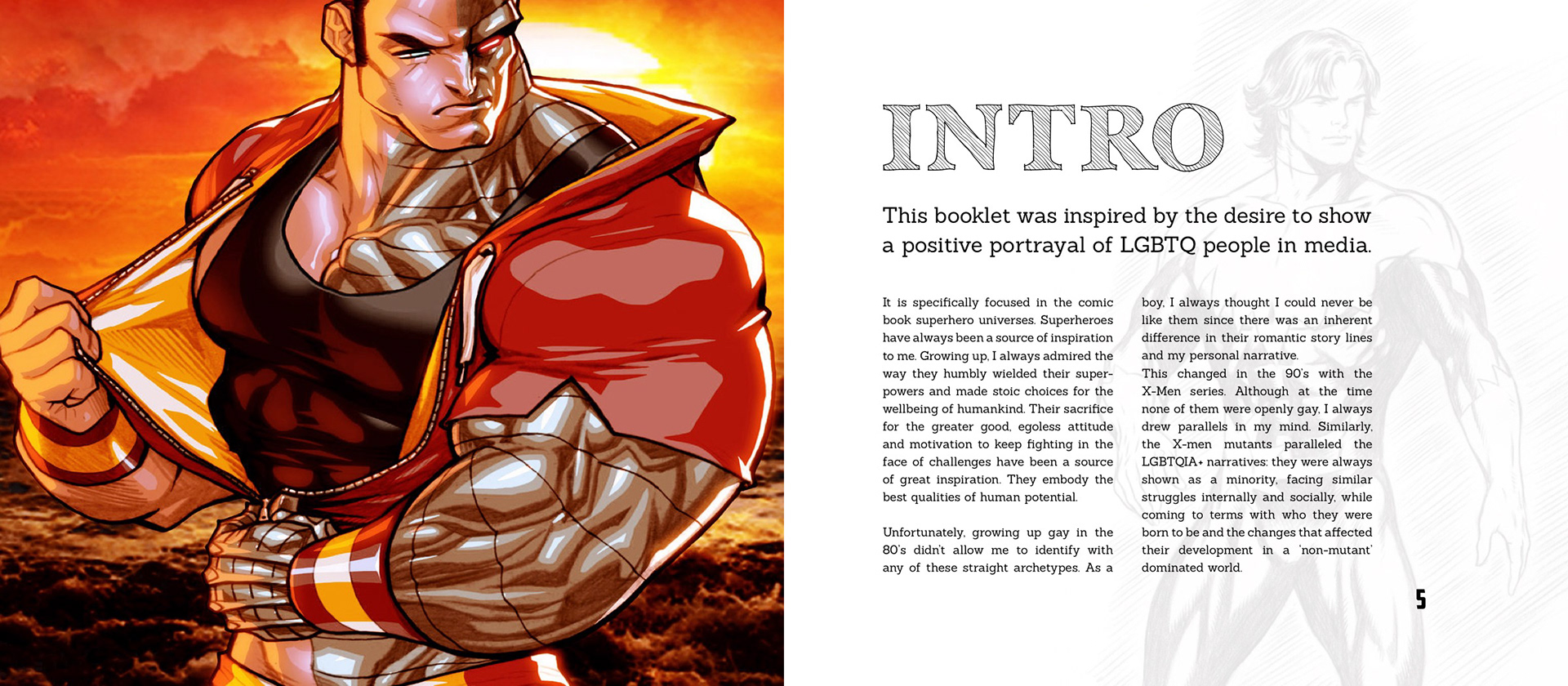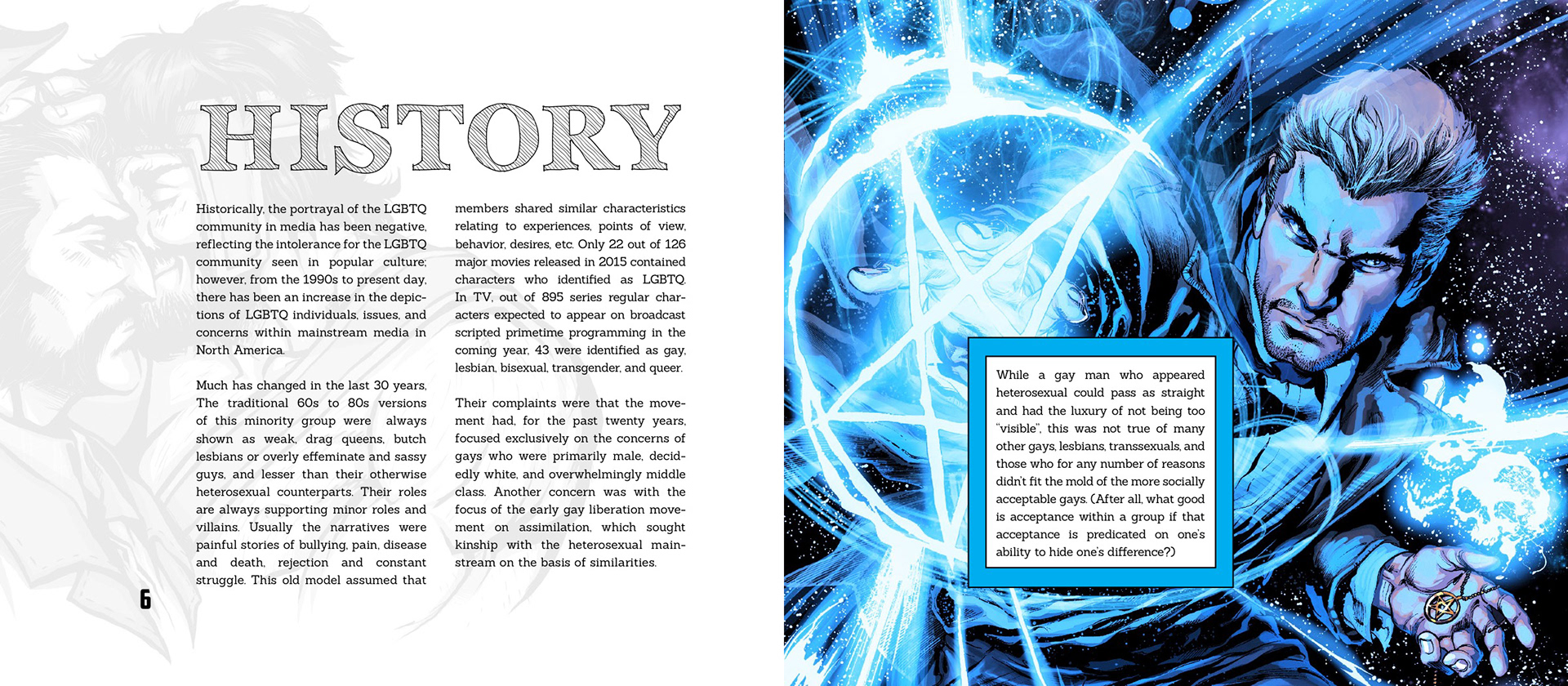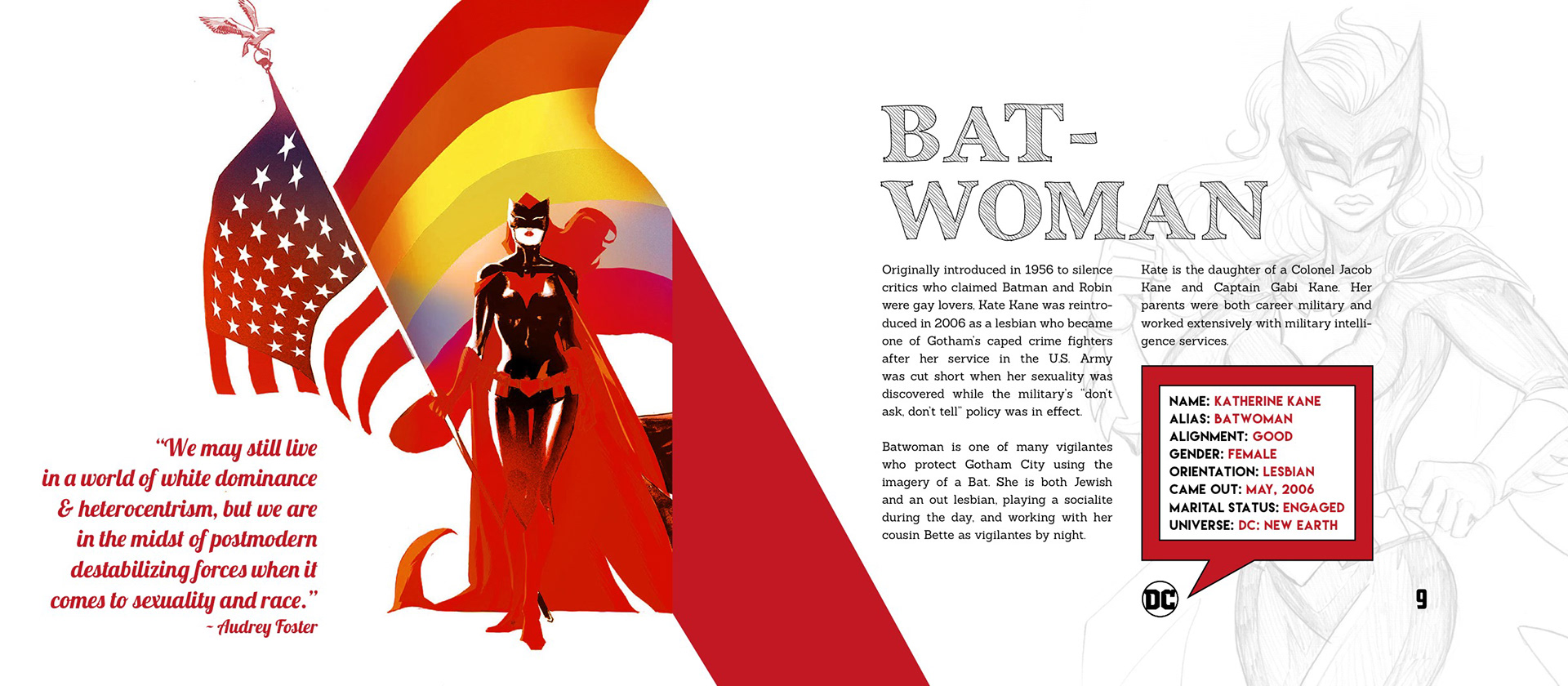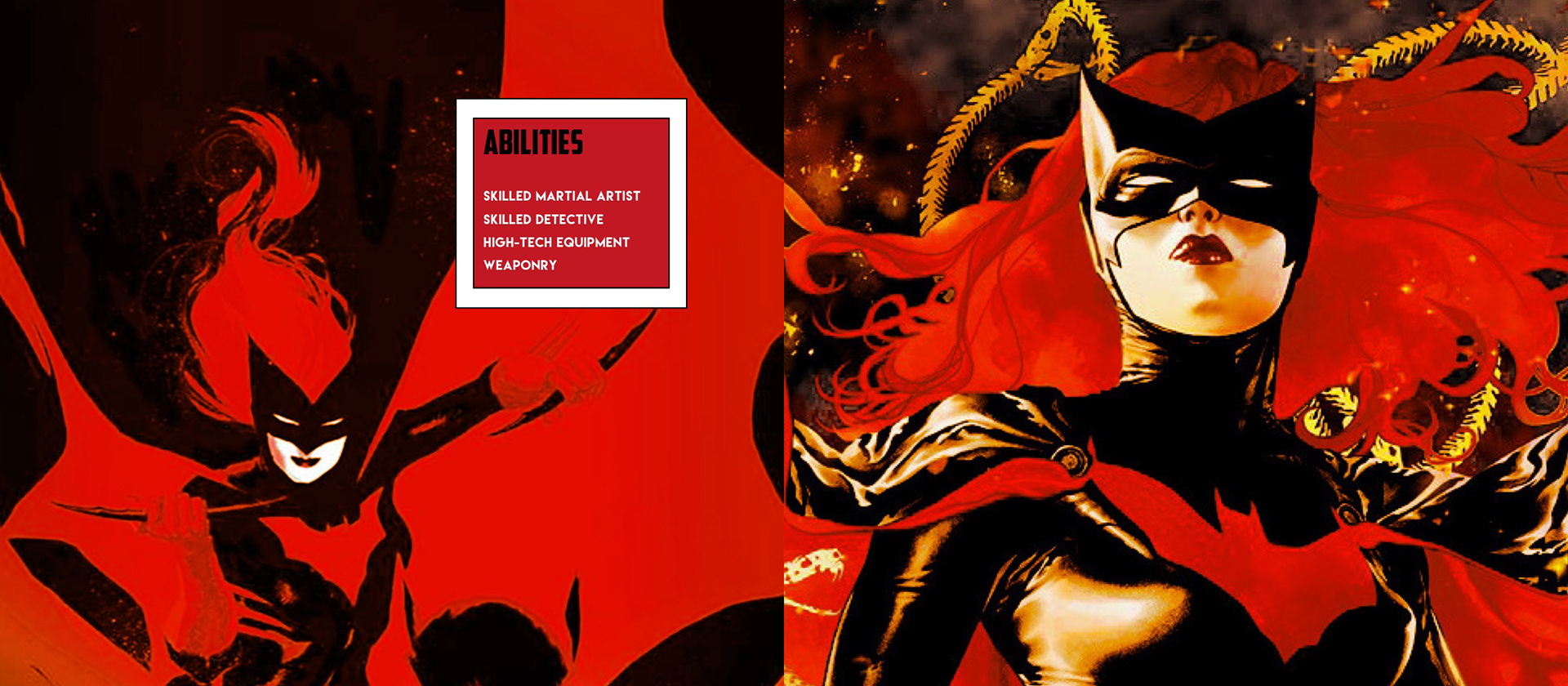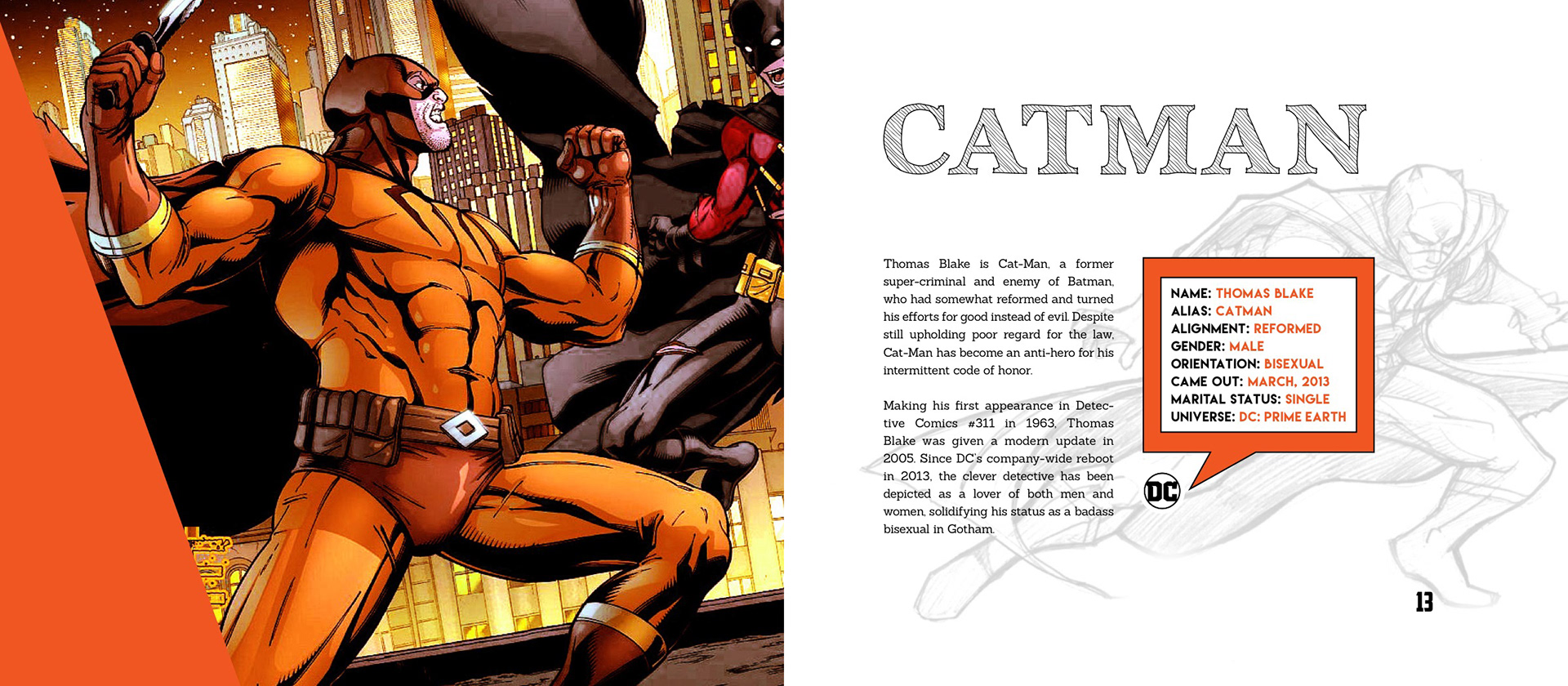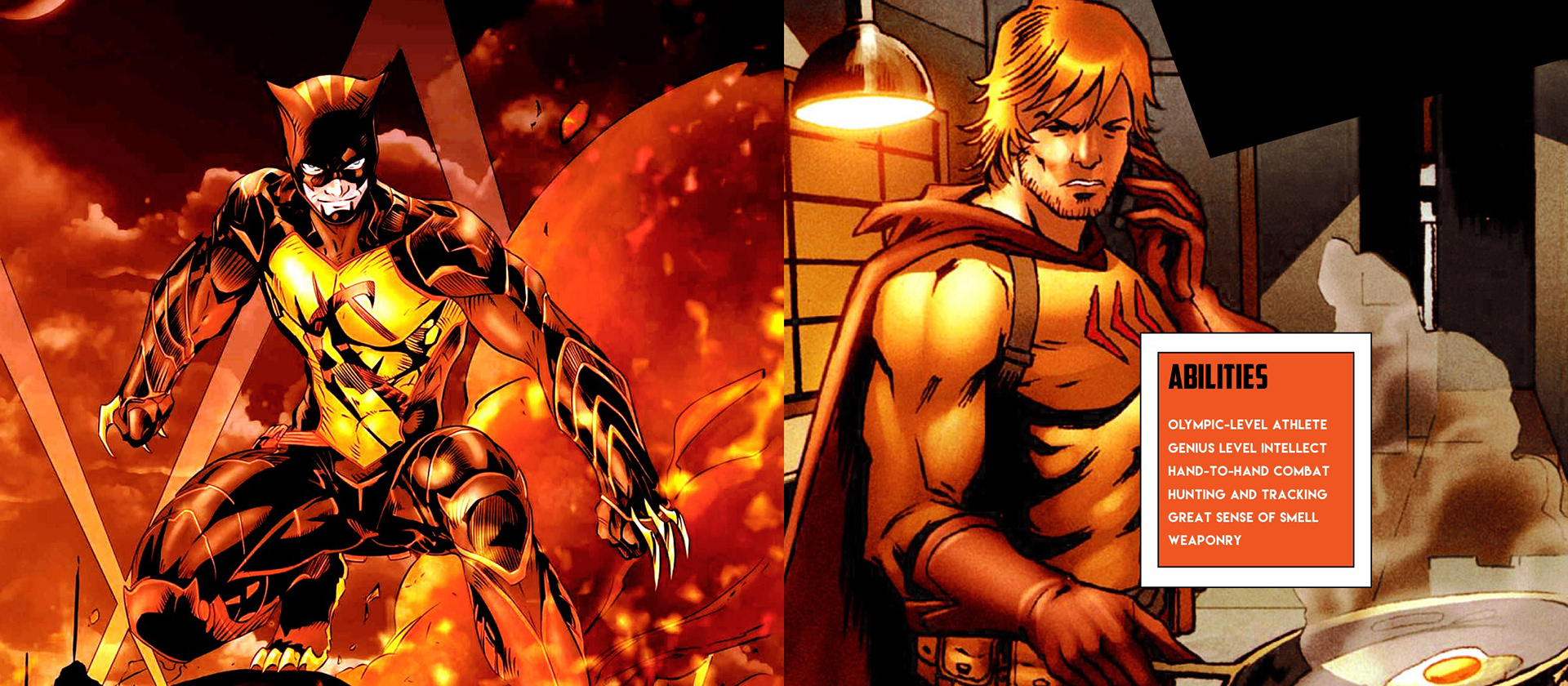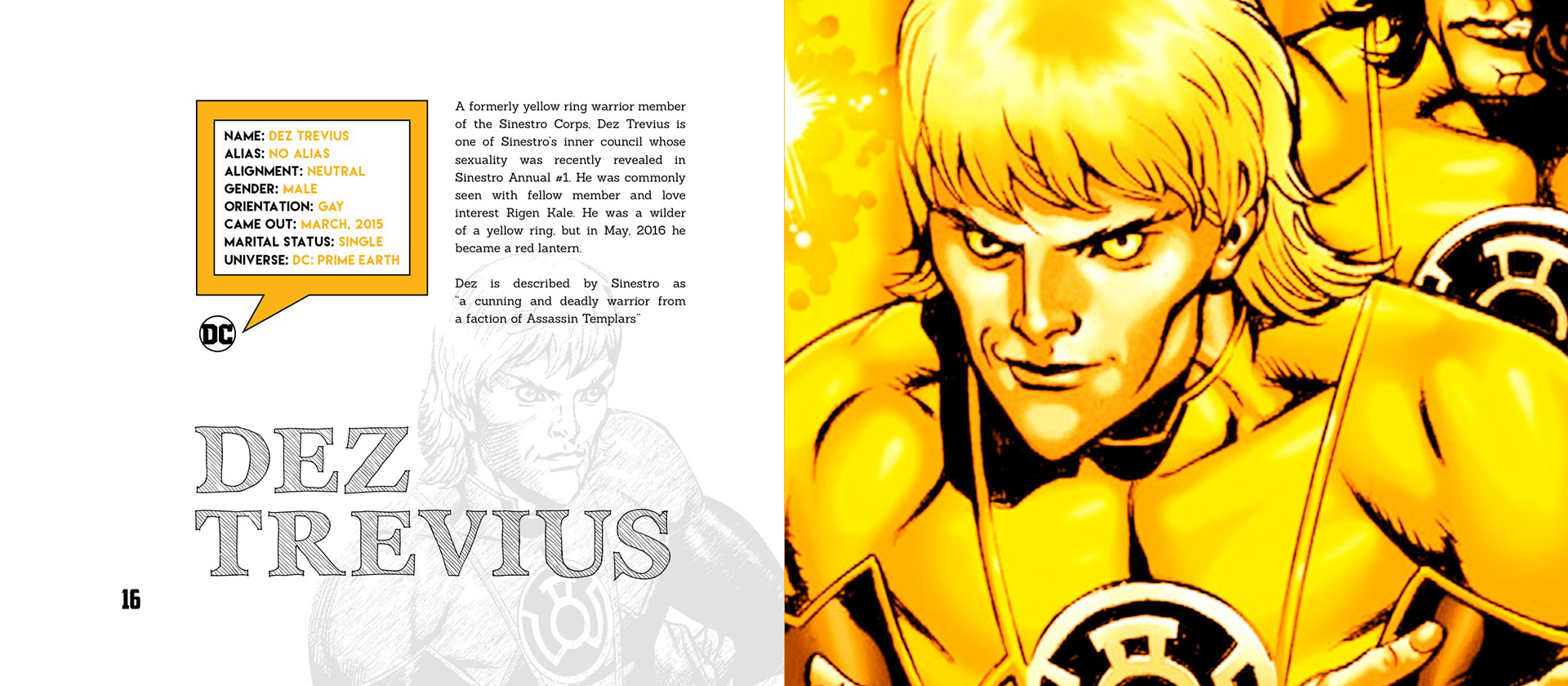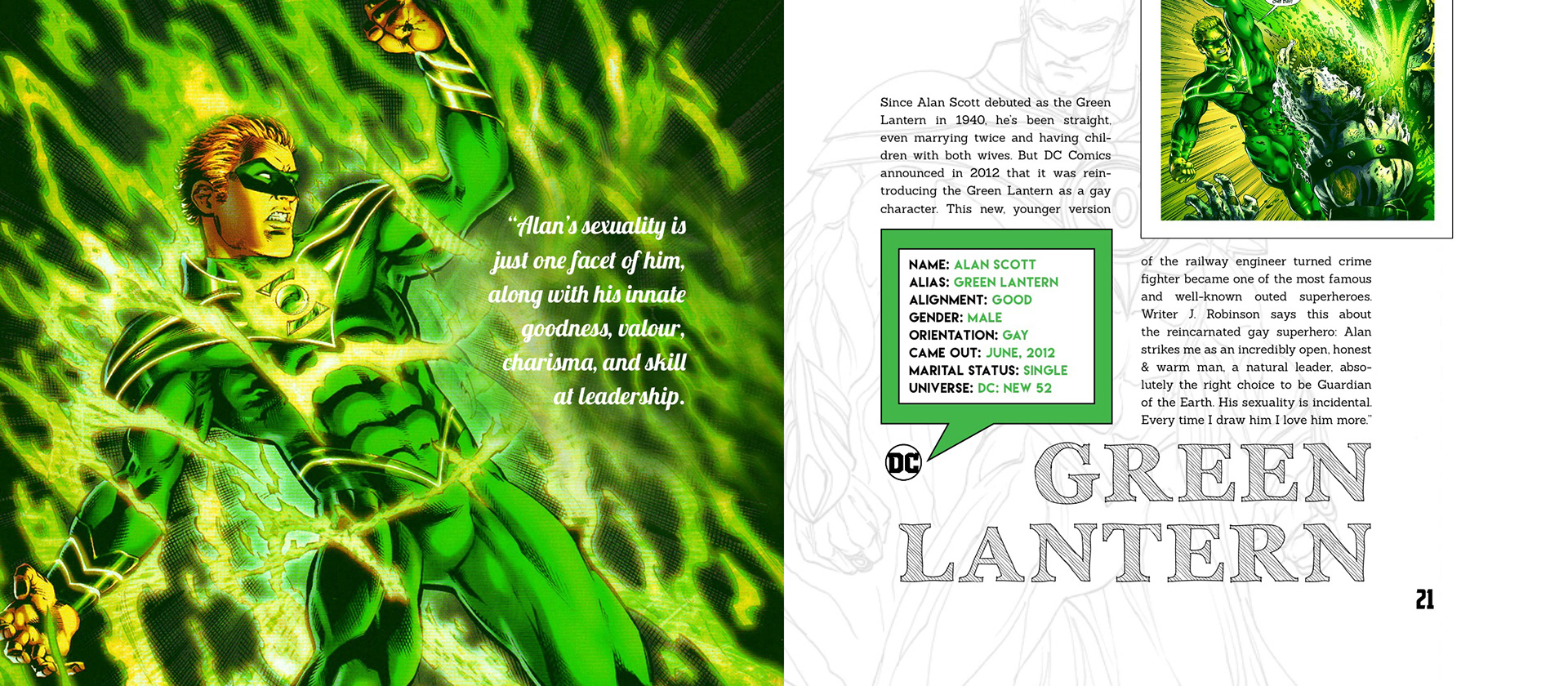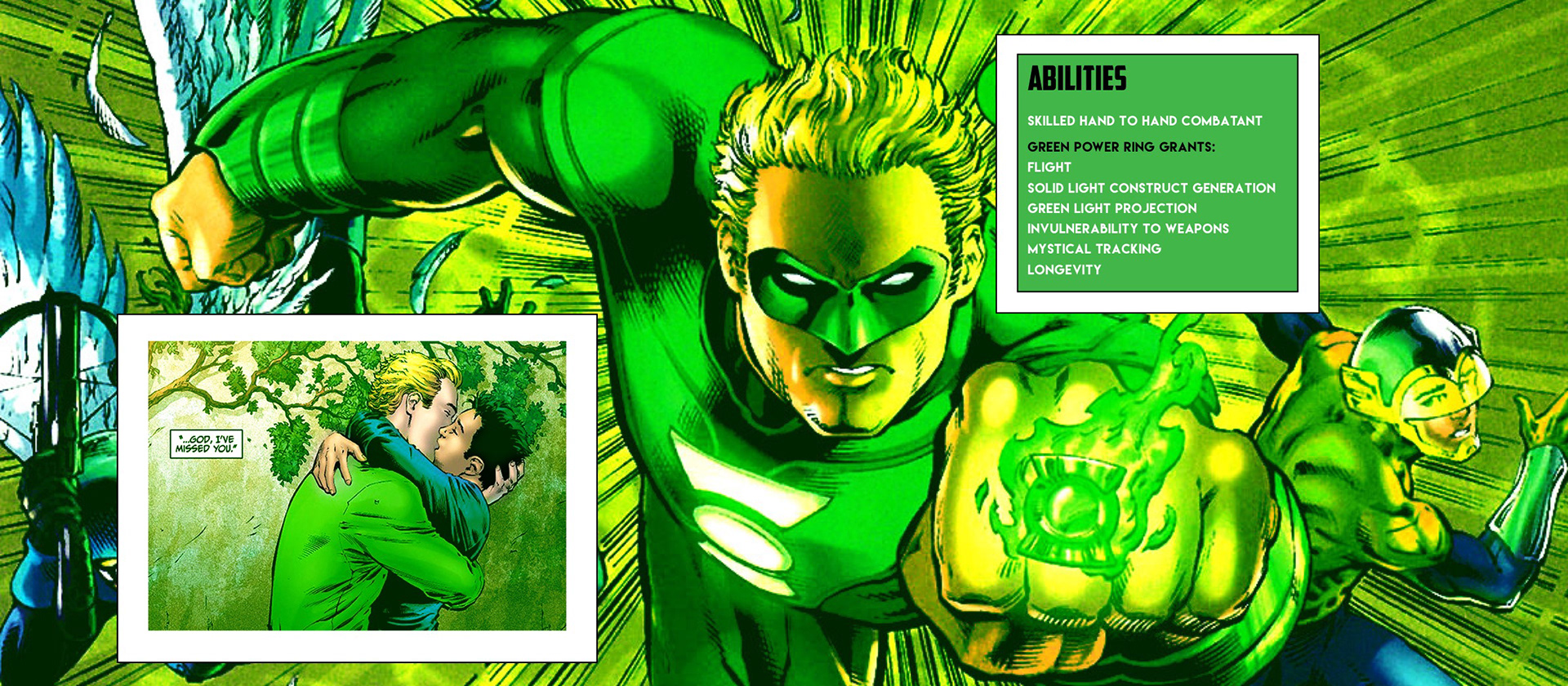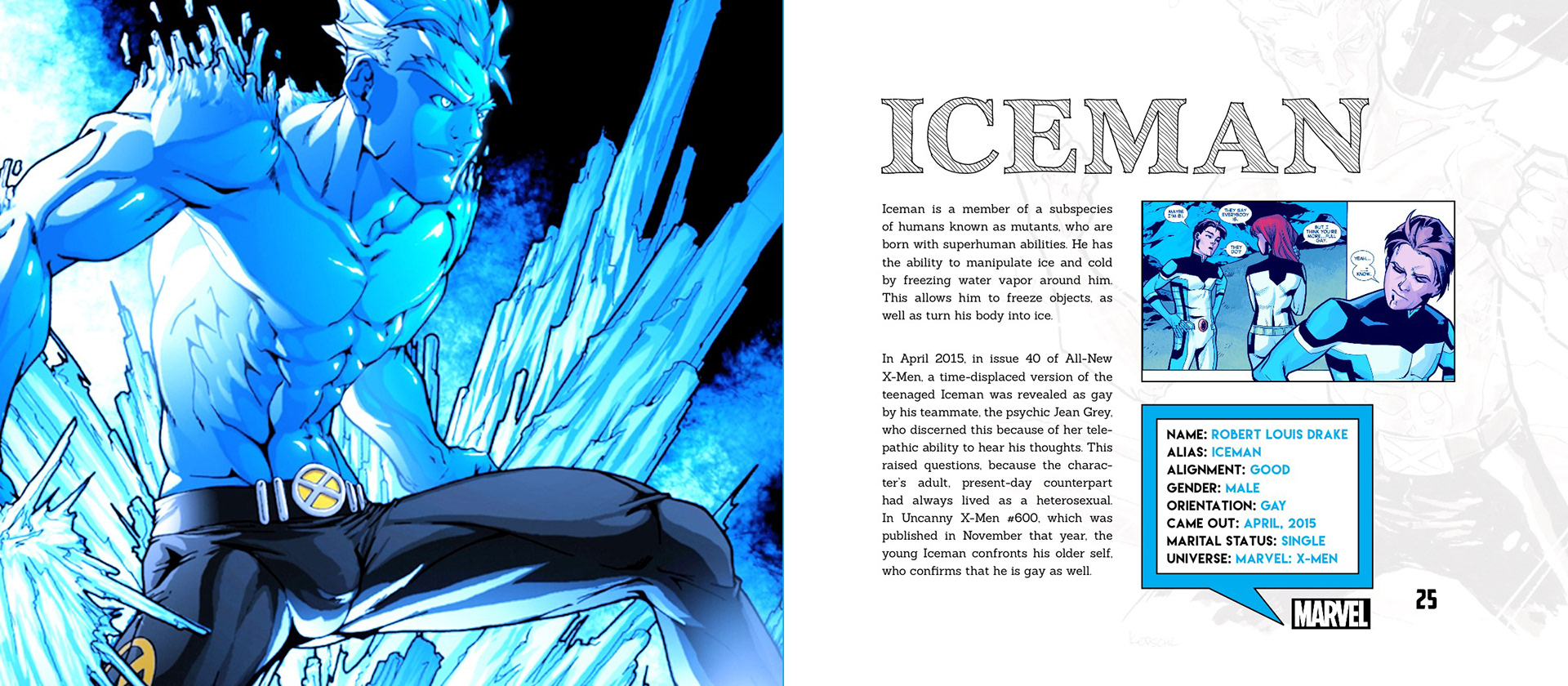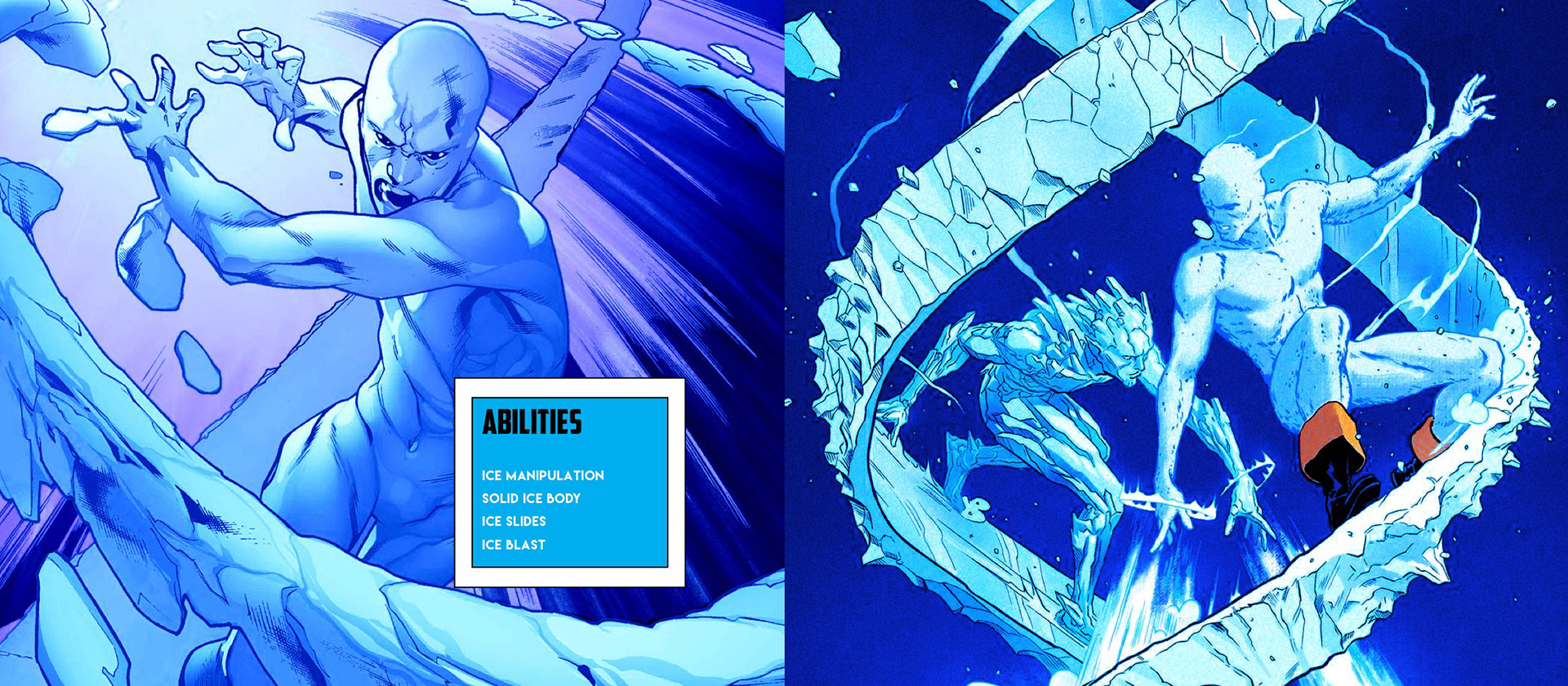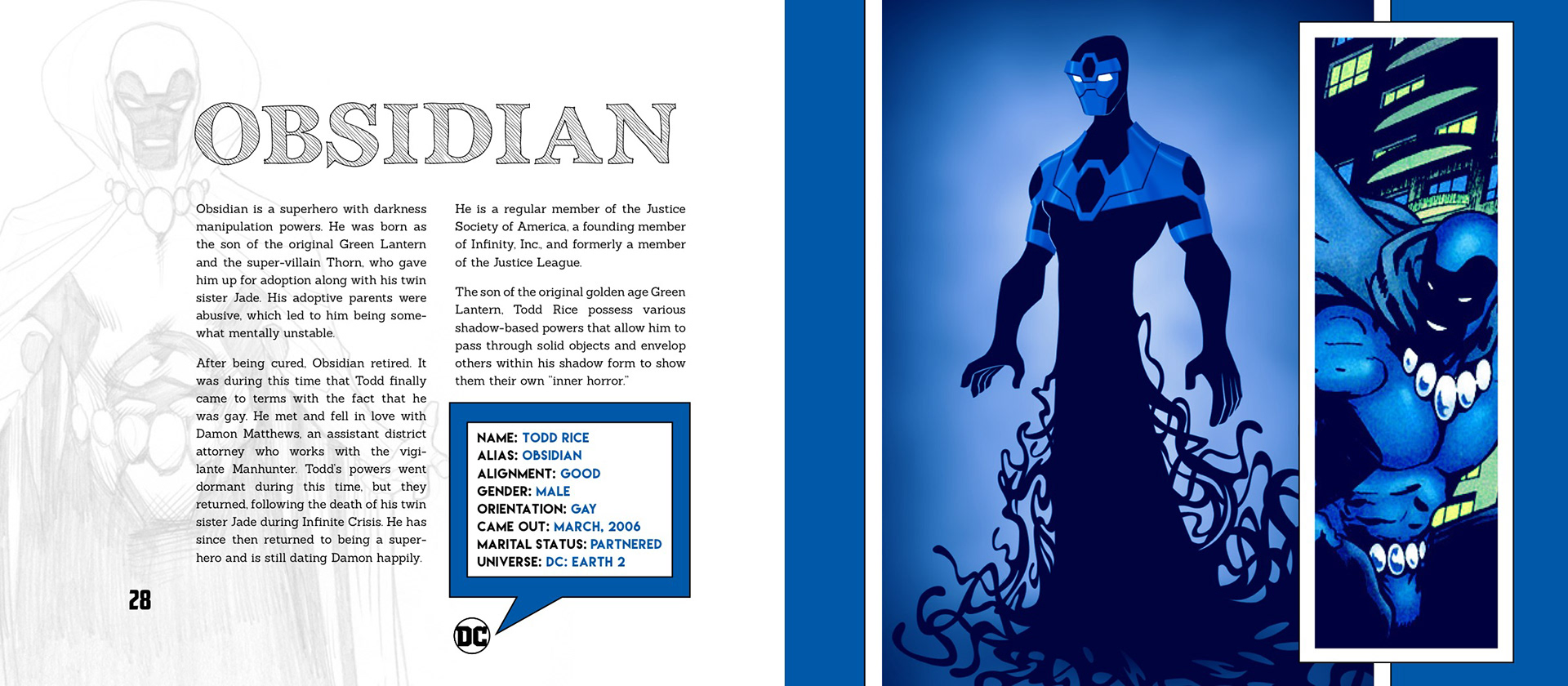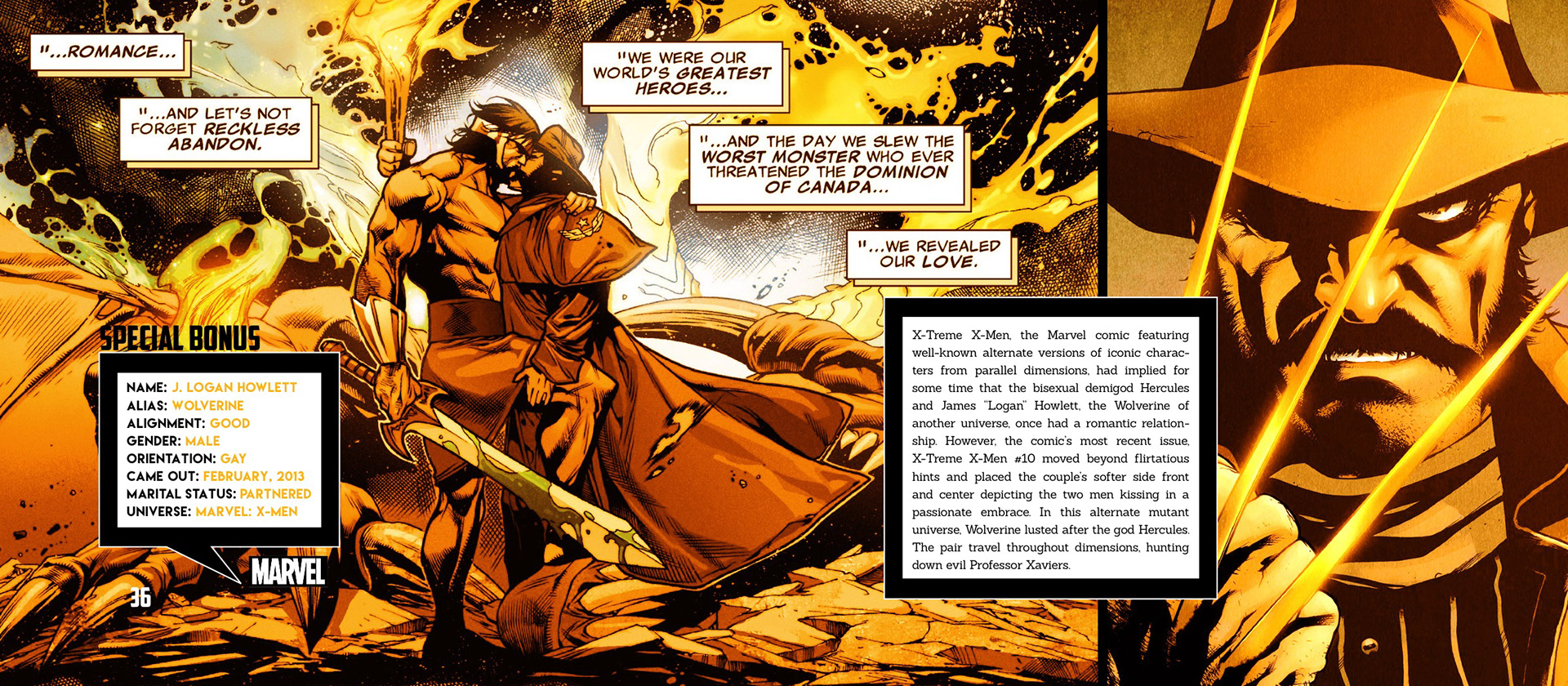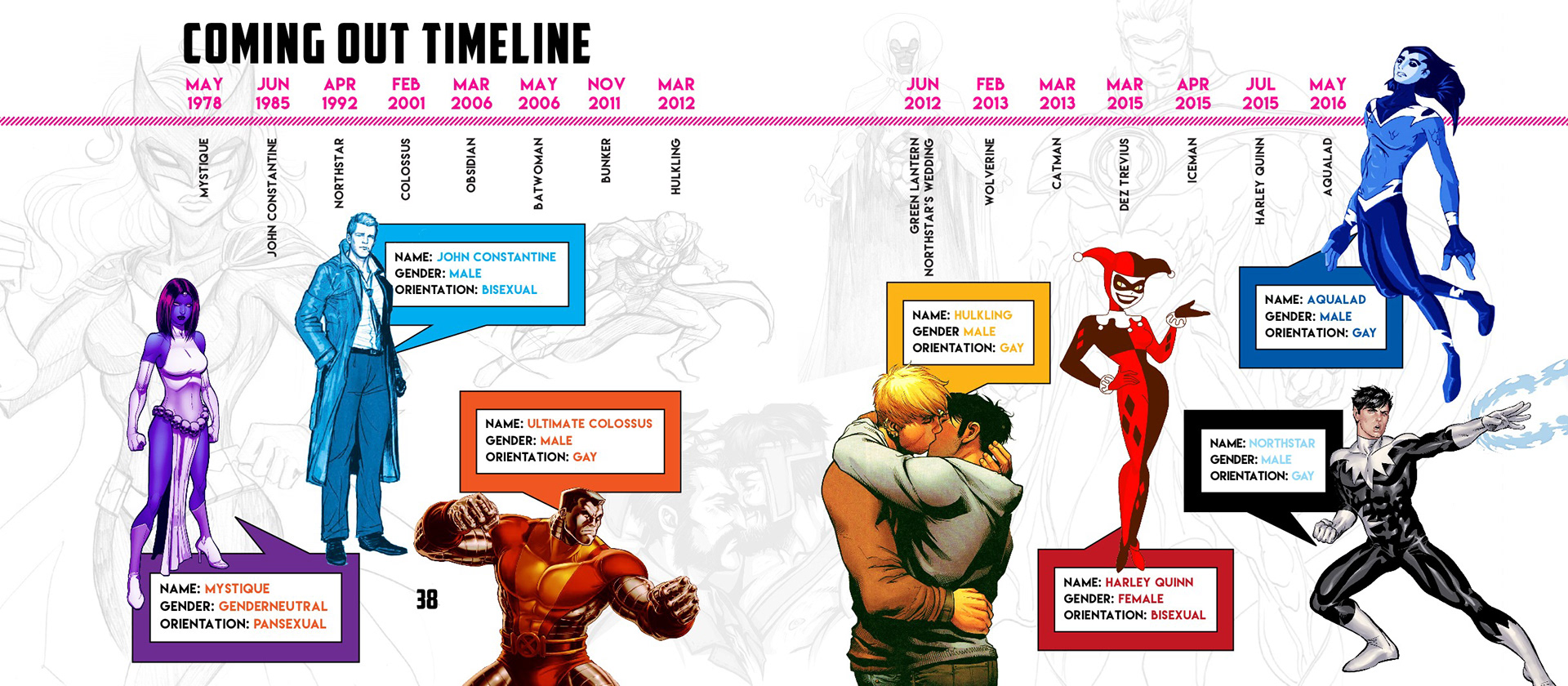 The overall aesthetic style hint toward comic book panels and halftone print patterns.