OUT YOUTH MENTOR STRATEGY
VOLUNTEER STRATEGY Lead, Data Visualization, Strategy, Human-Centered Design, Documentation.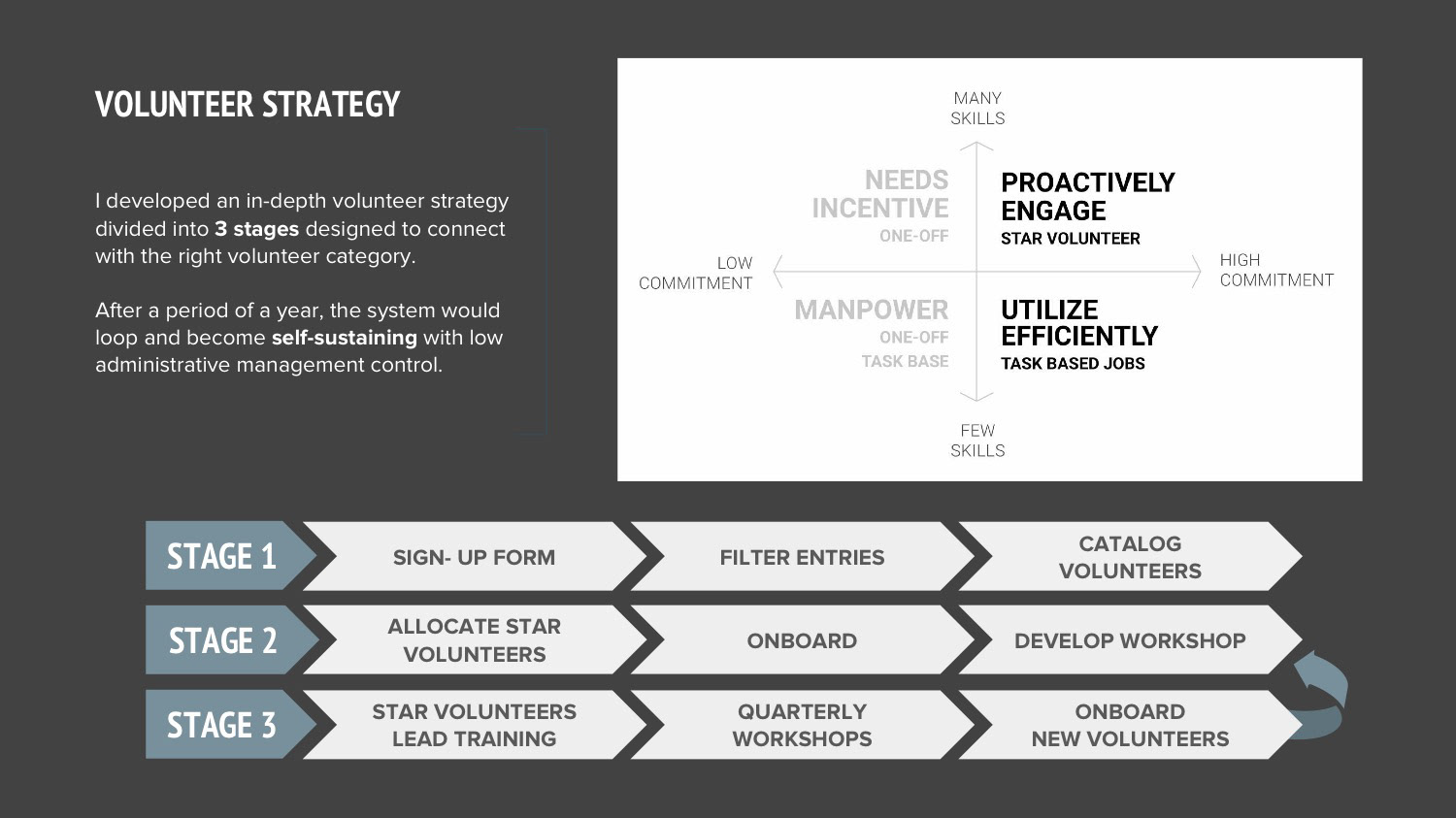 Out Youth provides counseling services to LGBTQ+ youth from ages 13 to 23 to support their development.
Out Youth has a challenging time managing a base of over 1000 volunteers.
I helped develop a volunteer strategy to implement and manage this issue.