DESIGN, COMMUNITY & CONVERSATIONS
When I'm not designing, I use my free time to volunteer with local design organizations to foster community engagement and discuss design and its future.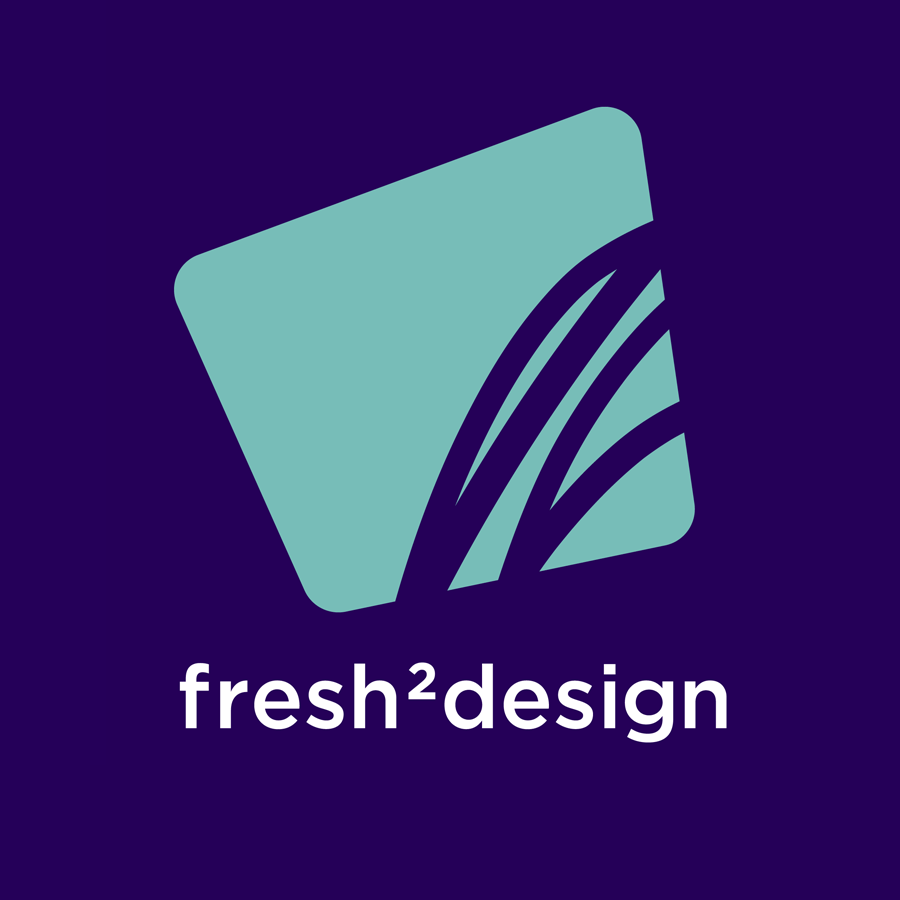 FRESH2DESIGN COMMUNITY MEETUP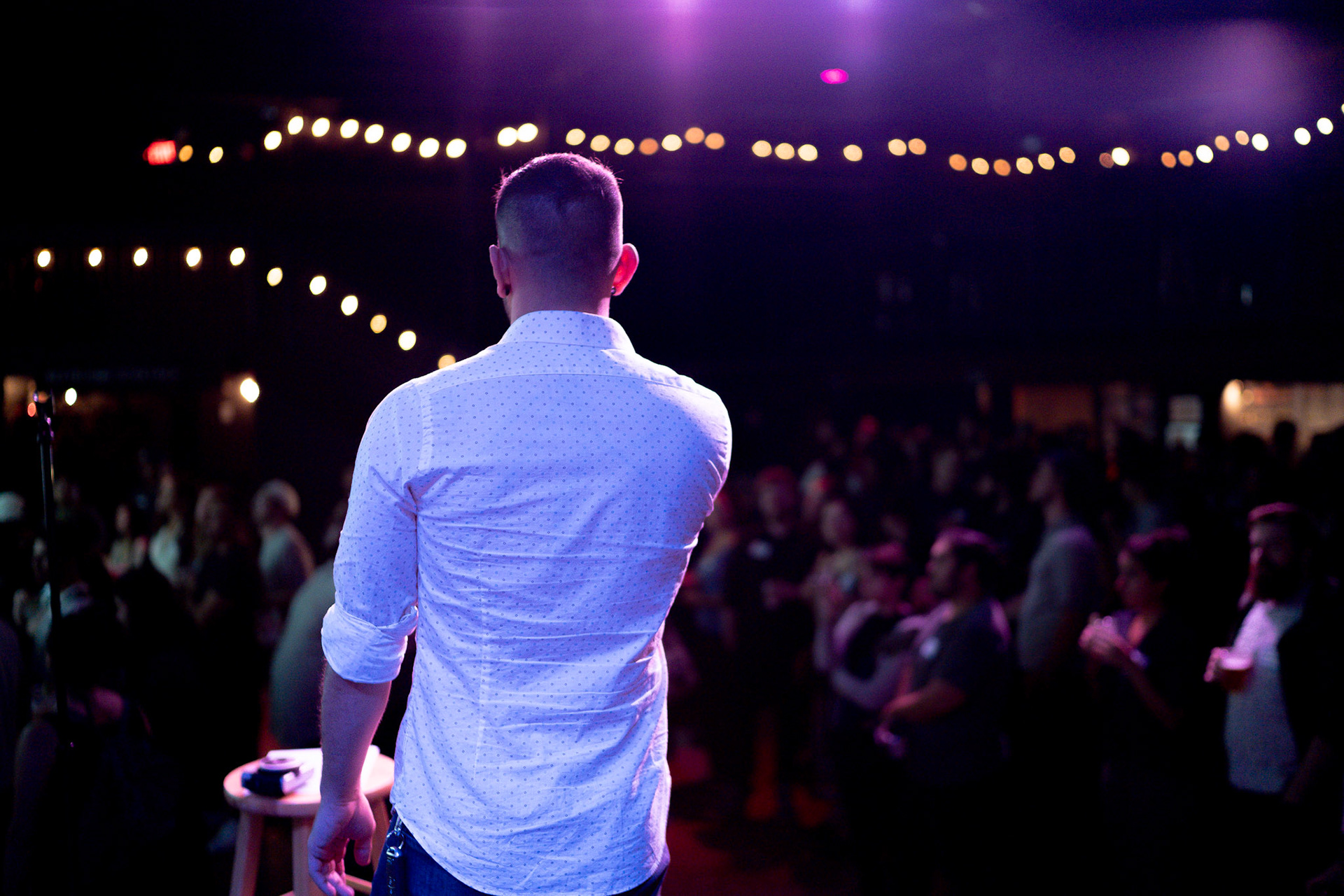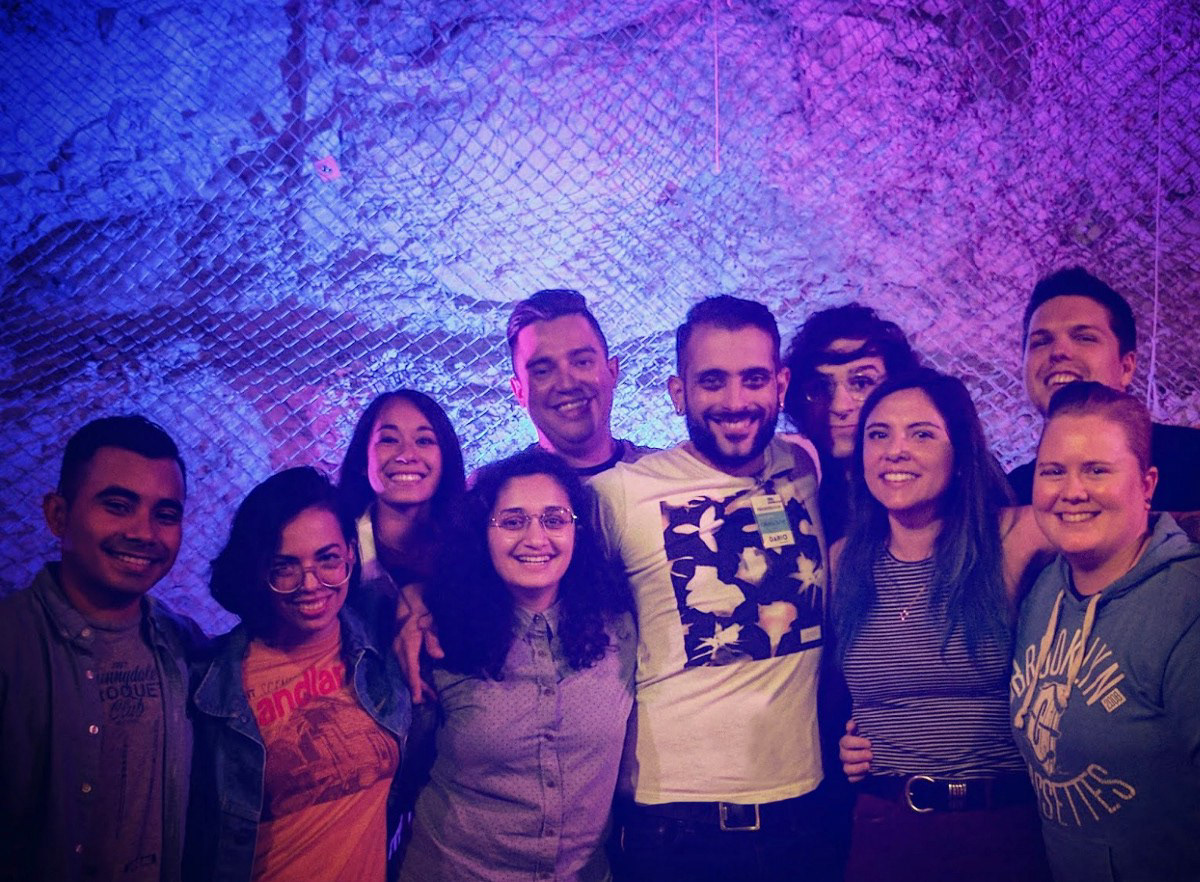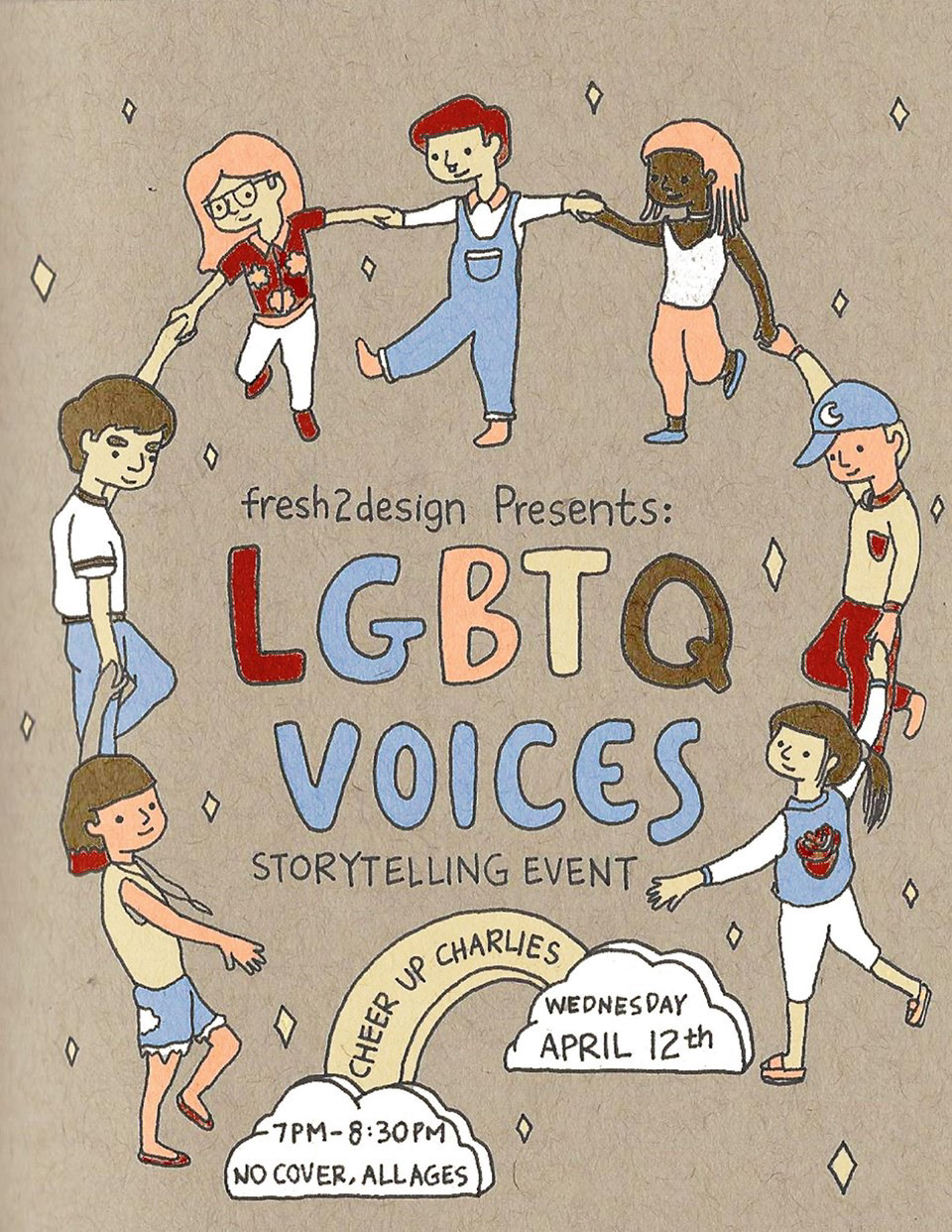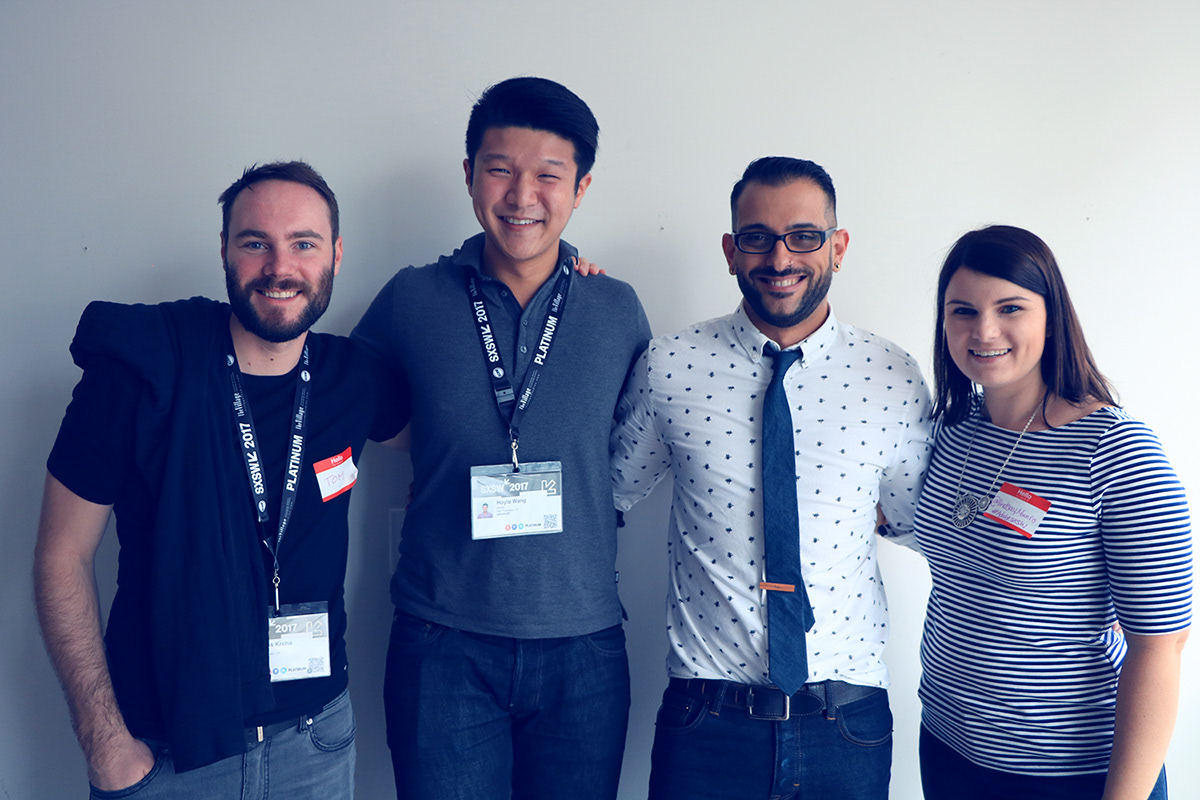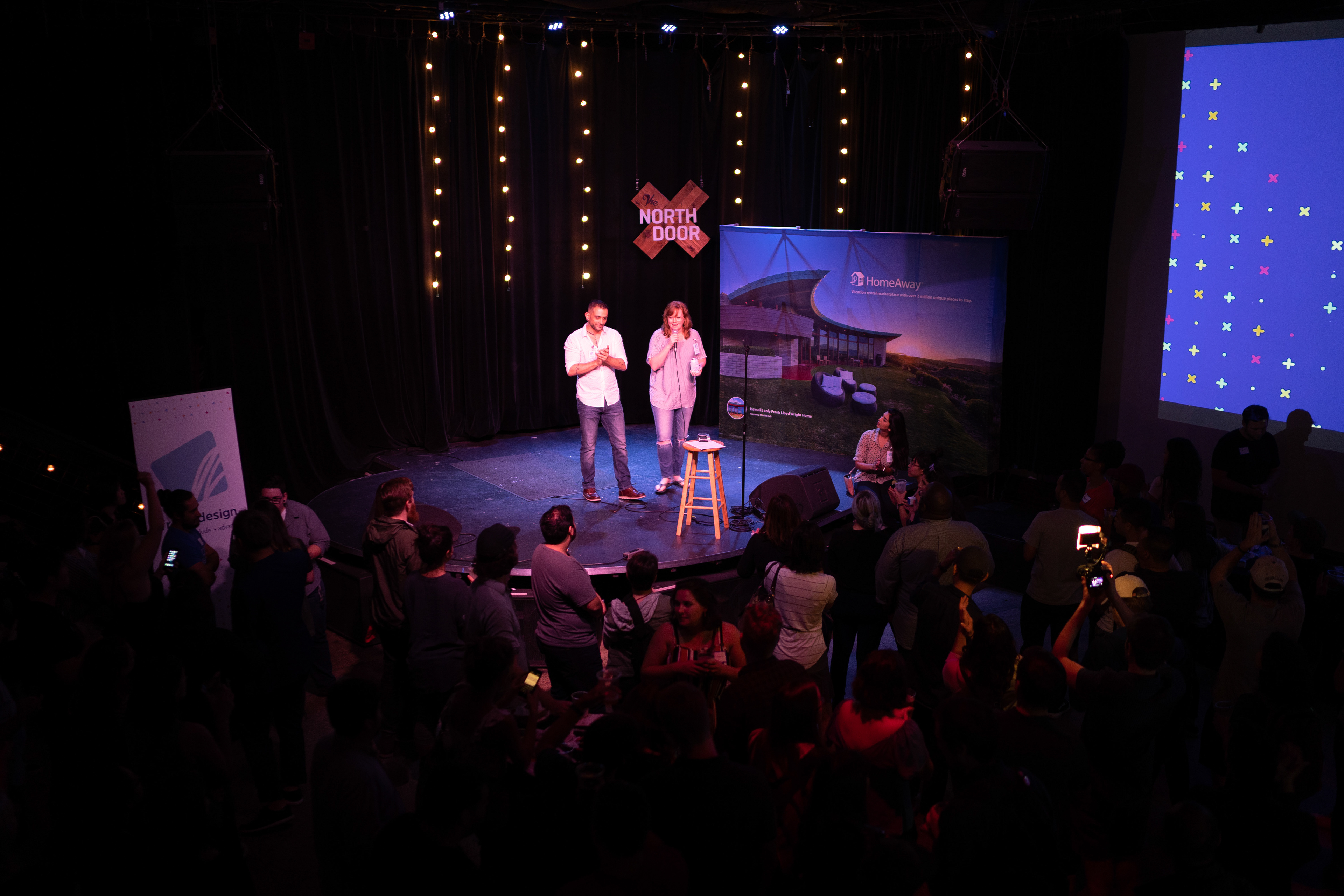 I am currently the Branding and Operations Director for
fresh2design
, a local meetup group for up-and-coming designers. We have over 2000 members in Austin and surrounding cities. As the Branding Director I've worked on the
new brand strategy
that launched at our 3rd anniversary party in September 2018. As the Operations Director I've been working in defining processes to scale the organization as well as leading the new efforts and strategies that will help define the future of the organization. 
The massive reach of the fresh2design member platform also allowed to host two very different types of event, a software education panel, and a storytelling event.
The following
blog recaps
highlight the content in more detail:
• 
Adobe XD event "Evolution of the Design Process"
during the the week of SxSW Interactive
• 
LGBTQ Voices in Tech
storytelling event
Last December we worked on a
Harvey Relief Pin Show
to raise funds and help those affected in Houston, TX. Proceeds were sent to the Heart to Heart International foundation. 
A lot of new things are coming in 2019 for fresh2design. Stay tuned!

AIGA AUSTIN: THE PROFESSIONAL ASSOCIATION FOR DESIGN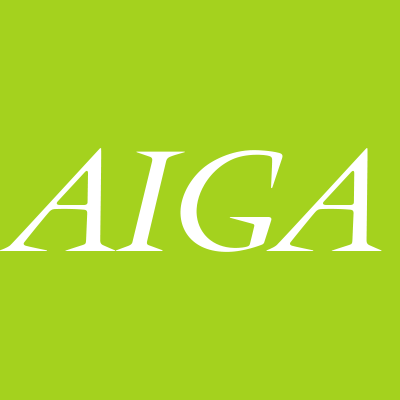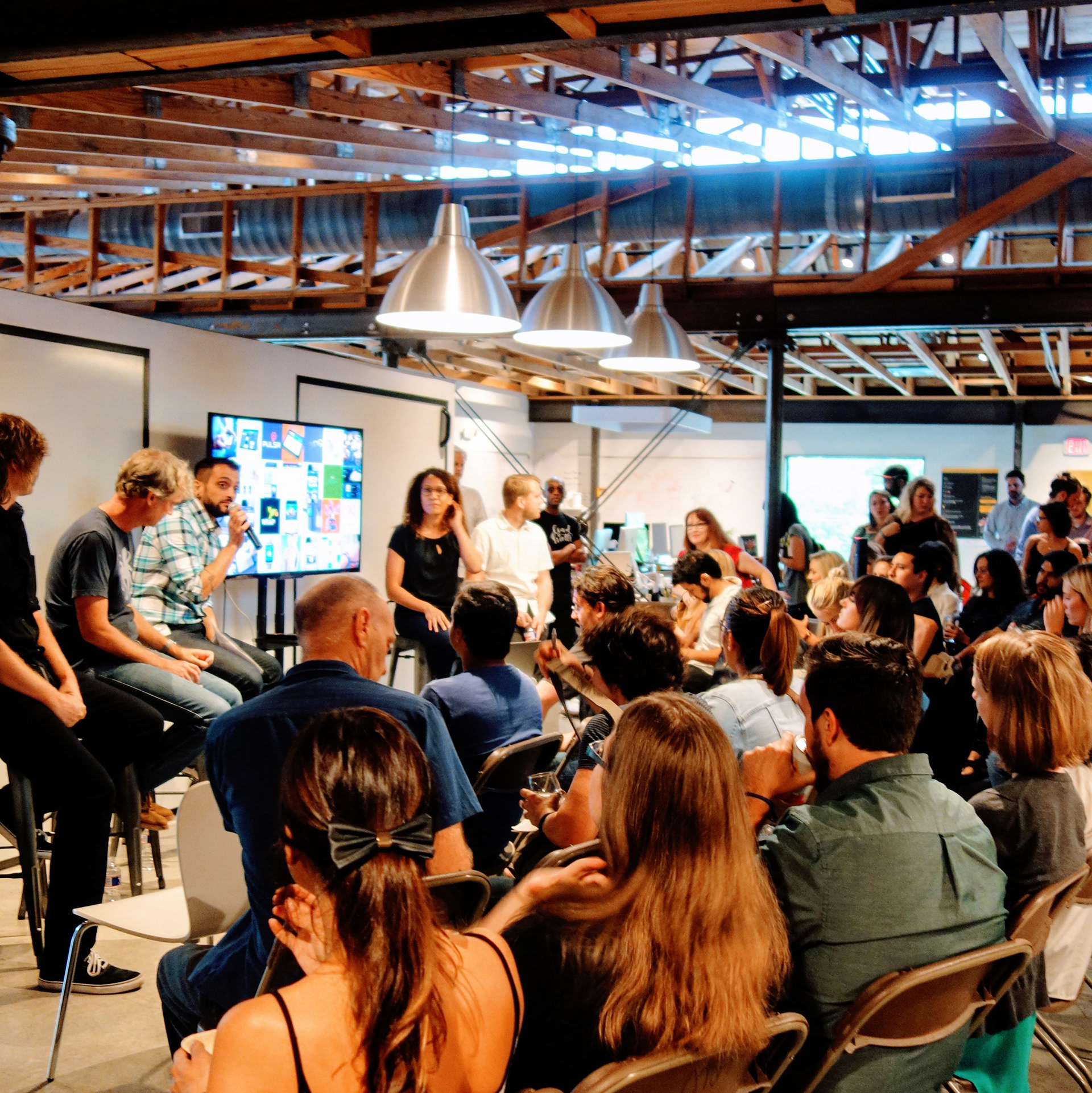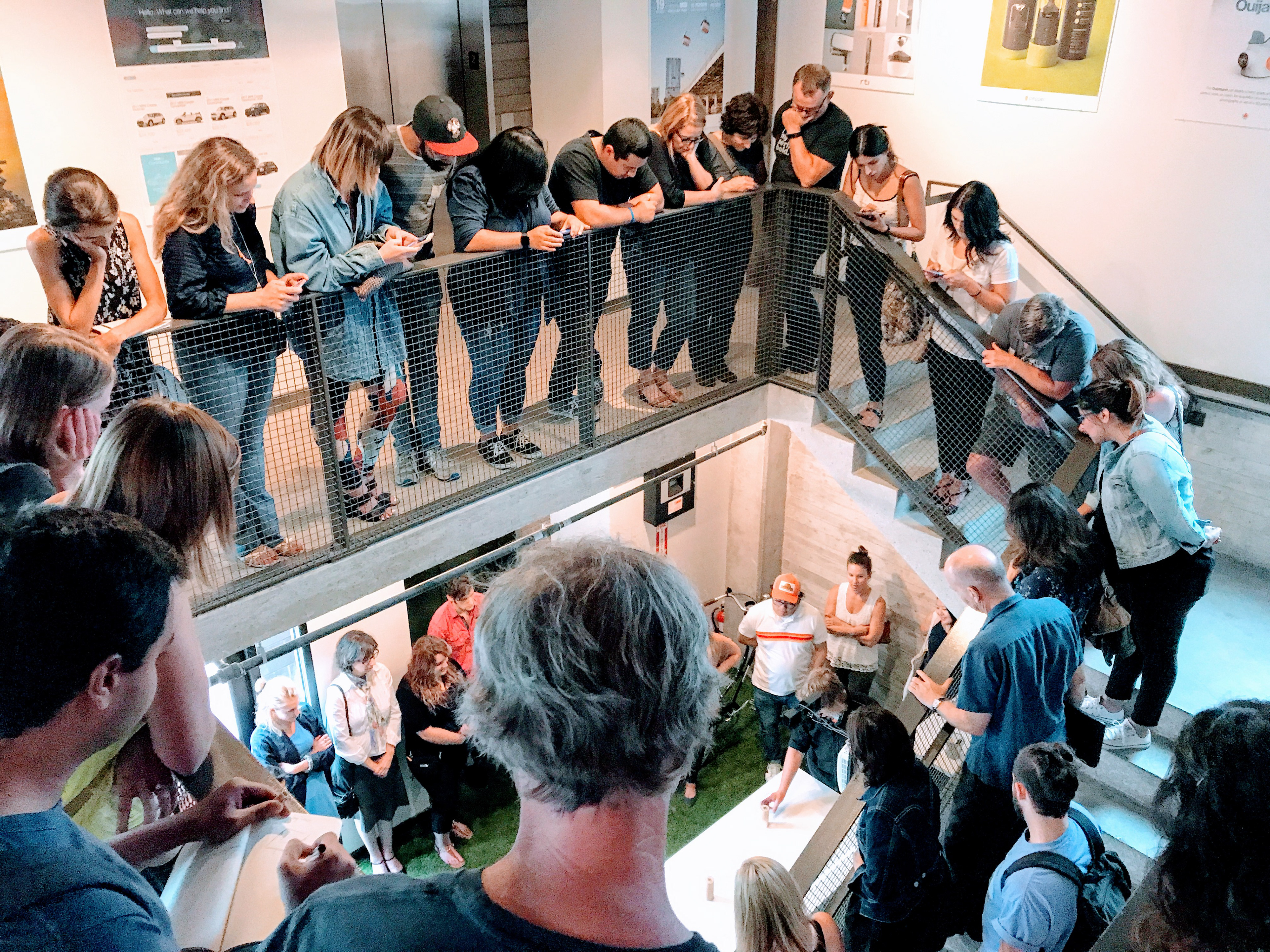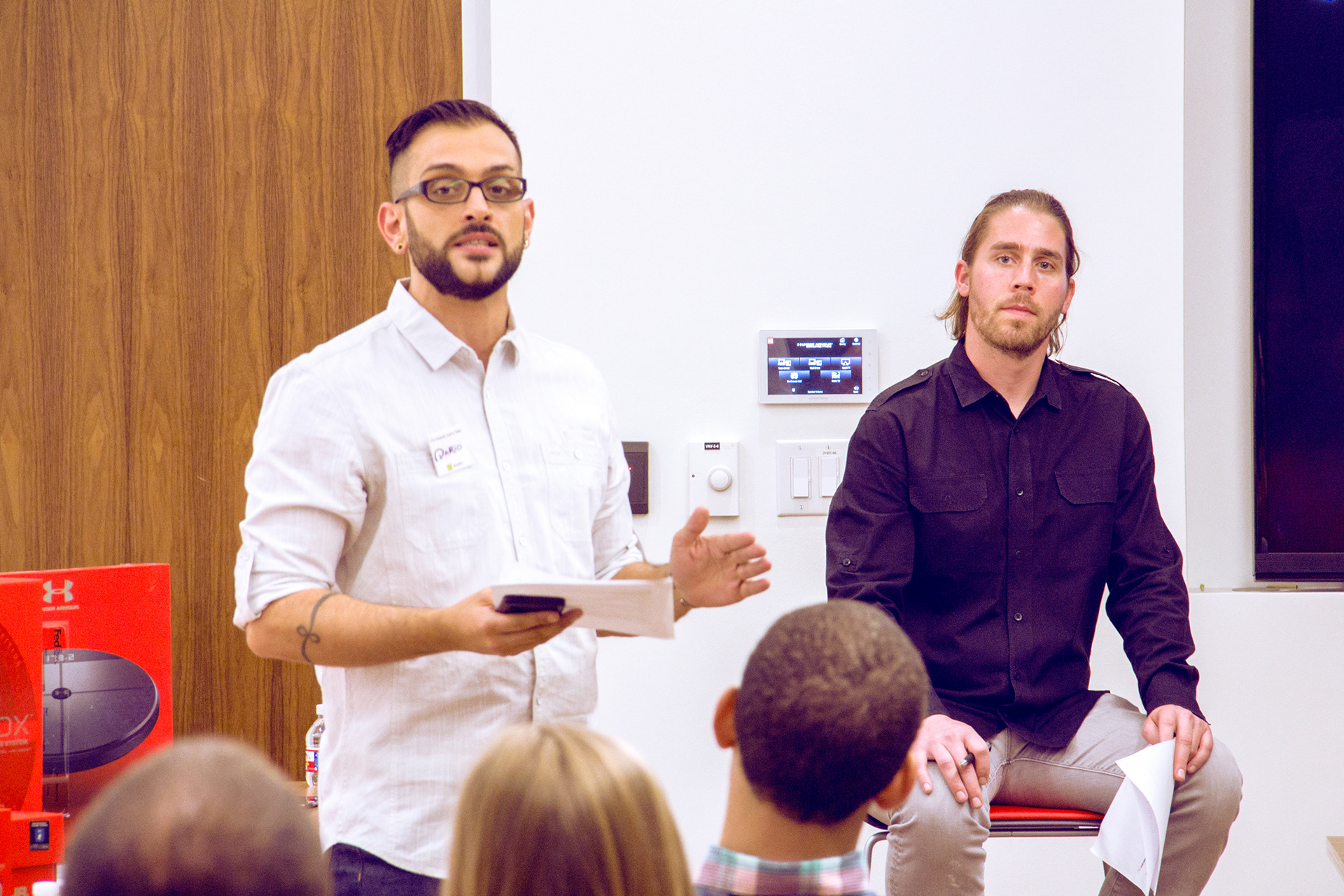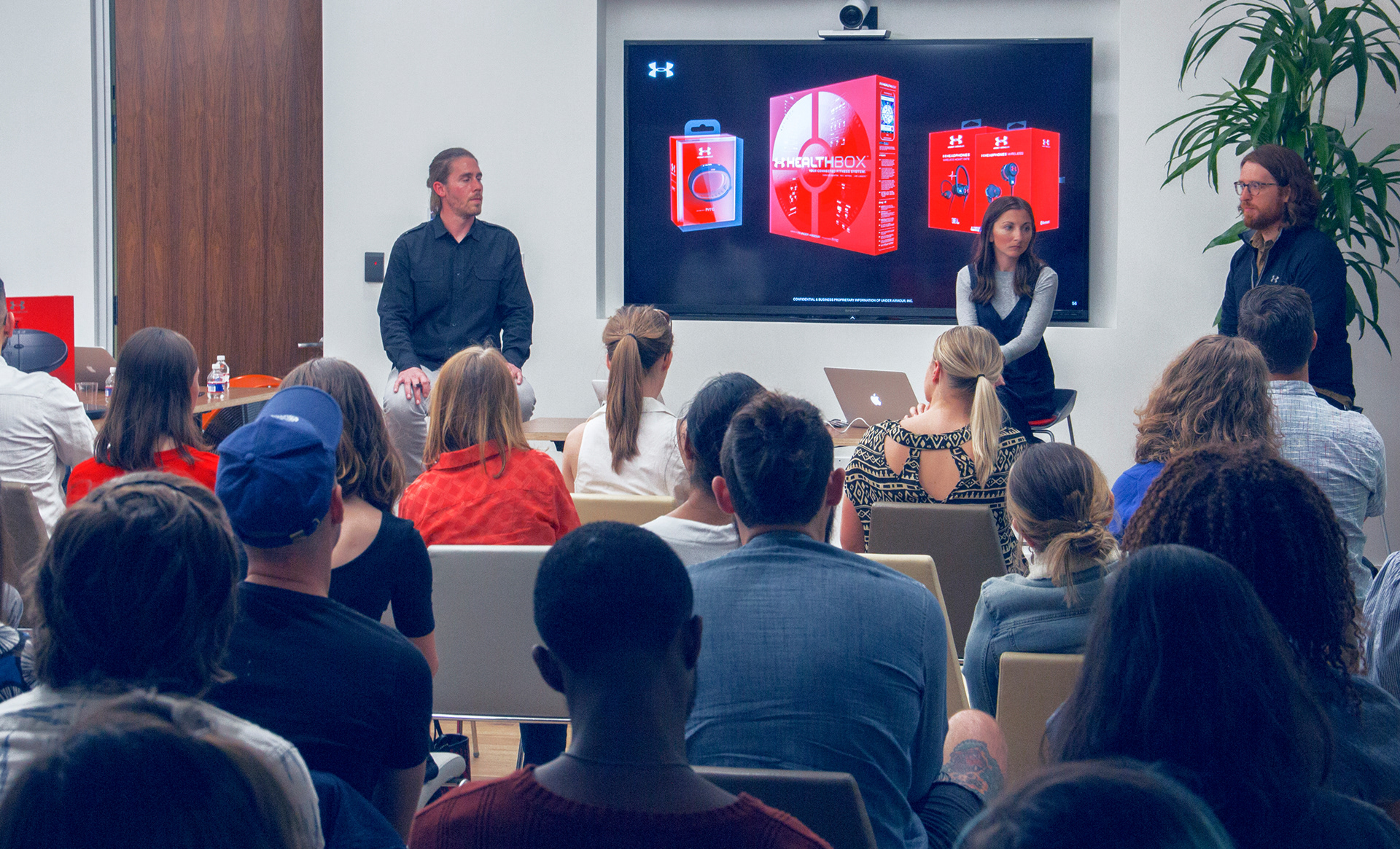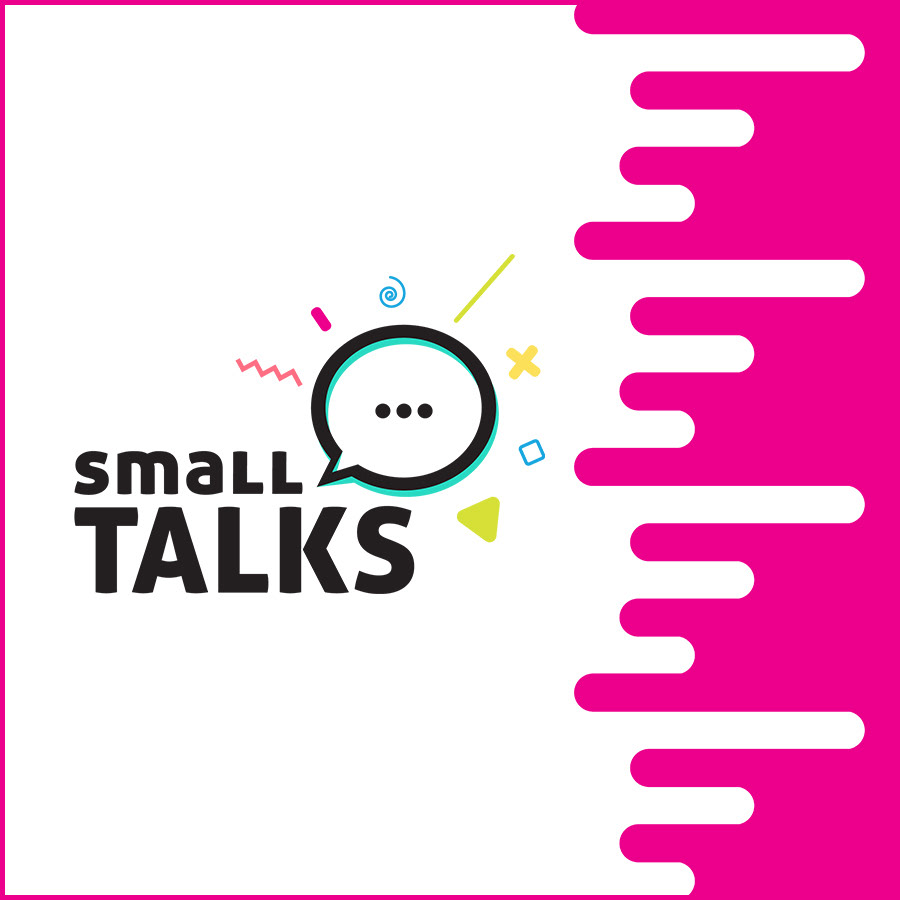 "I wanted to explore areas that are relevant to the current state of design and user experience in the digital world as we expand into new interfaces and gestural interactions beyond our phone screens."
As the
AIGA Austin
Chair for the Small Talks series, I worked to elevate the program by partnering with industry leaders in the community, increasing attendance and interest, and keeping the content fresh and exciting.
UX for New Tech Series
discussed the evolution of design as it moves away from phone screens.
The following blog recaps highlight the content in more detail:
• "
Wearables
" at Under Armor
• "
Omni-Channel Design
" at Mutual Mobile
• "
Integrated Reality
" at argodesign
My last event in 2018 focused on designing for diversity and was hosted by R/GA. We learned about initiatives within design both for employees in cross-cultural team, working for global brands.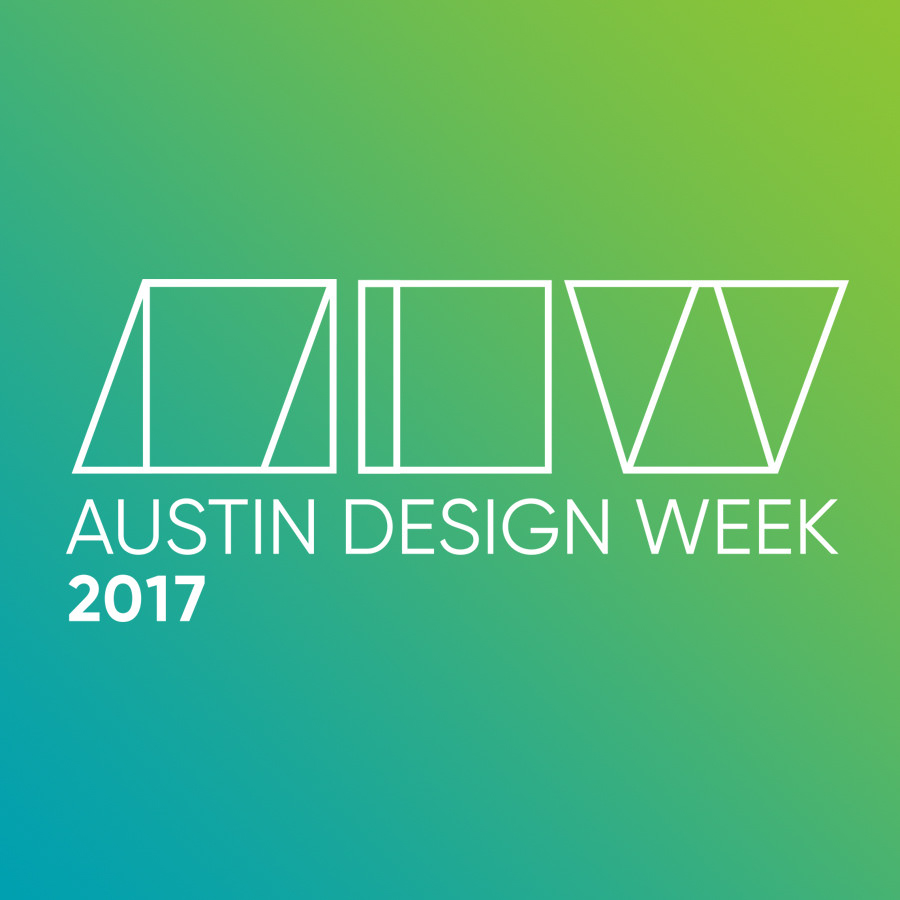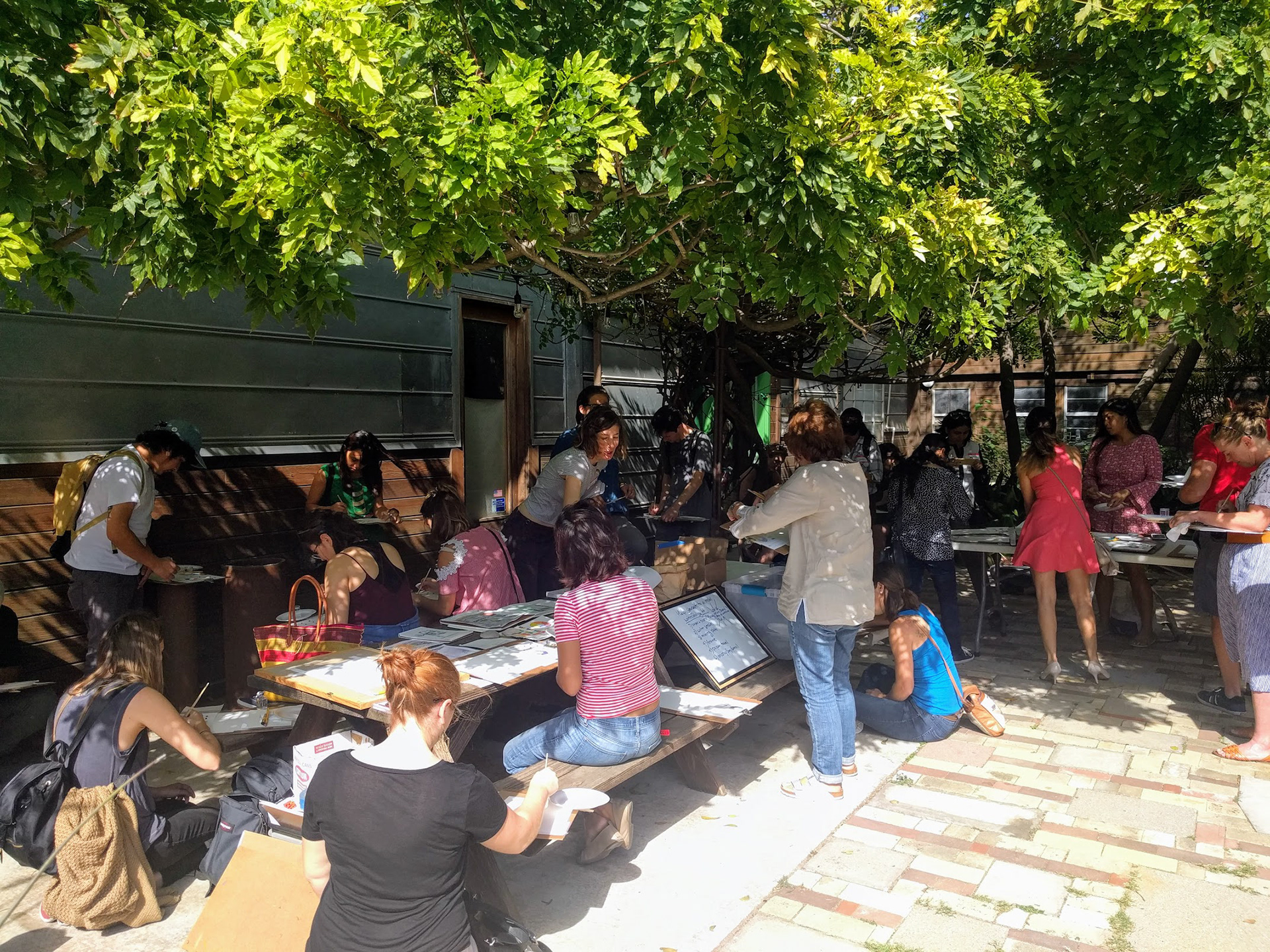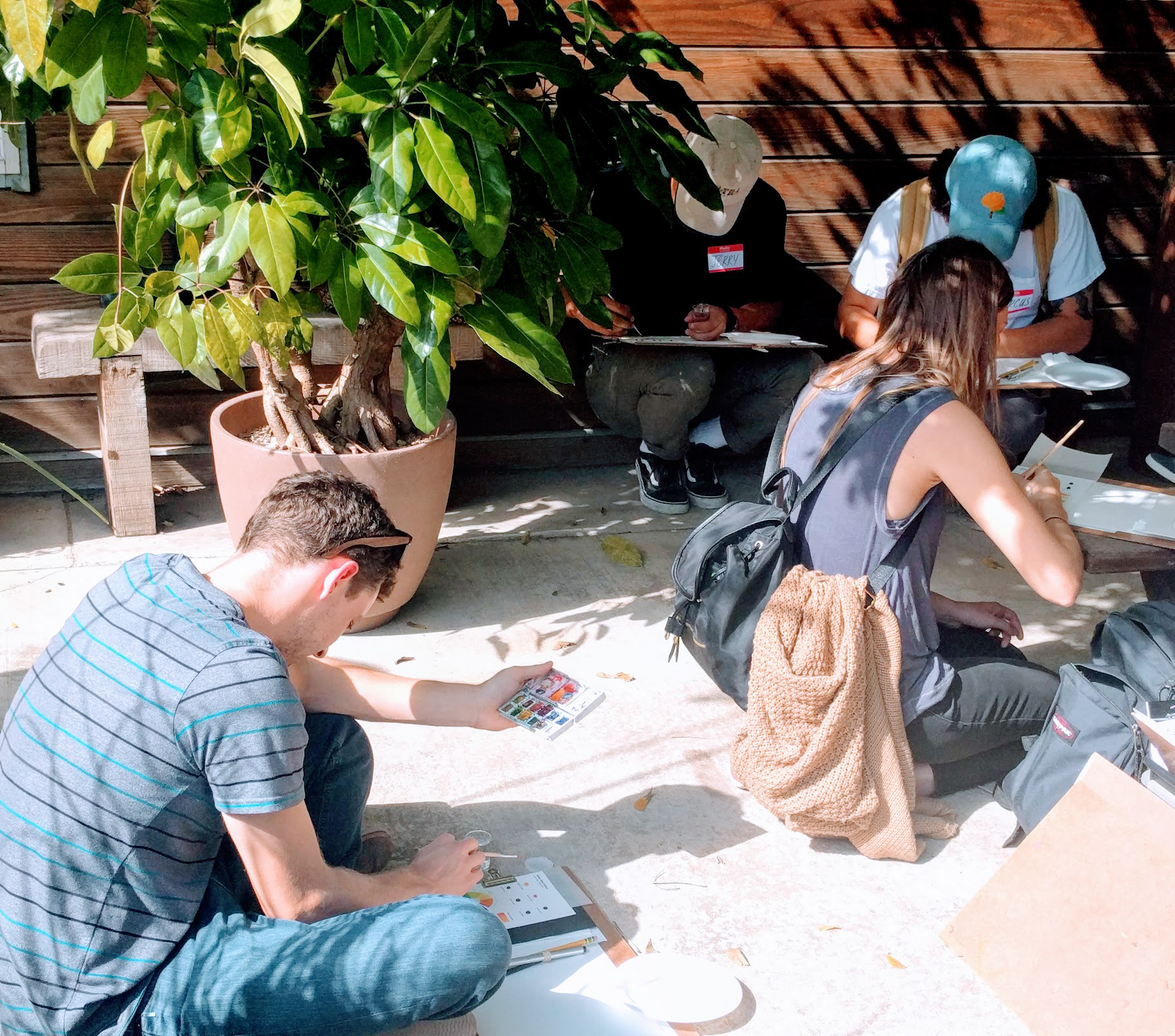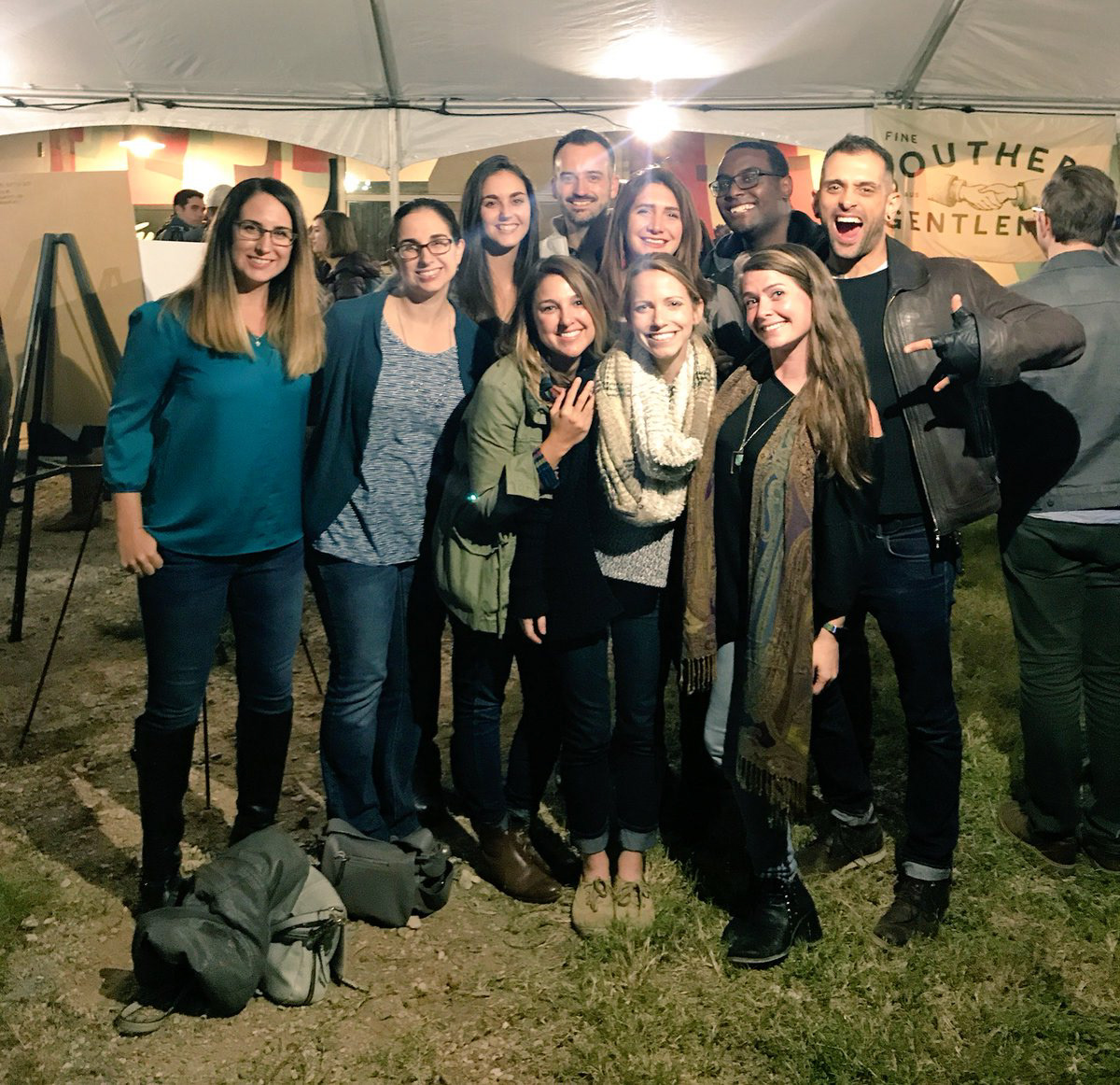 "What an incredible week and it was all due to your efforts. What you all pulled off was an exceptional year and I can't tell you how happy the community is about it, so congratulations!


~Candice Digby / ADW Co-Founder
In 2017 I was the Workshops and Education programming lead for
Austin Design Week
. That year the conference ran on the week of November 6th to the 10th. 
Austin Design Week's mission is to bring together all different verticals and sectors of Austin design - to showcase and celebrate their work, and invite everyone to participate.
There were events happening all week, from early morning workshops, afternoon studio tours, and evening events.
My job was to coordinate 30+ events and manage their respective hosts to facilitate a smooth successful experience during the months leading up to the event, and during the week of the event.

AIGA NATIONAL: DIVERSITY AND INCLUSION WEBCAST SERIES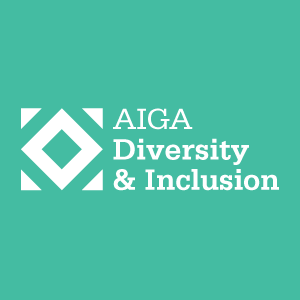 "It is a common practice in human-centered design to cast a wide net during the discovery stage, releasing all bias assumptions. In this way we objectively developed an objective view of the organization. Not only did we learn what the organization structure was like, but also their predisposition, challenges and joys. We helped them see, from this unbiased point of view,  how they could evolve and grow. This is our duty as designers: to utilize the power of design for good."