"Less waiting means more orders;
more orders mean more sales"
Wheatsville, a local food market co-op, also serves smoothies and tacos via an ordering counter.
This area is often overflowing with people during peak hours.
They are understaffed to handle orders timely and efficiently.
This solution proposes a new digital ordering system to address the problem.
THE CHALLENGE
Research via observational studies, contextual inquiry, surveys and user testing trials uncovered several breakdowns in the ordering flow.

My main observations were:
•

Too many customers

; especially during lunch and dinner times
•

Only one attendant

; even during peak hours
•

Overwhelming

amount of menu items
• No distinguishable lines
• Ordering process required 3 different touch points with employees
"Customers need a way to order faster because they prefer to spend their time doing other things the enjoy"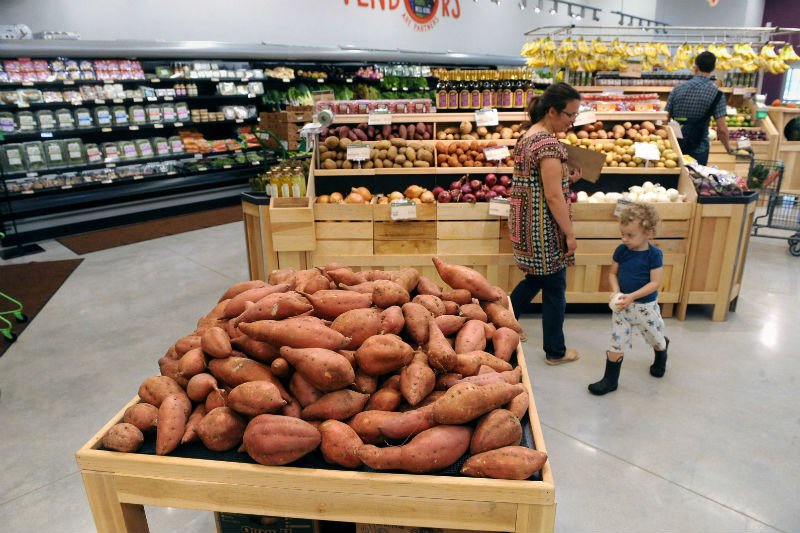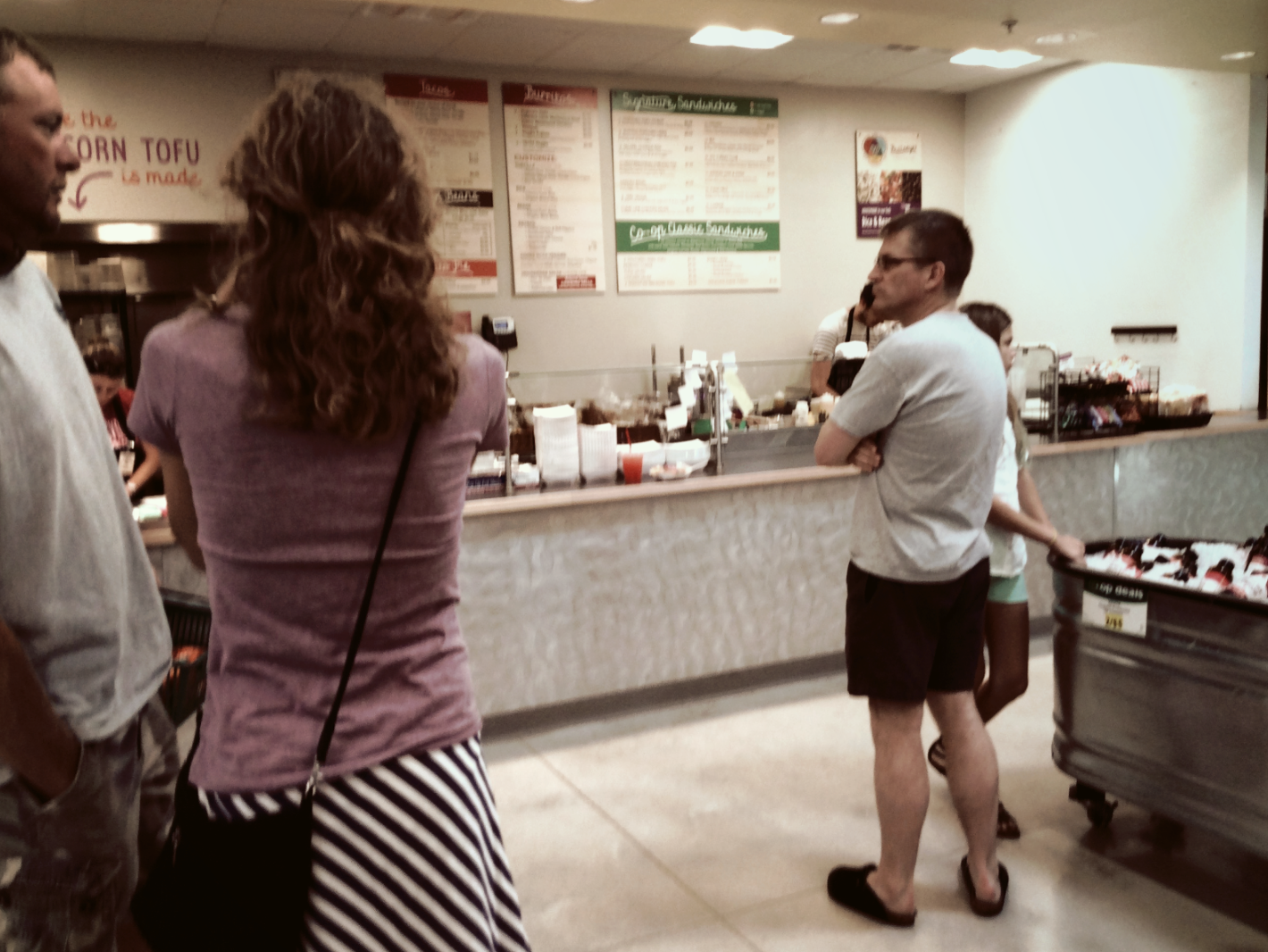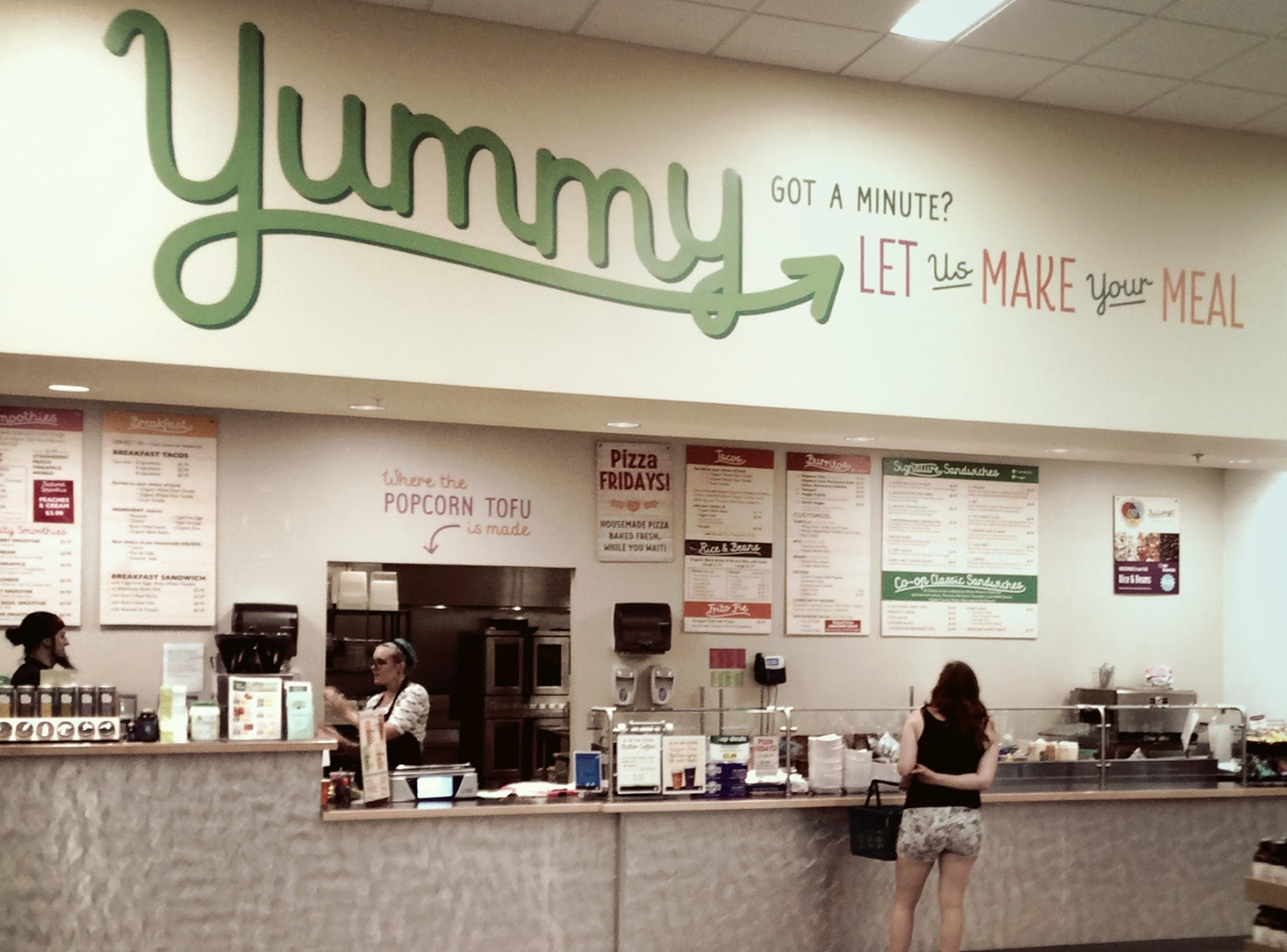 "I'm active, constantly moving.
I want health on the go. I want to have a smoothie but ordering takes too long."   
~ Lindsey (24)
THE USER
With the results of my research, I made an empathy map to help me connect to the core needs of the user. One of the highlights of this process was defining Julia, our target user.
 Julia is a 35 year old yoga mom with disposable income and owner of an iPhone.
"Julia needs a way to order faster so that she can 

spend more time with her family & be enriched by doing more yoga instead of wasting time"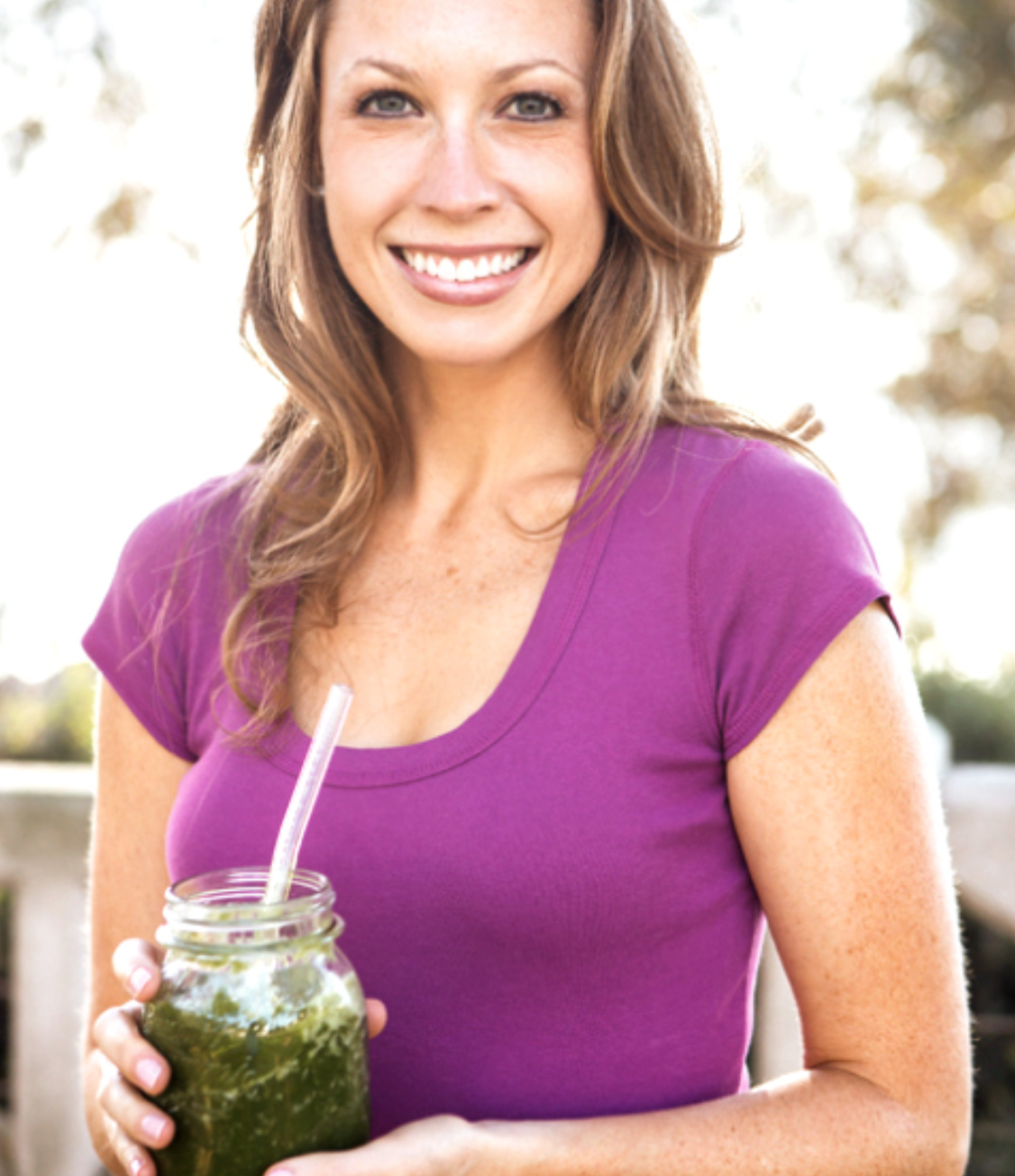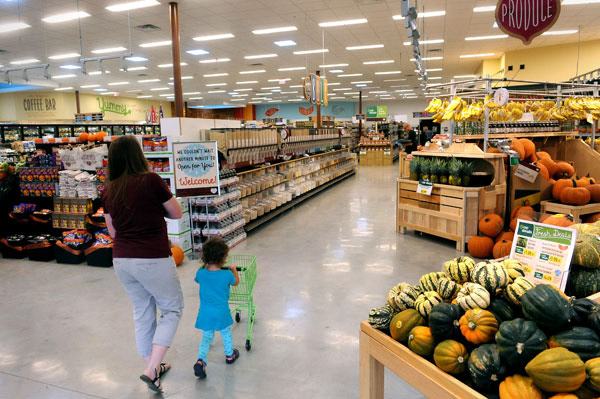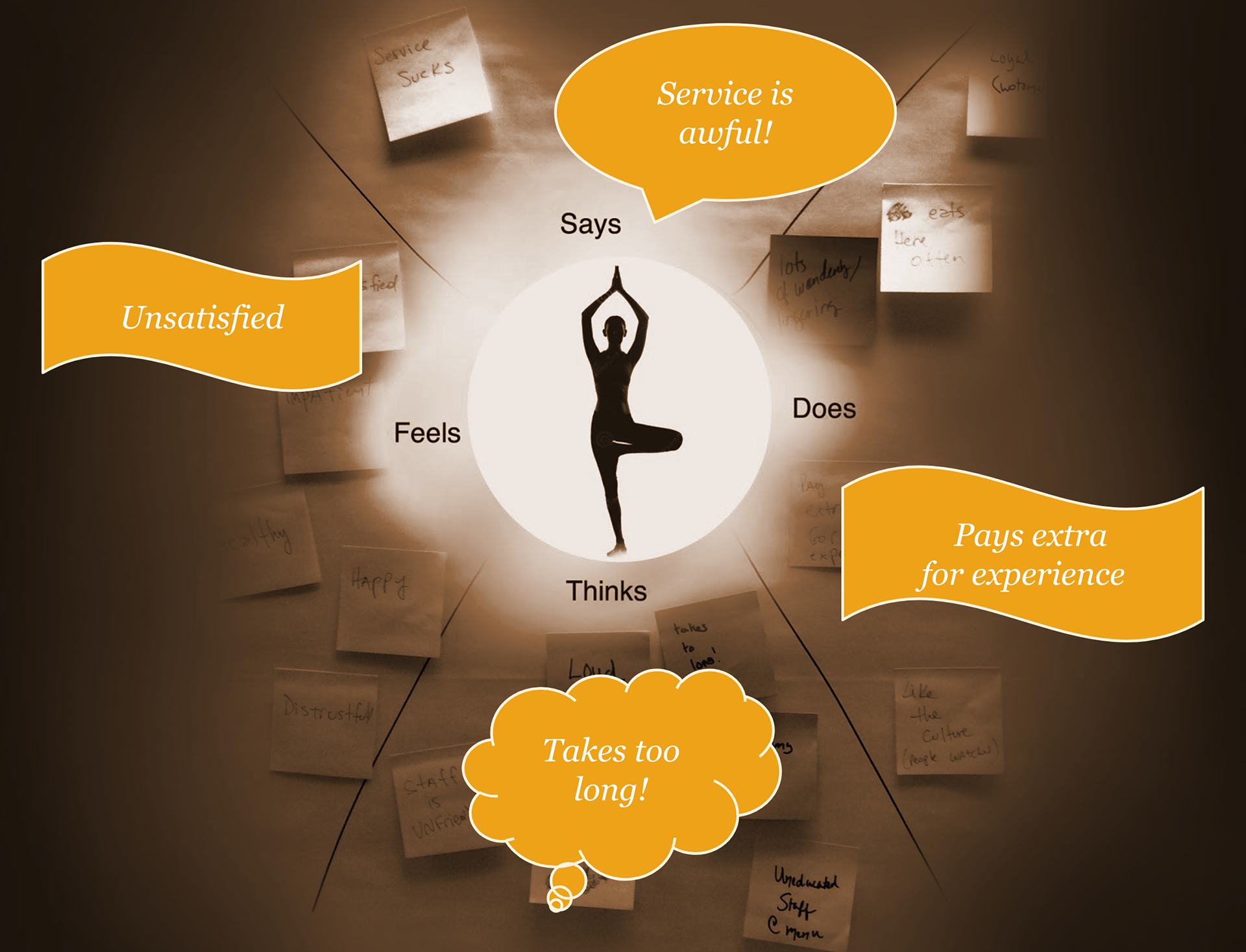 • Adding more staff
• Streamlining menus
• Placing orders and paying simultaneously
• Sending 'ready' notifications while people continued to shop
• Adding tablet ordering kiosks at counter and throughout the store

PROTOTYPES AND ITERATIVE PROGRESS
With the goal of testing some of those solutions, I began prototyping in paper a series of interfaces and conducted several rounds, addressing feedback with each iteration and trying alternative approaches.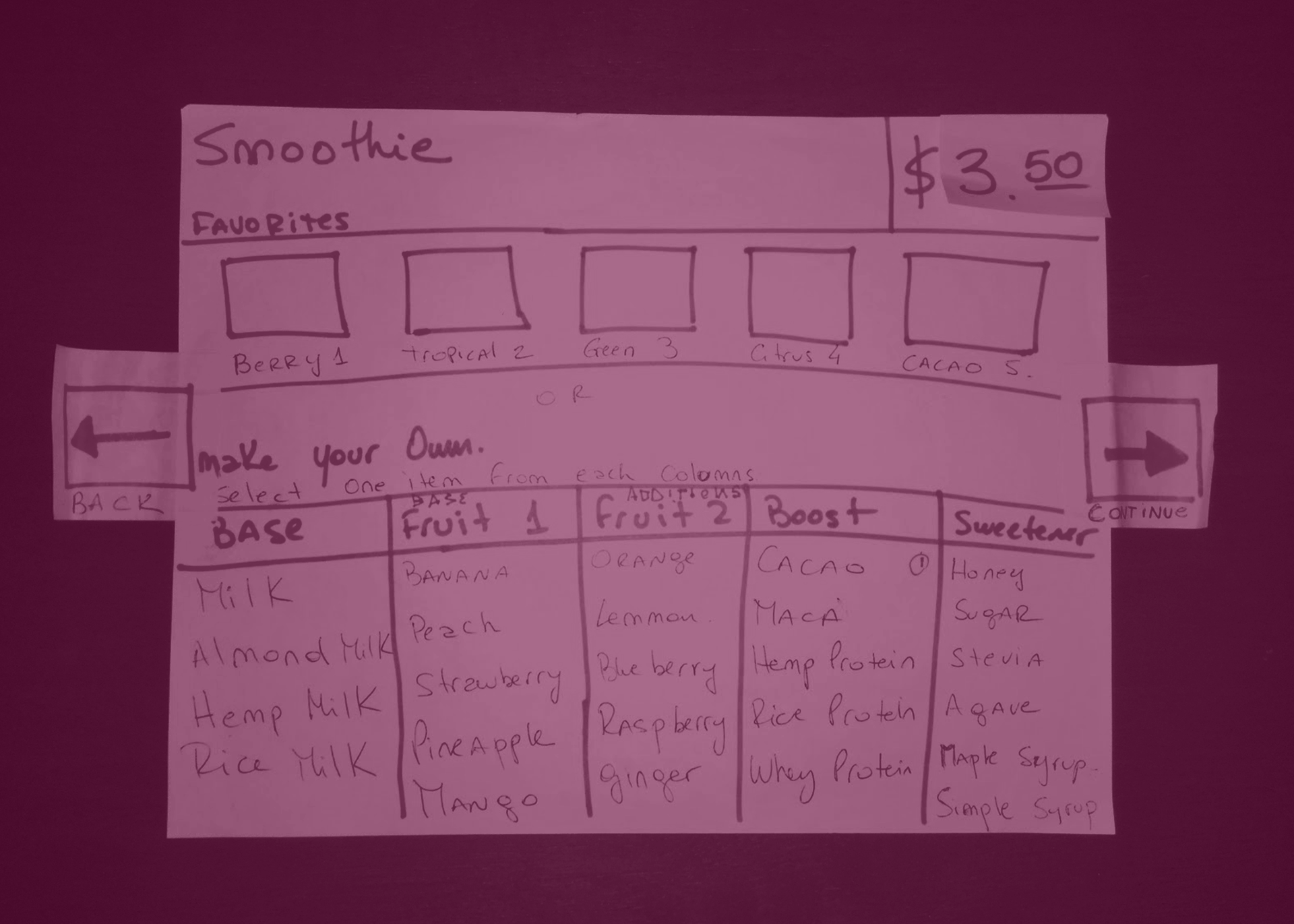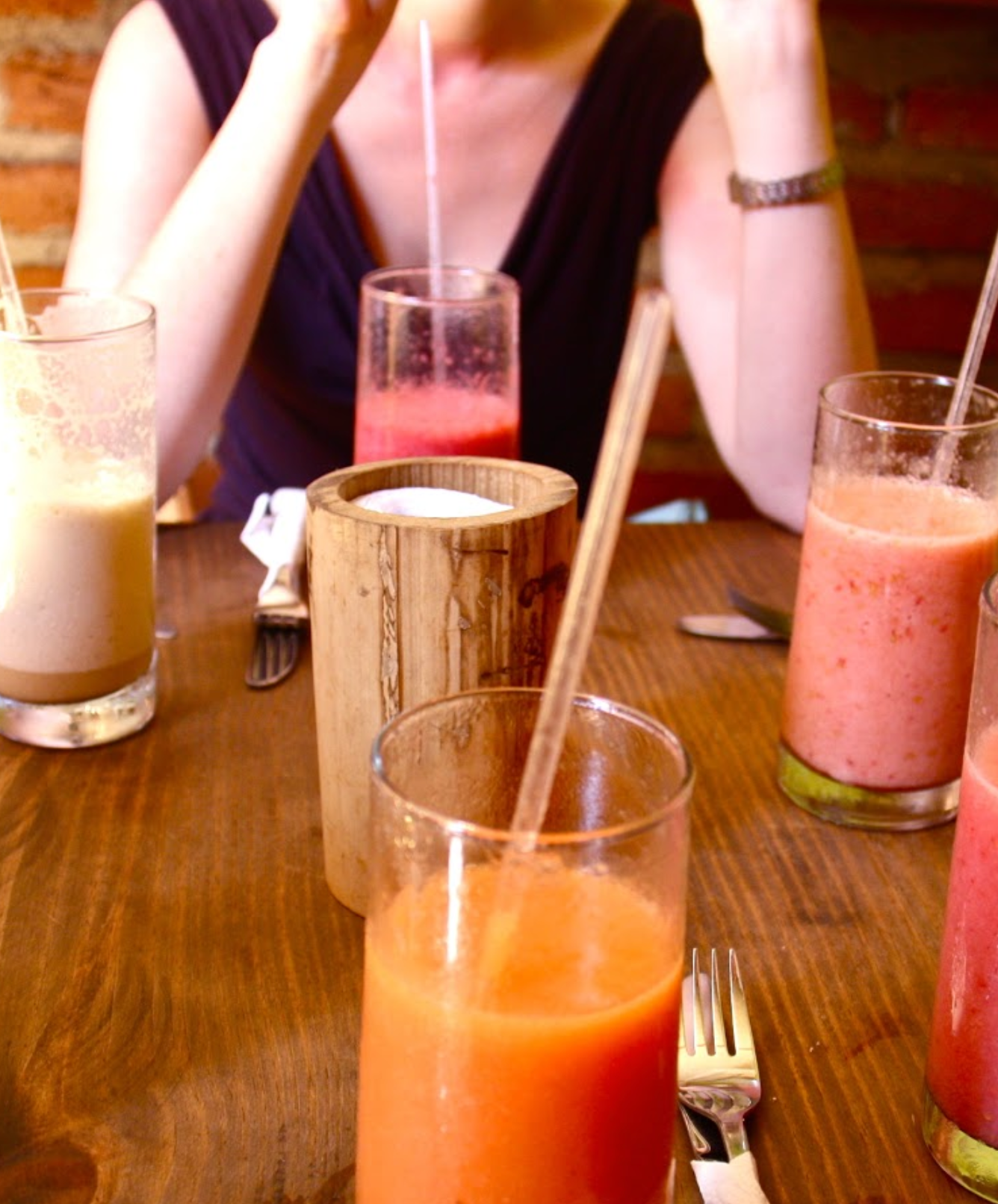 "I love this concept, when will it I be able
to use it at the store?
~ Dina (22) on Prototype #3
FIRST ROUND
After the first round of rapid prototyping, I learned that users desired photos, needed hierarchy to process the importance of the information, and wanted to see prices at a glance. I also learned that customization was a common request.

SECOND ROUND
Subjects responded positively to edits and customizing their smoothie drink, they felt it was more intuitive and easier to navigate. I learned their desire for cash payments, and to change quantities.

THIRD ROUND
Mostly positive comments, praising the easy interaction flow, and curiosity about implementation at stores.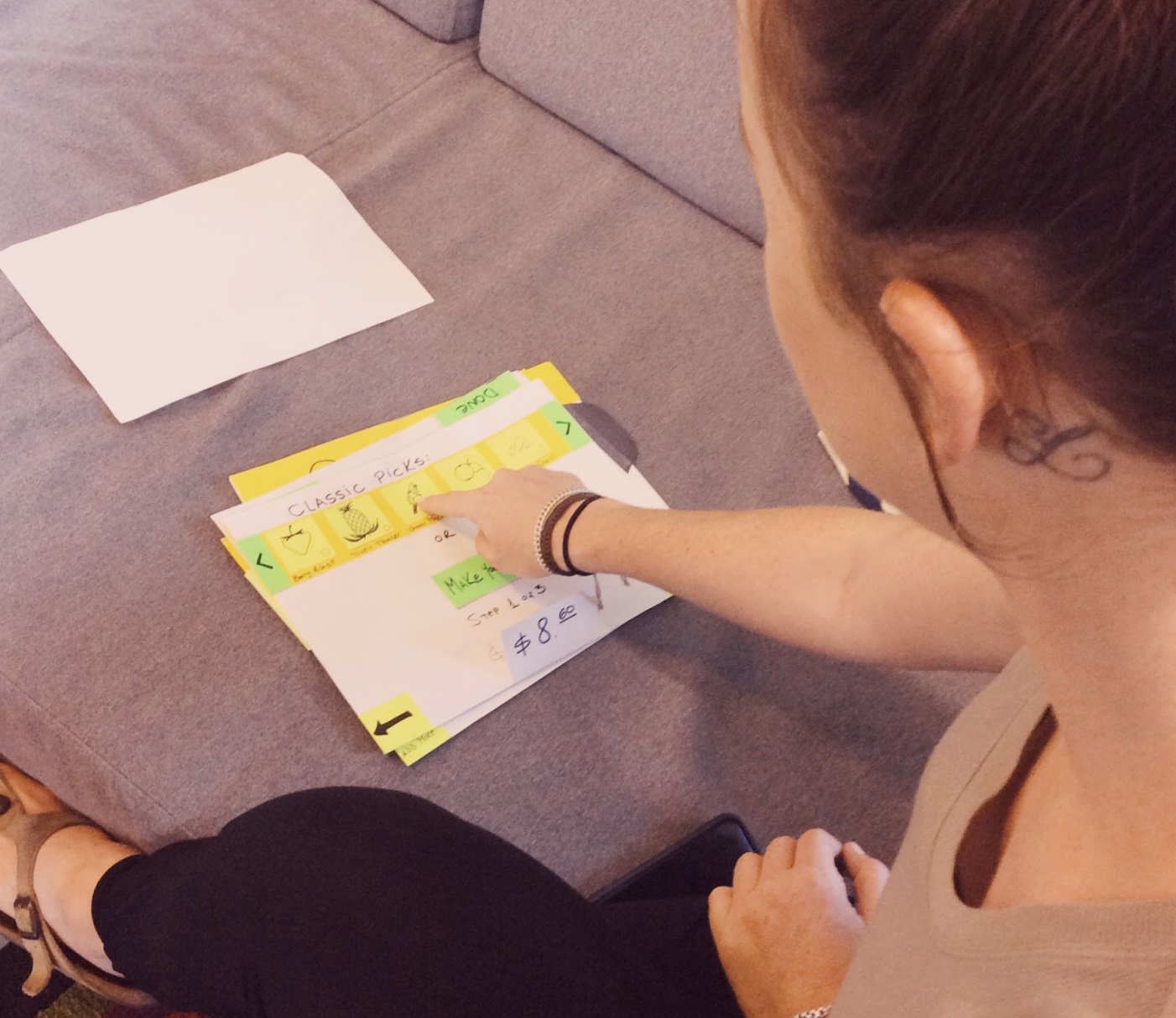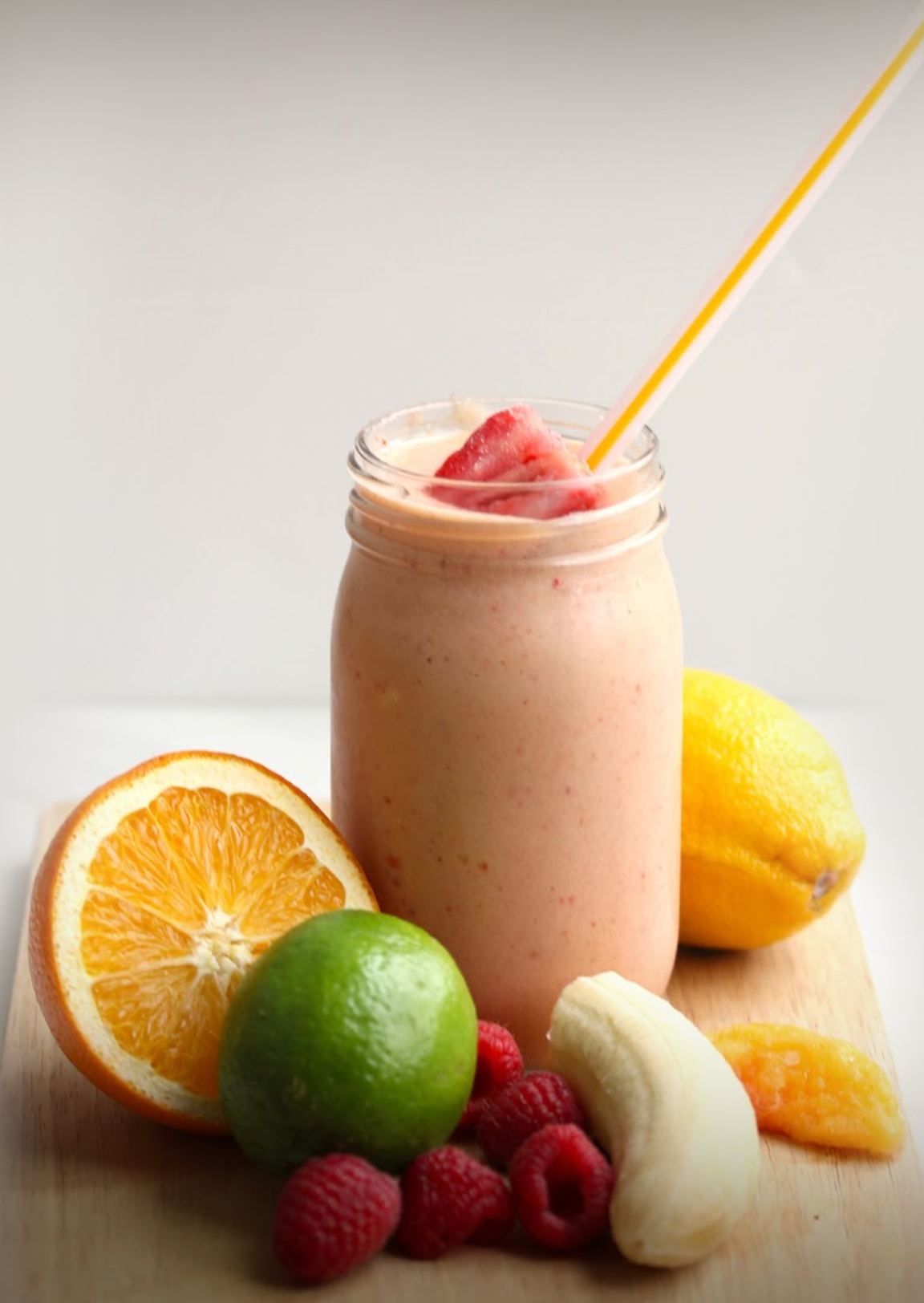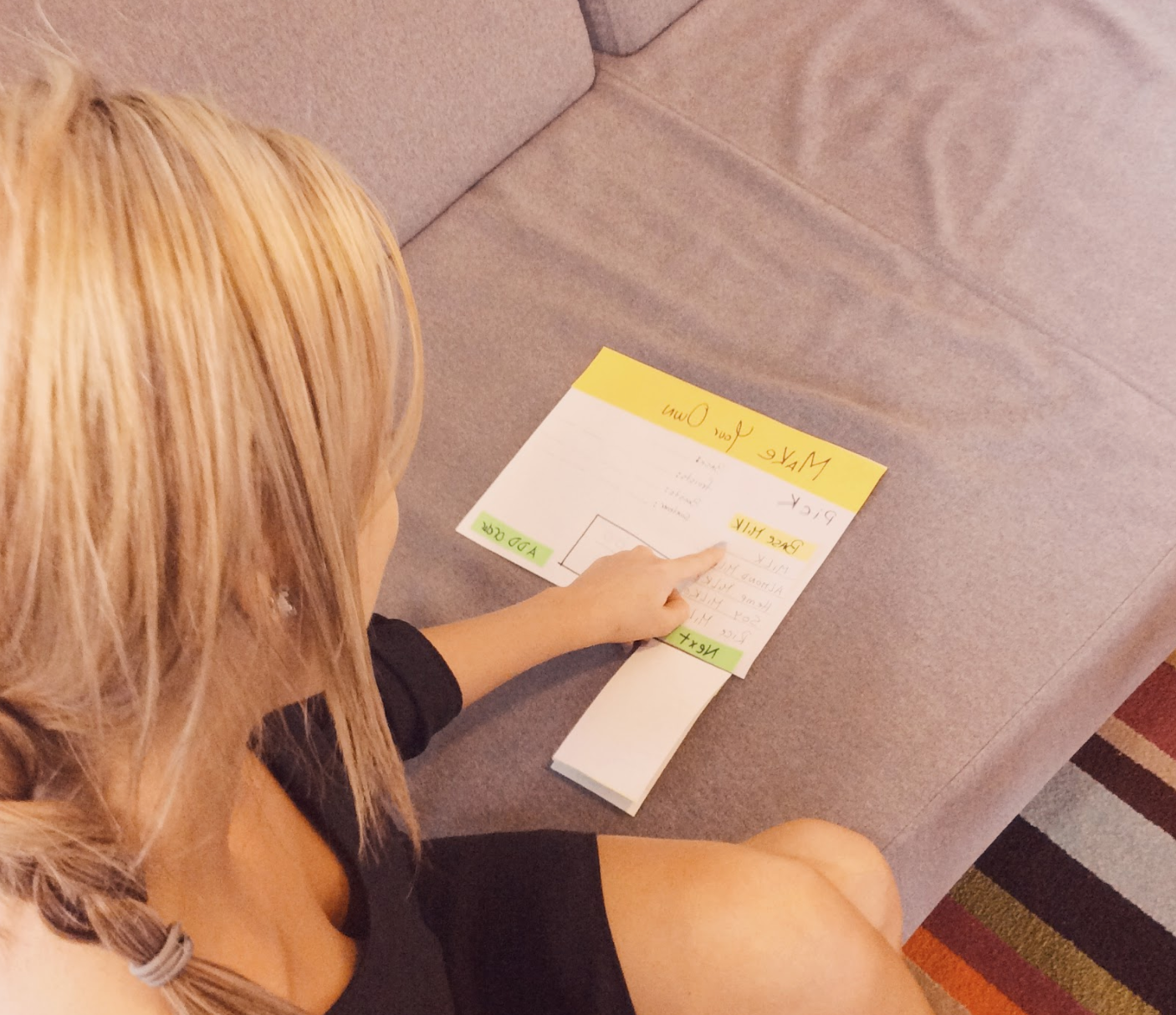 FROM PAPER PROTOTYPES TO WIREFRAMES

VISUAL EXPLORATION AND CONCEPT