DESIGN ENGAGEMENT
When I'm not designing, I use my free time to volunteer with design organizations to foster community engagement and discuss design and its future.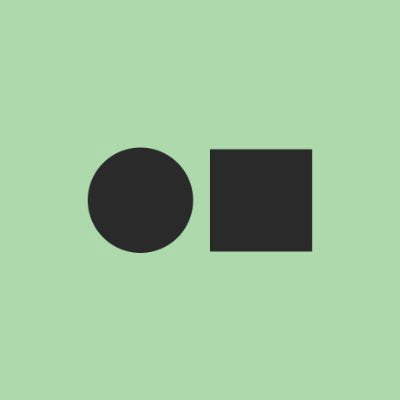 In February 2021 I had the opportunity to share as a guest with Cells and Pixels about my work in the Claims Tech team and with the LGBTQ+ ERG at Lyft with collegues from Lyft's Product Team. You can listen to the podcast below, or watch the video on instagram with the link. 
Cells and Pixel's Interview on Instagram
Cells and Pixels podcast is extracted from a weekly talk show on Instagram Live hosted by Koji Pereira, first gen asian-latino immigrant, Head of Design, Lyft Business (ex-Google) in Silicon Valley. The guests are range of professionals, scholars and authors that talk about product, UX, UX research, product design, inclusion and diversity. Hear from people who create products that we love.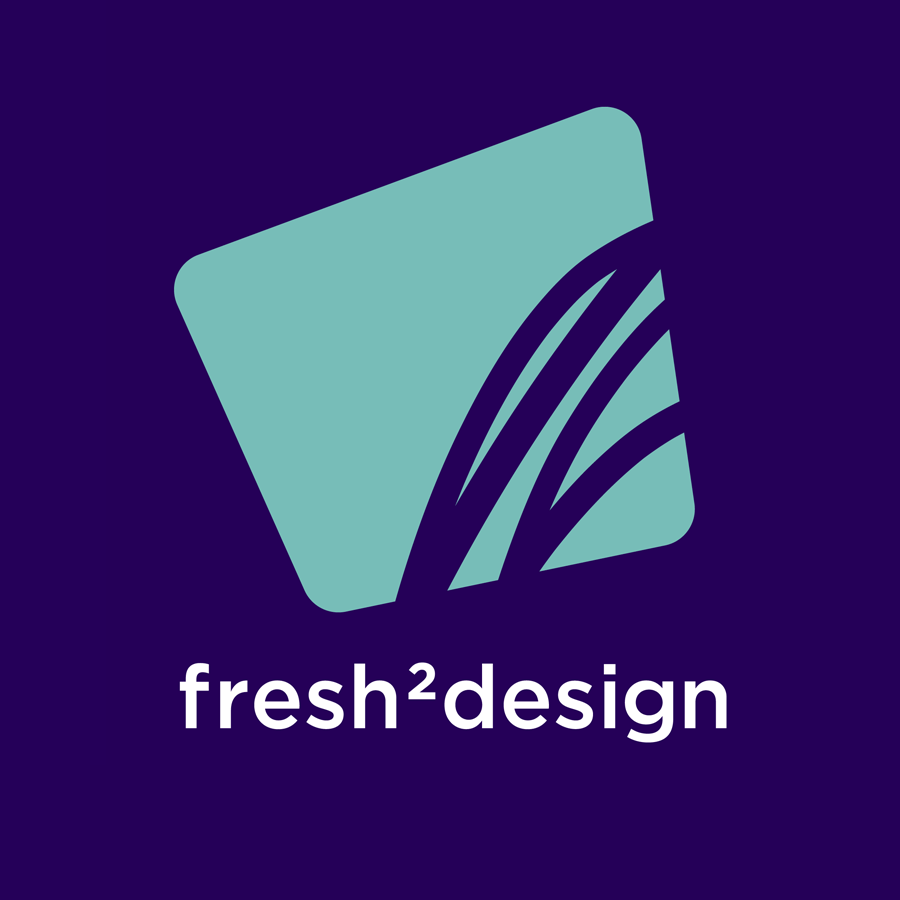 FRESH2DESIGN COMMUNITY MEETUP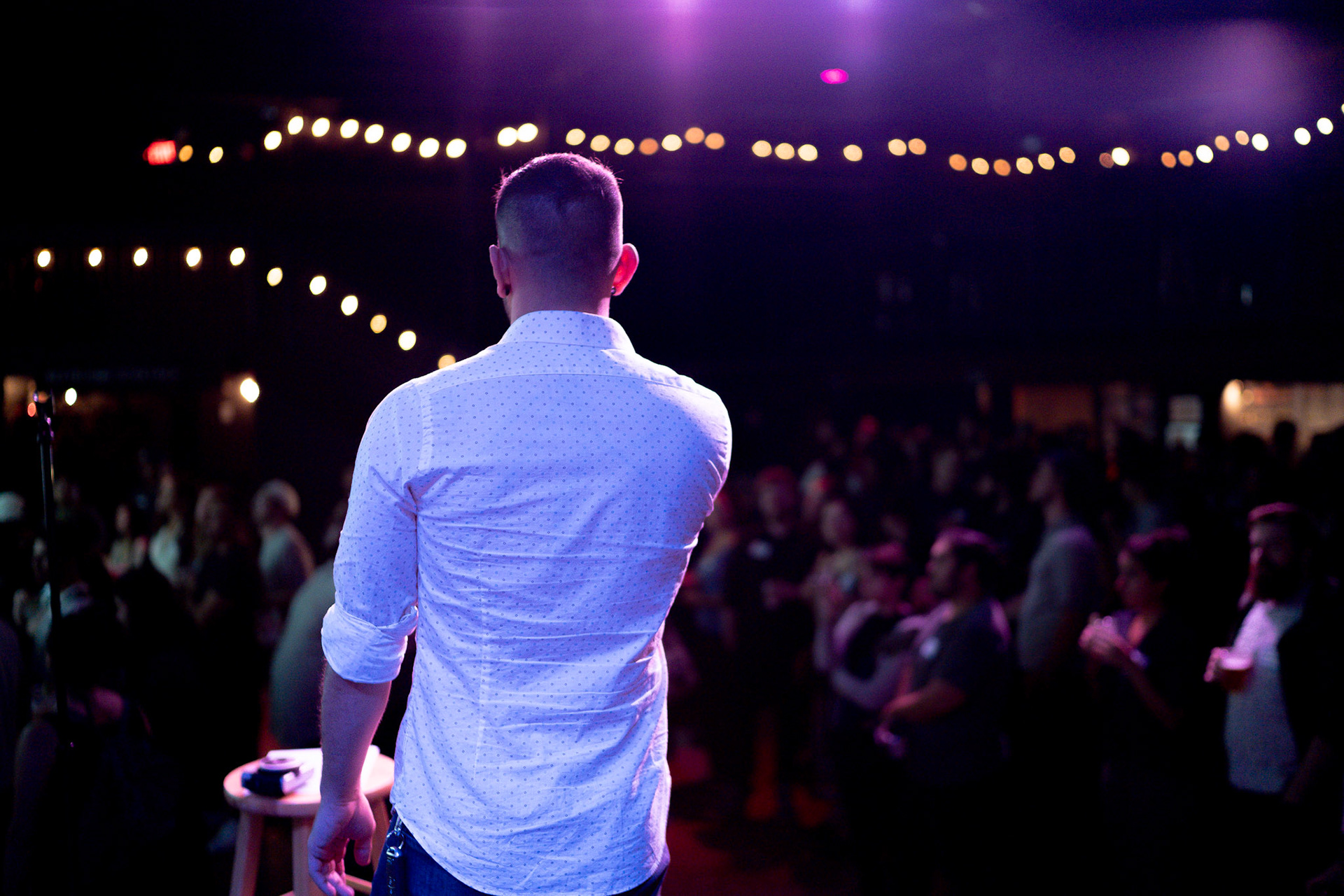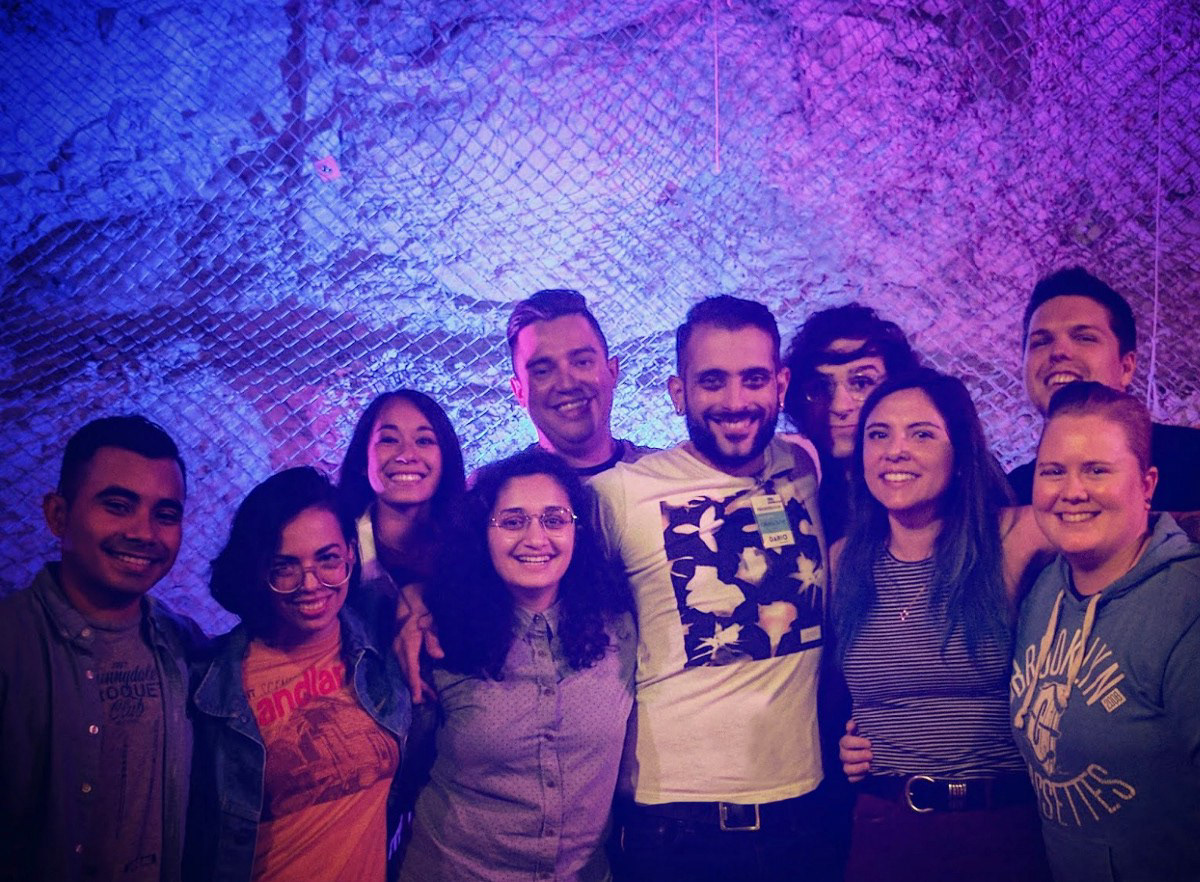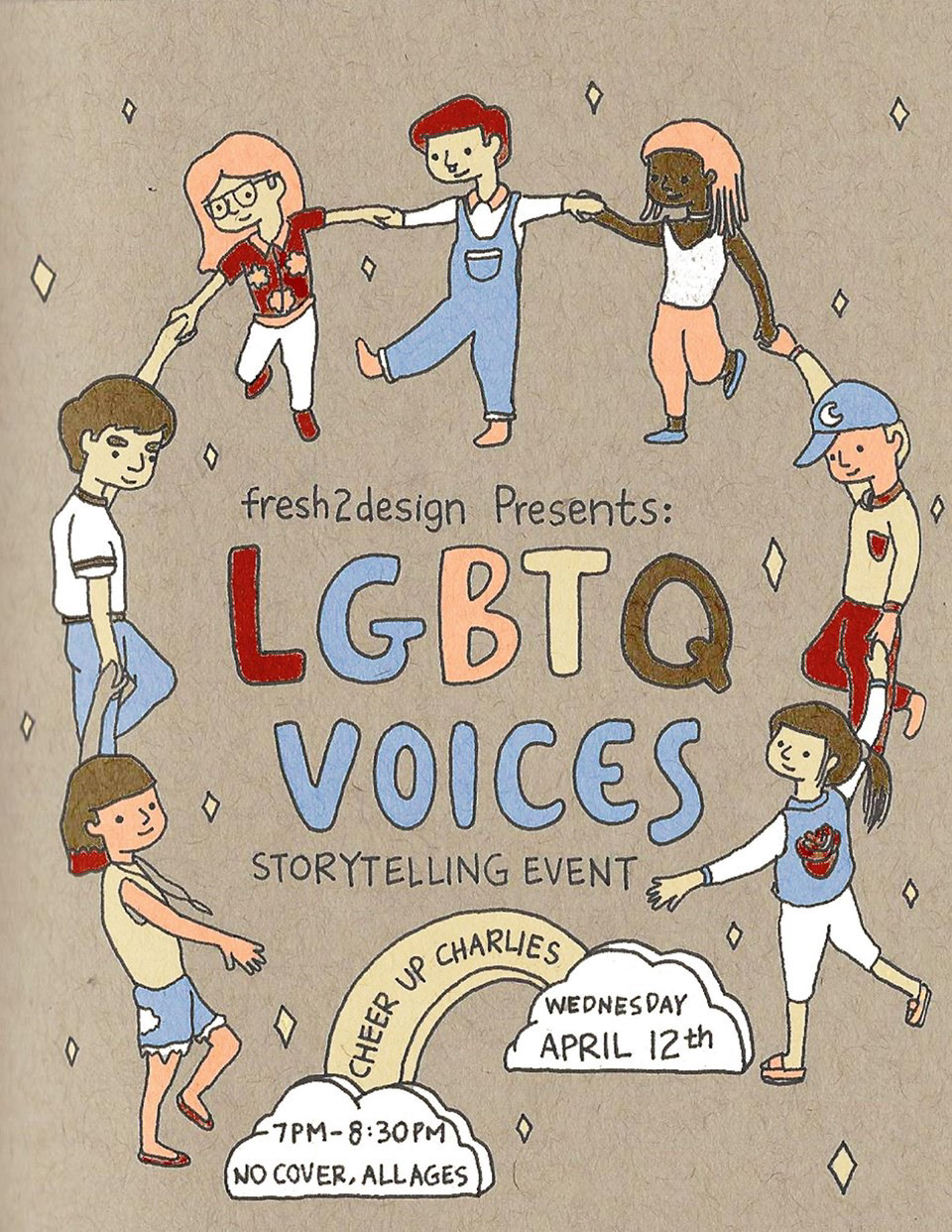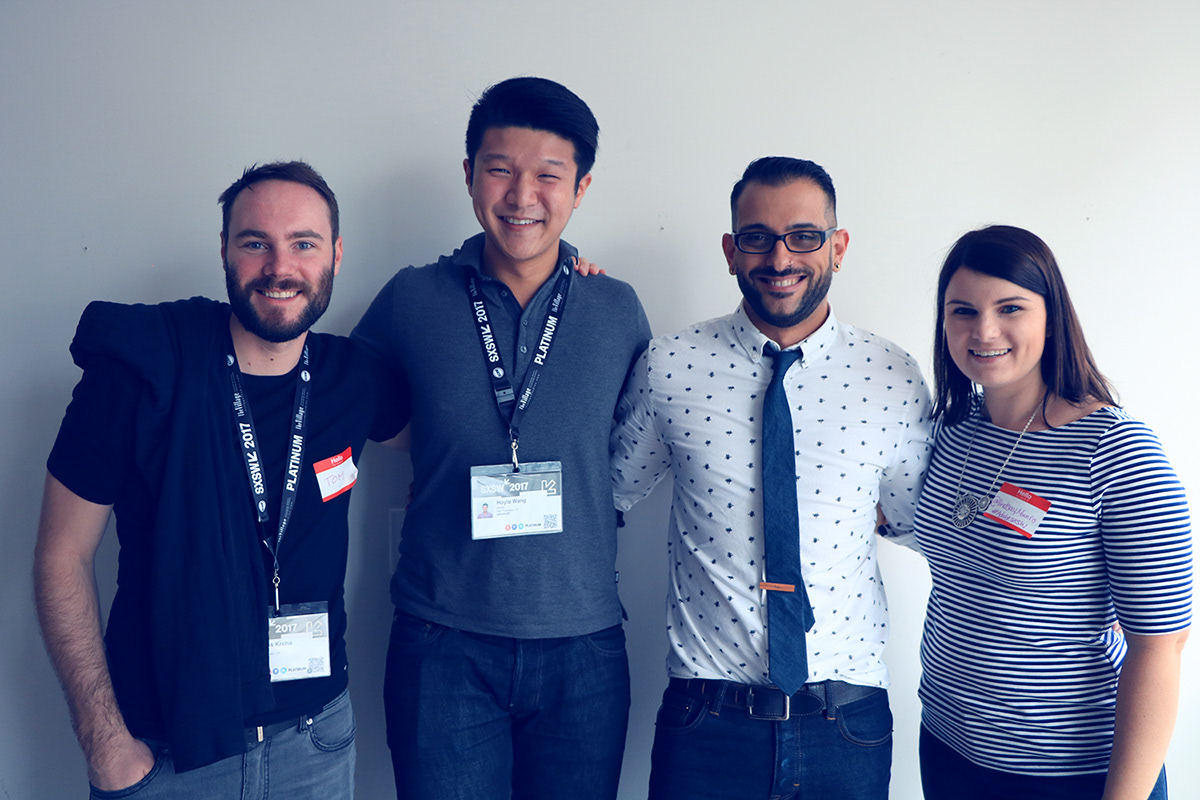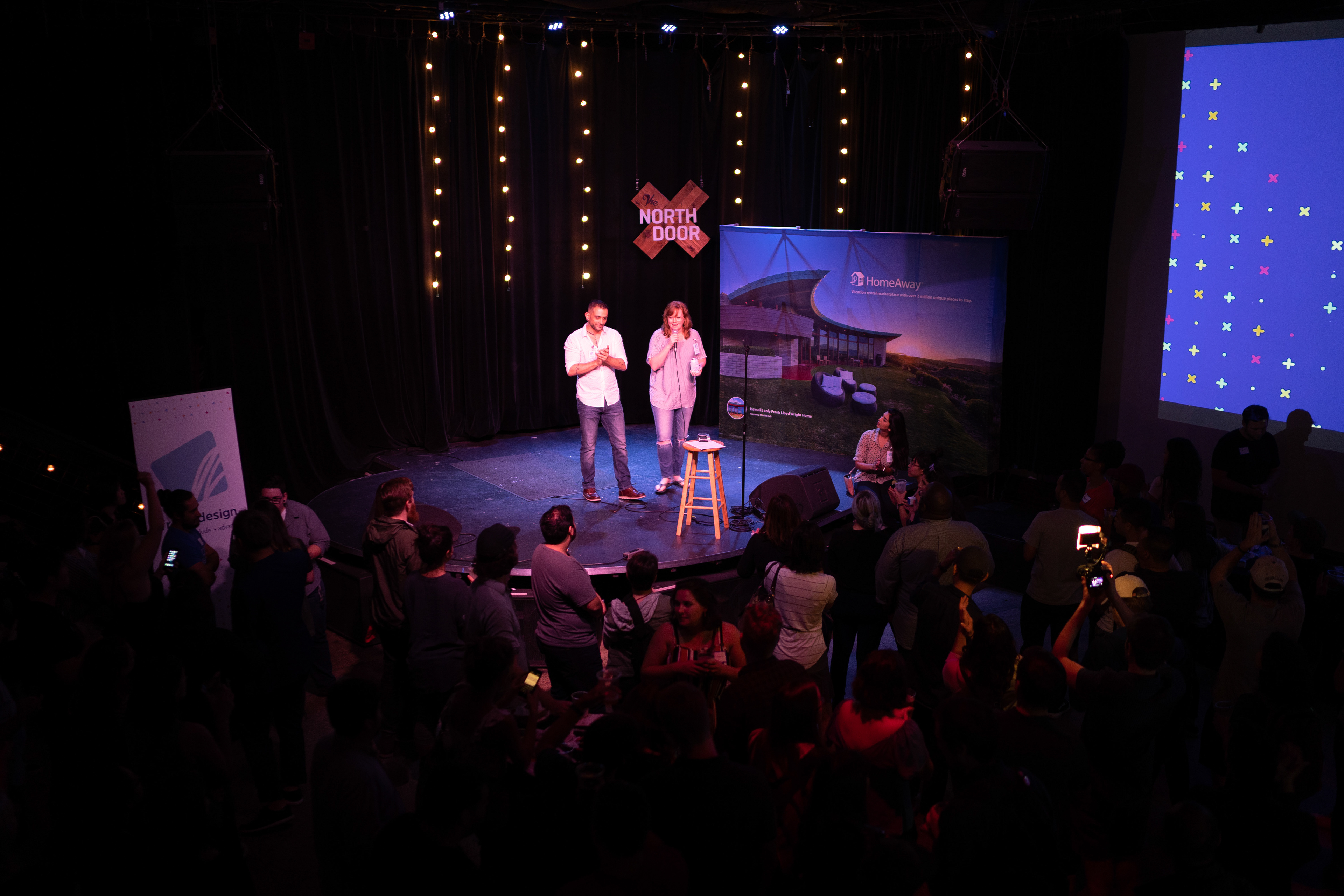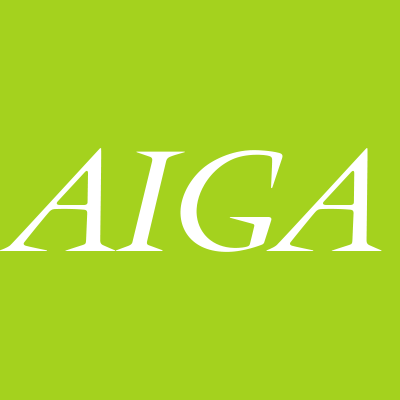 AIGA AUSTIN: THE PROFESSIONAL ASSOCIATION FOR DESIGN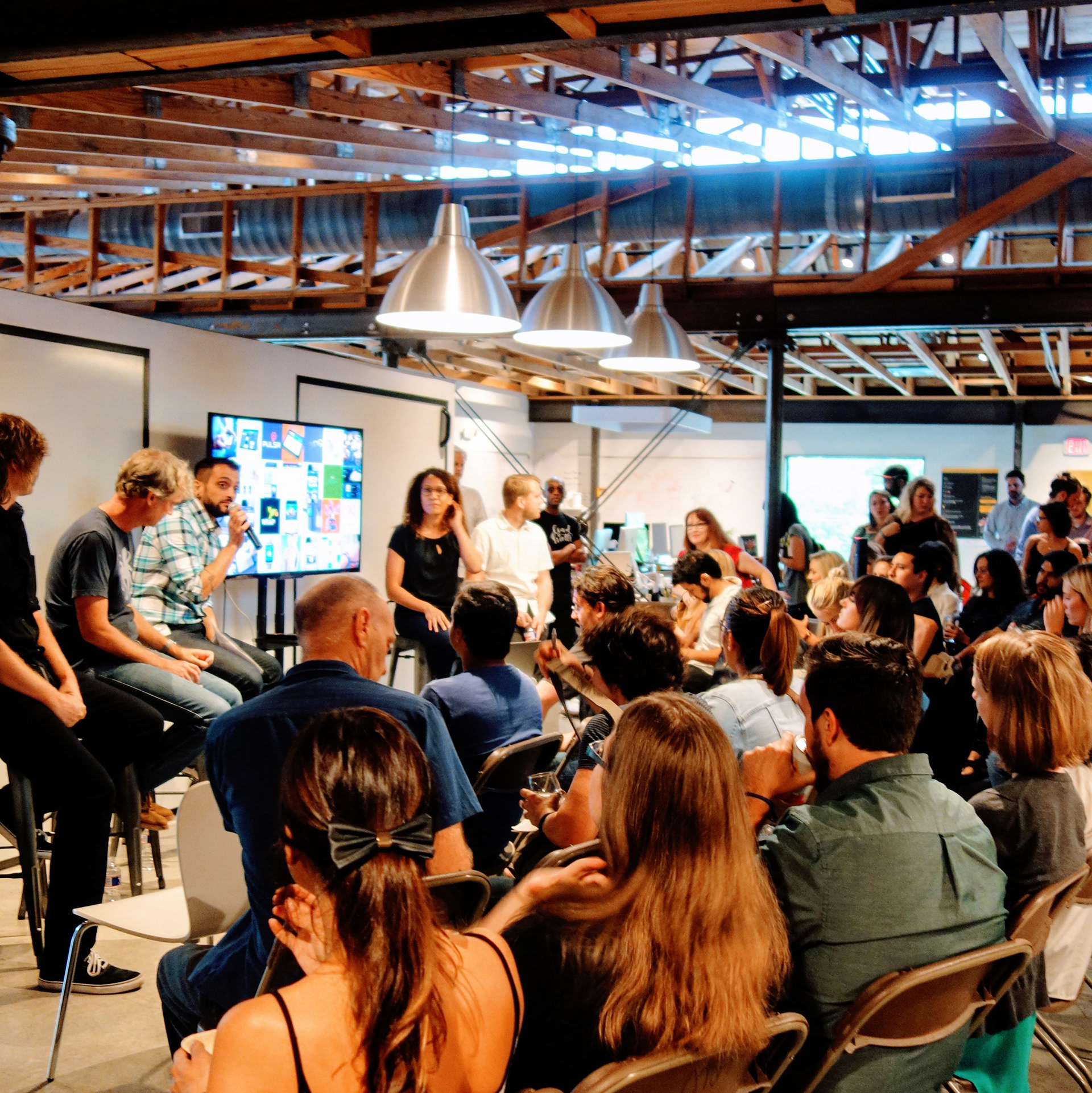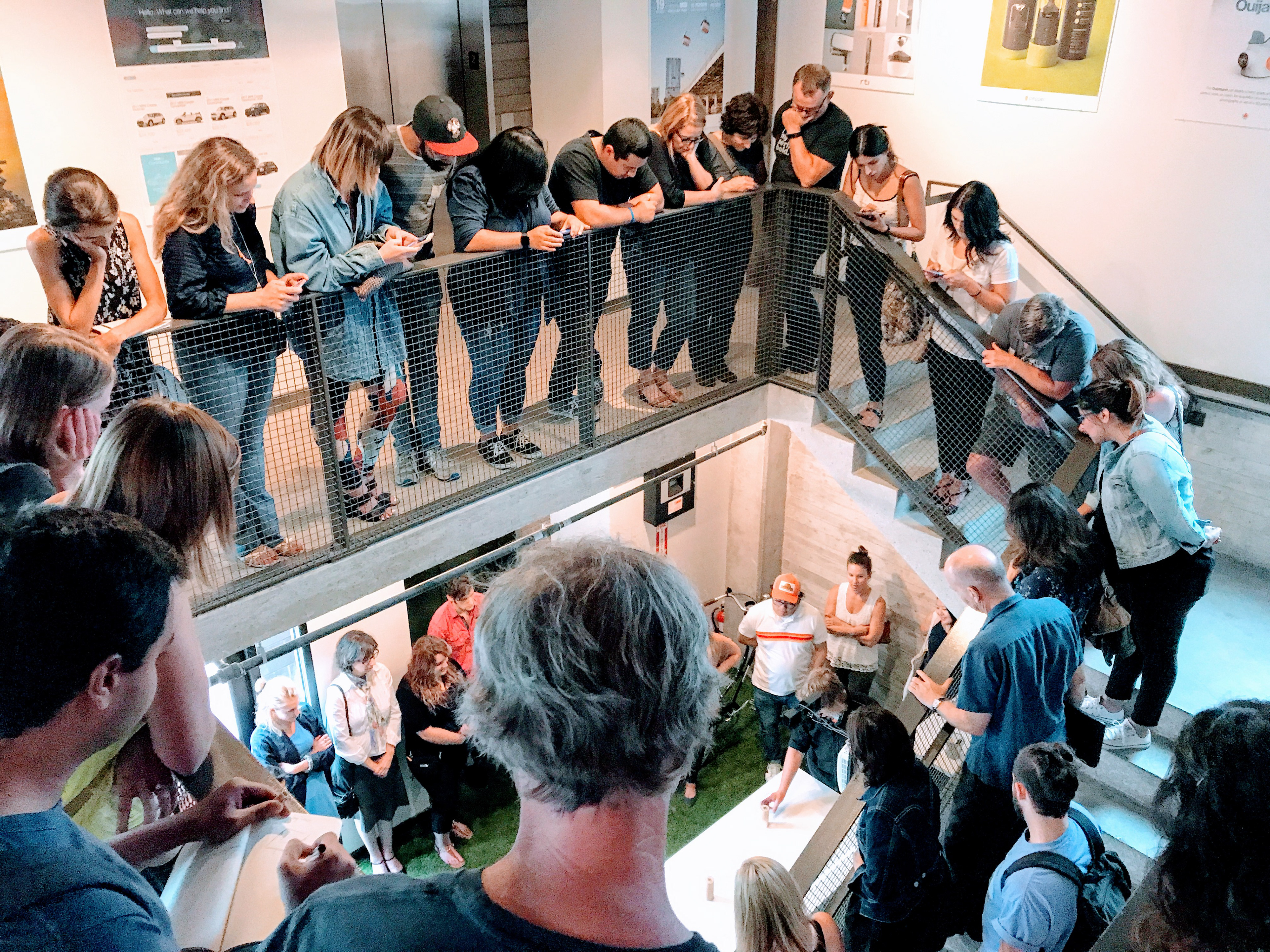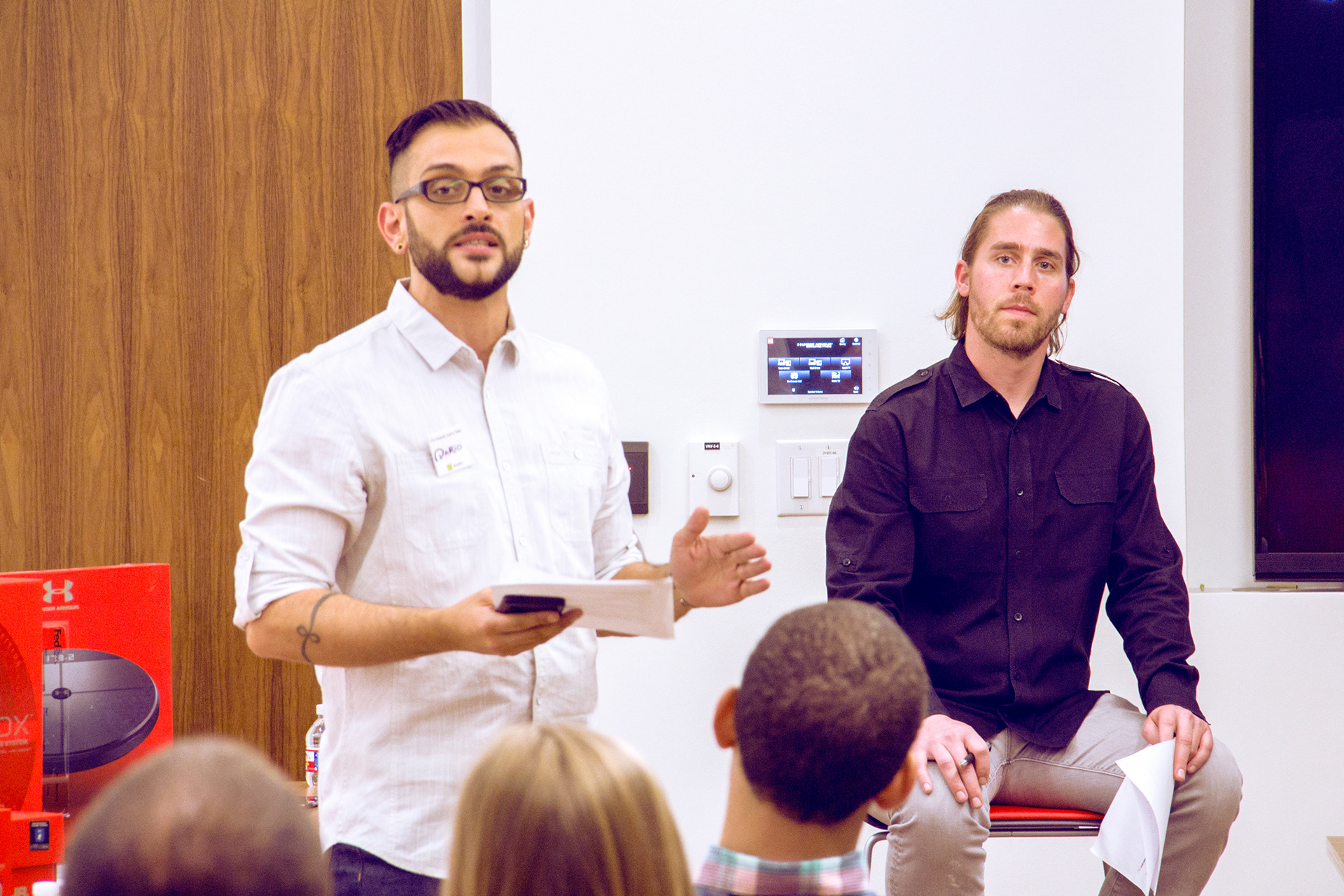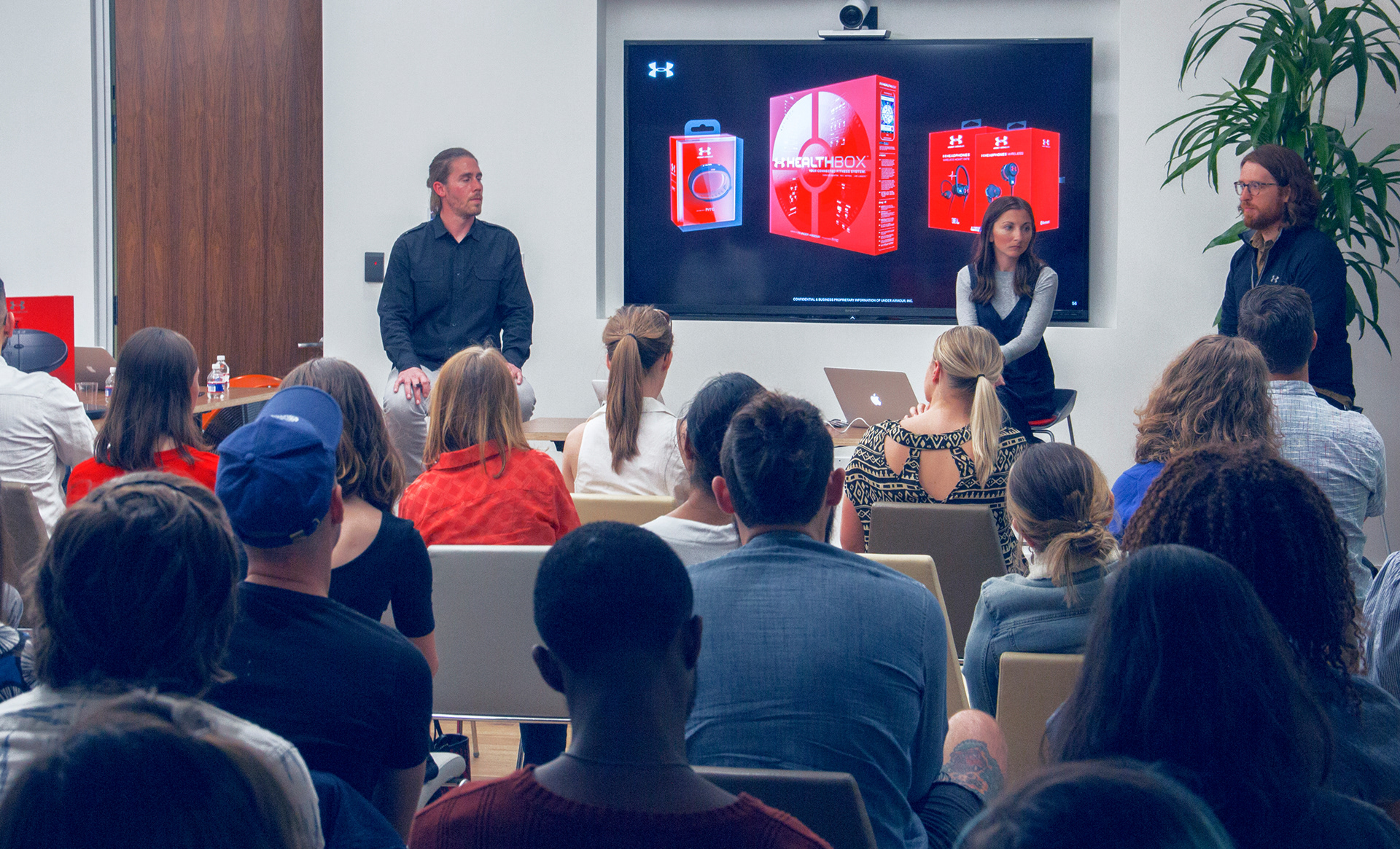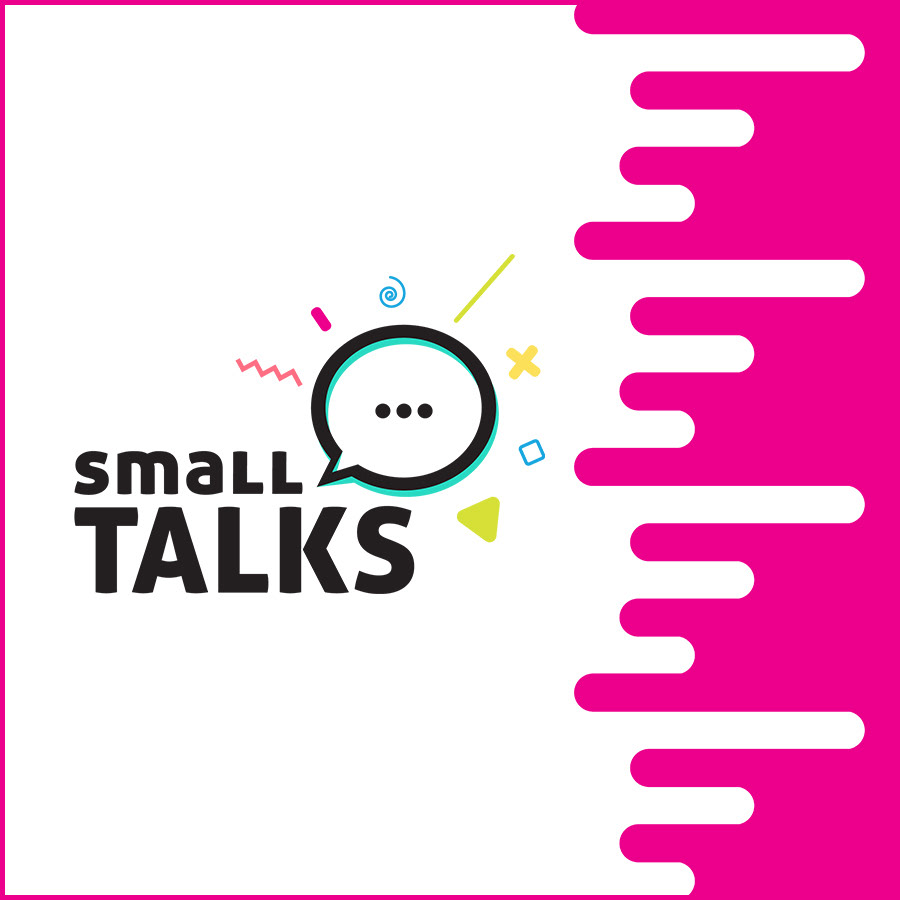 "I wanted to explore areas that are relevant to the current state of design and user experience in the digital world as we expand into new interfaces and gestural interactions beyond our phone screens."
As the
AIGA Austin
Chair for the Small Talks series, I worked to elevate the program by partnering with industry leaders in the community, increasing attendance and interest, and keeping the content fresh and exciting.
UX for New Tech Series
discussed the evolution of design as it moves away from phone screens.
The following blog recaps highlight the content in more detail:
• "
Wearables
" at Under Armor
• "
Omni-Channel Design
" at Mutual Mobile
• "
Integrated Reality
" at argodesign
My last event in 2018 focused on "Designing for Diversity" and was hosted by
R/GA
. We discussed initiatives within design for employees in cross-cultural teams working for global brands.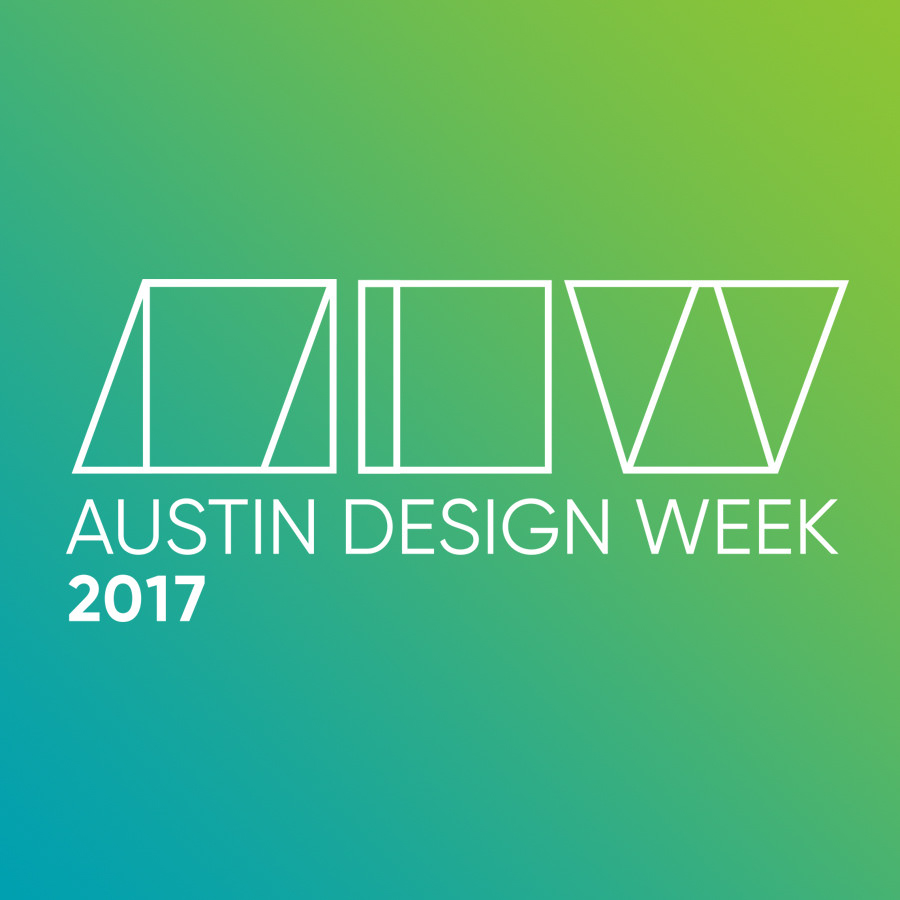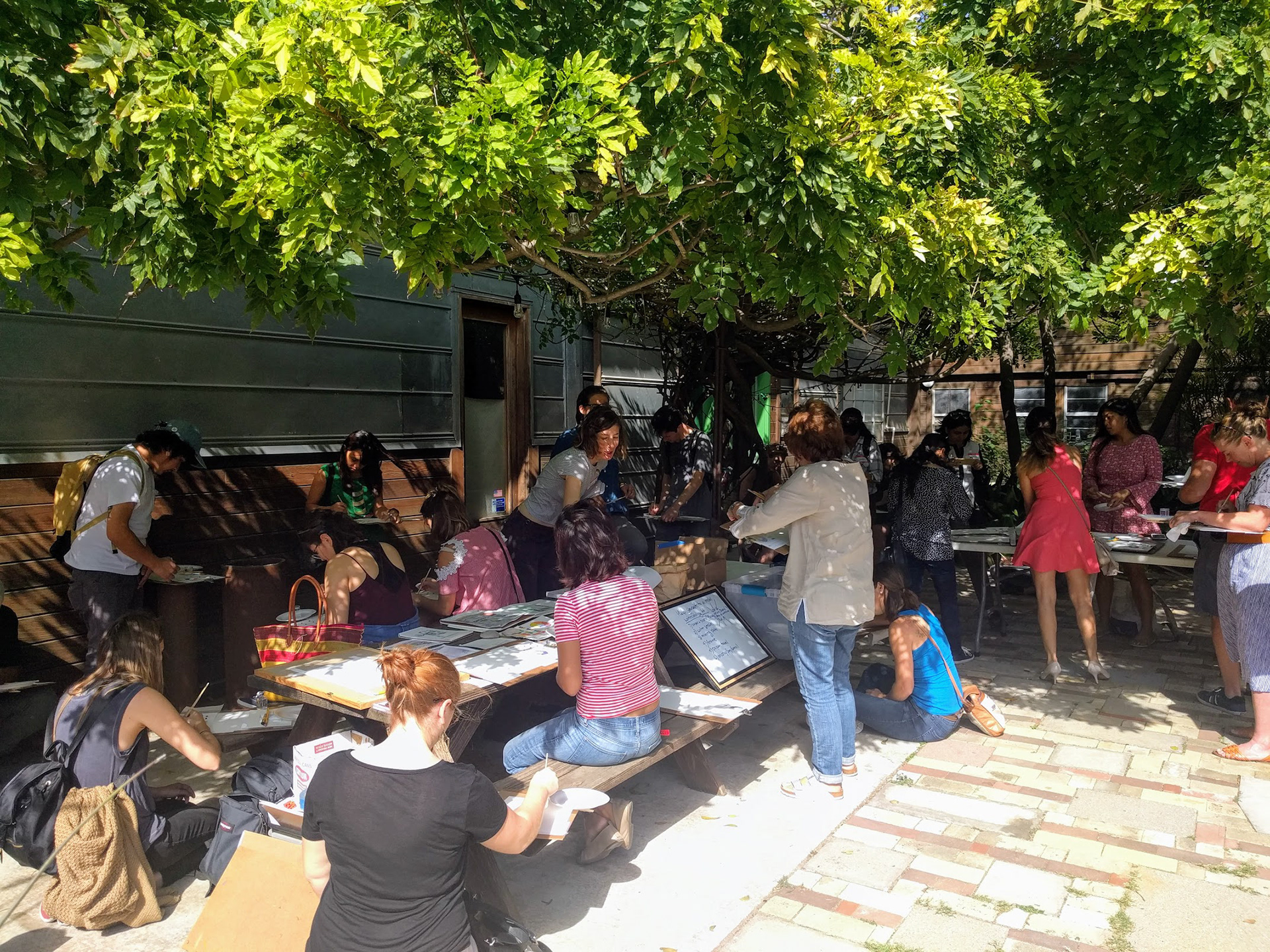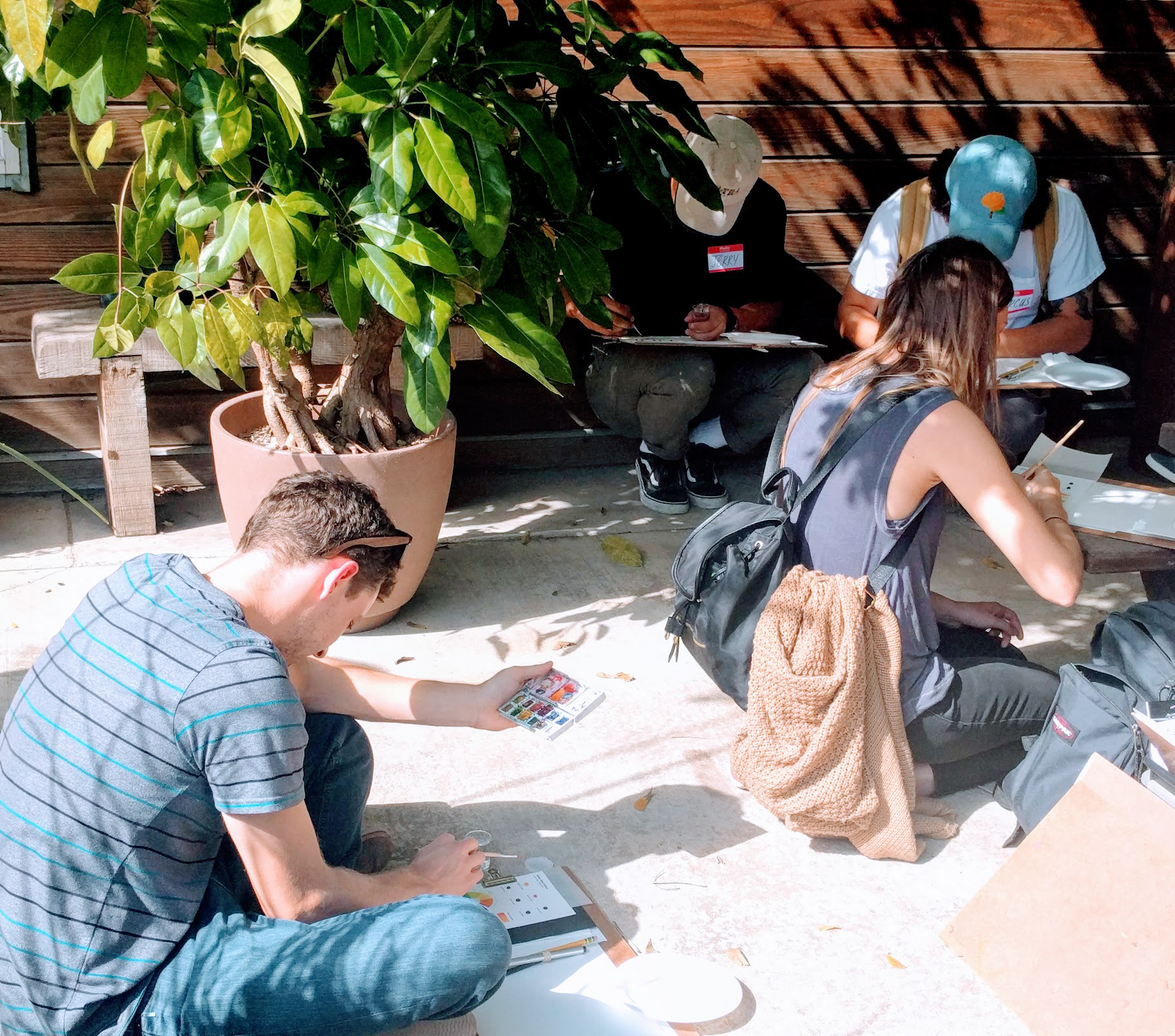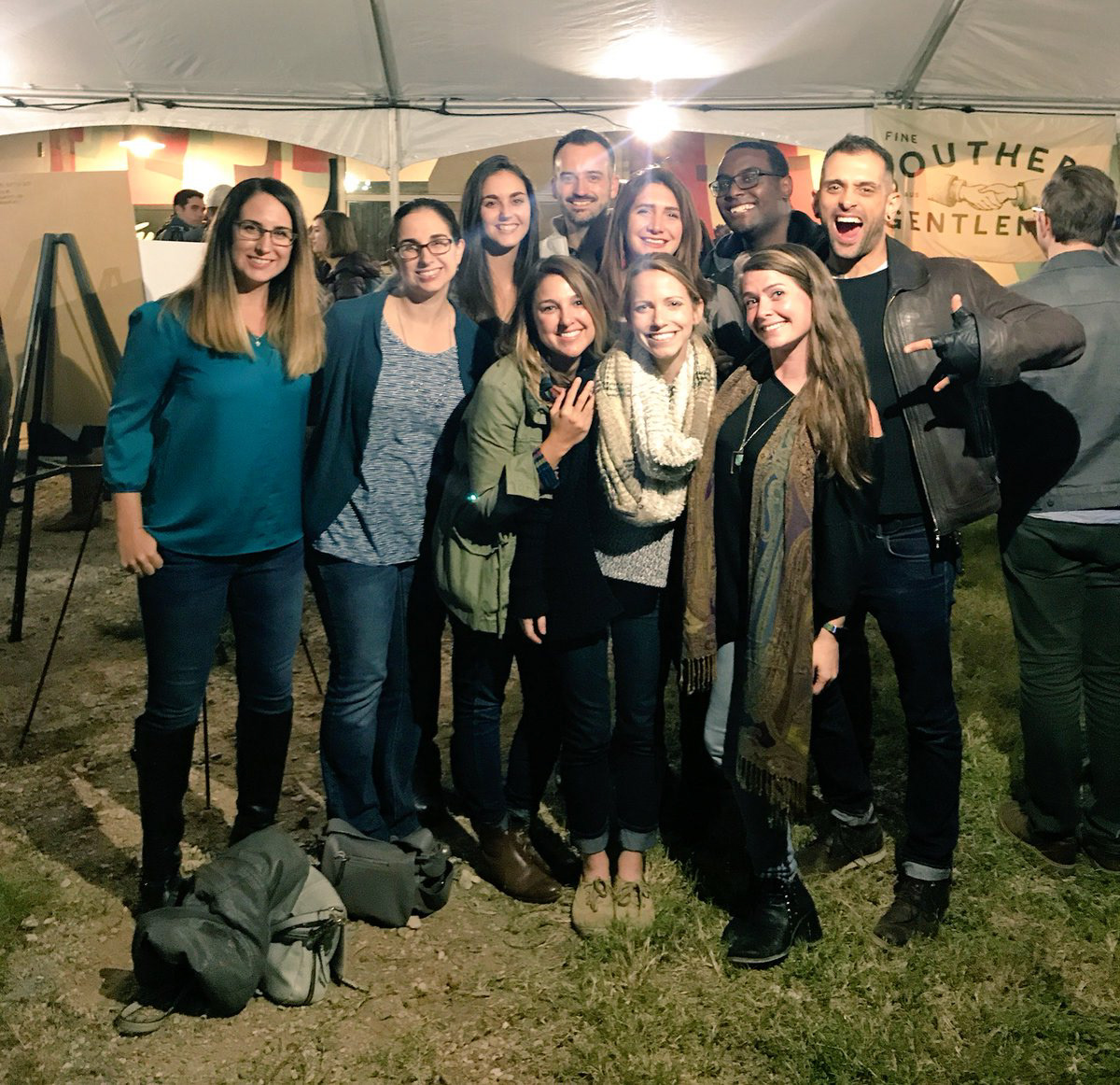 "What an incredible week and it was all due to your efforts. What you all pulled off was an exceptional year and I can't tell you how happy the community is about it, so congratulations!


~Candice Digby / ADW Co-Founder
In 2017 I was the Workshops and Education Programs lead coordinator for
Austin Design Week
. That year the conference ran on the week of November 6th to the 10th. 
My job was to coordinate 30+ events and manage their respective hosts to facilitate a smooth successful experience during the months leading up to, and during, the week of the event.

Austin Design Week's mission is to bring together all different verticals and sectors of Austin design - to showcase and celebrate their work, and invite everyone to participate.
There were events happening all week, from early morning workshops, afternoon studio tours, and evening events.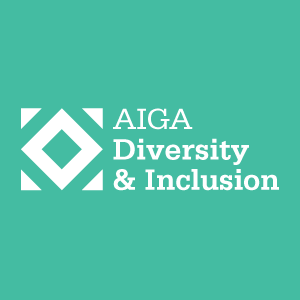 AIGA NATIONAL: DIVERSITY AND INCLUSION WEBCAST SERIES
"It is a common practice in human-centered design to cast a wide net during the discovery stage, releasing all bias assumptions. In this way we objectively developed an objective view of the organization. Not only did we learn what the organization structure was like, but also their predisposition, challenges and joys. We helped them see, from this unbiased point of view,  how they could evolve and grow. This is our duty as designers: to utilize the power of design for good."