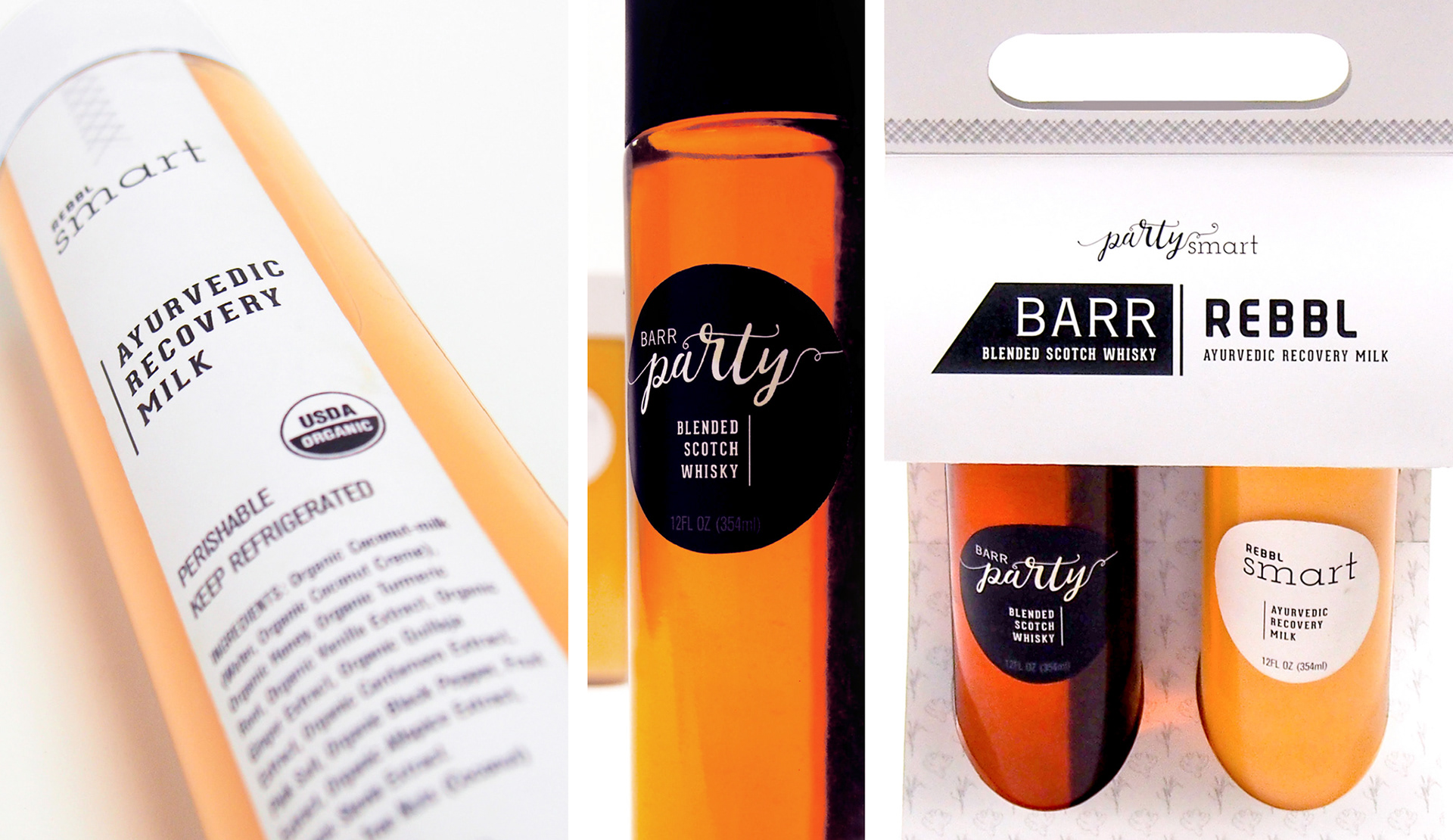 A dual package design that provides a drink for night time celebration consisting of a whiskey blend, and a specially crafted recovery herbal milk for the following morning. This dual product is aimed at an early-rising, active audience.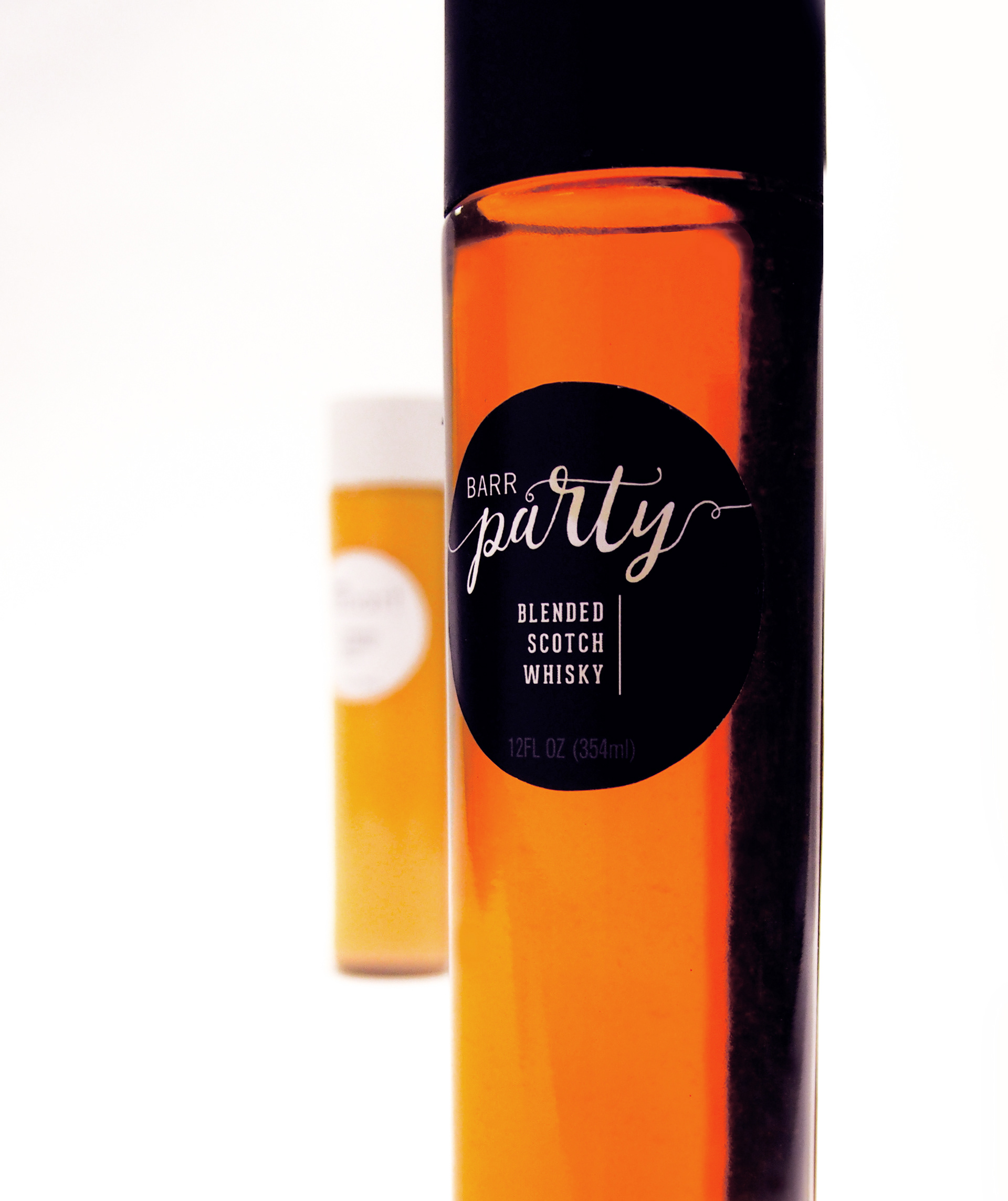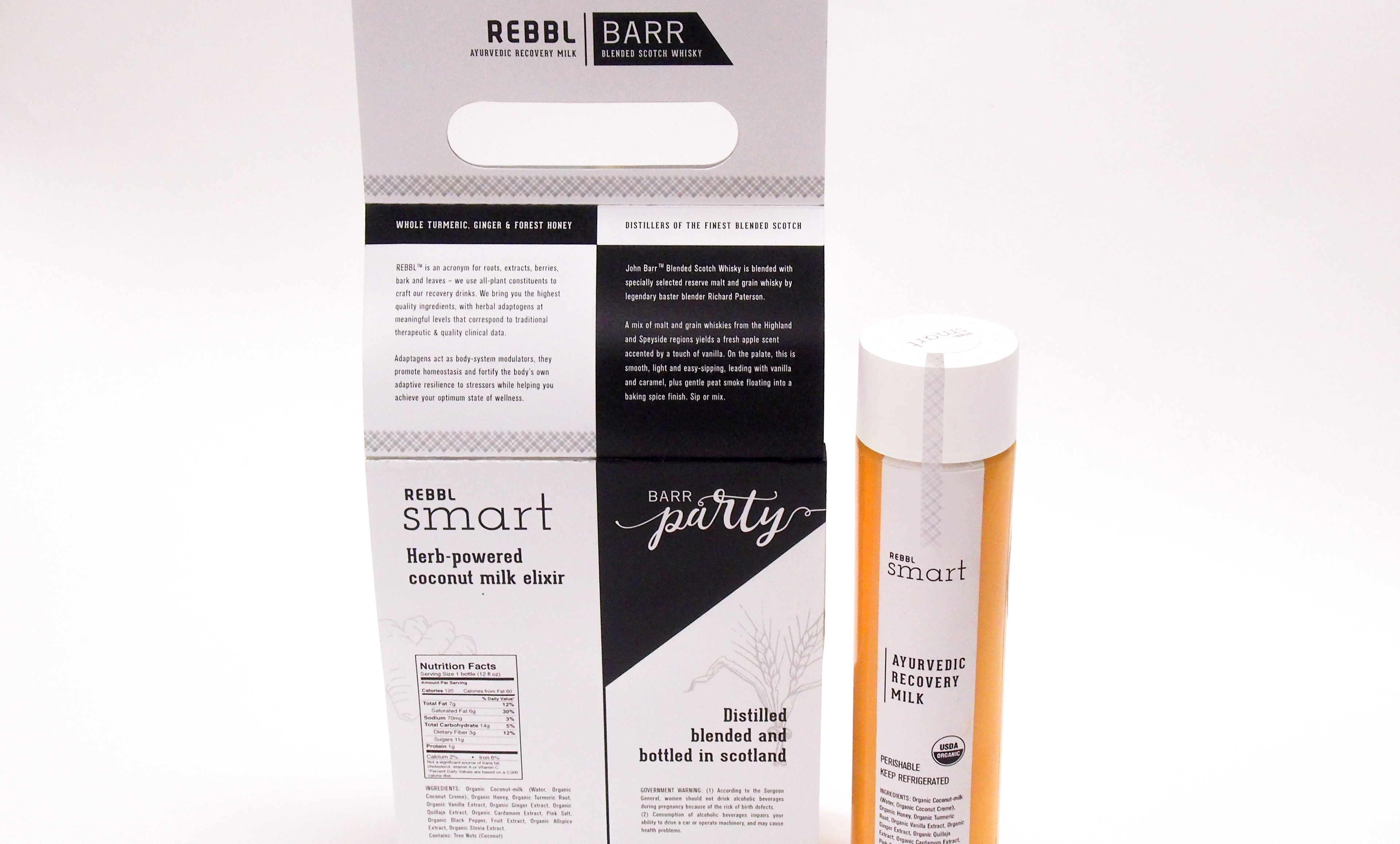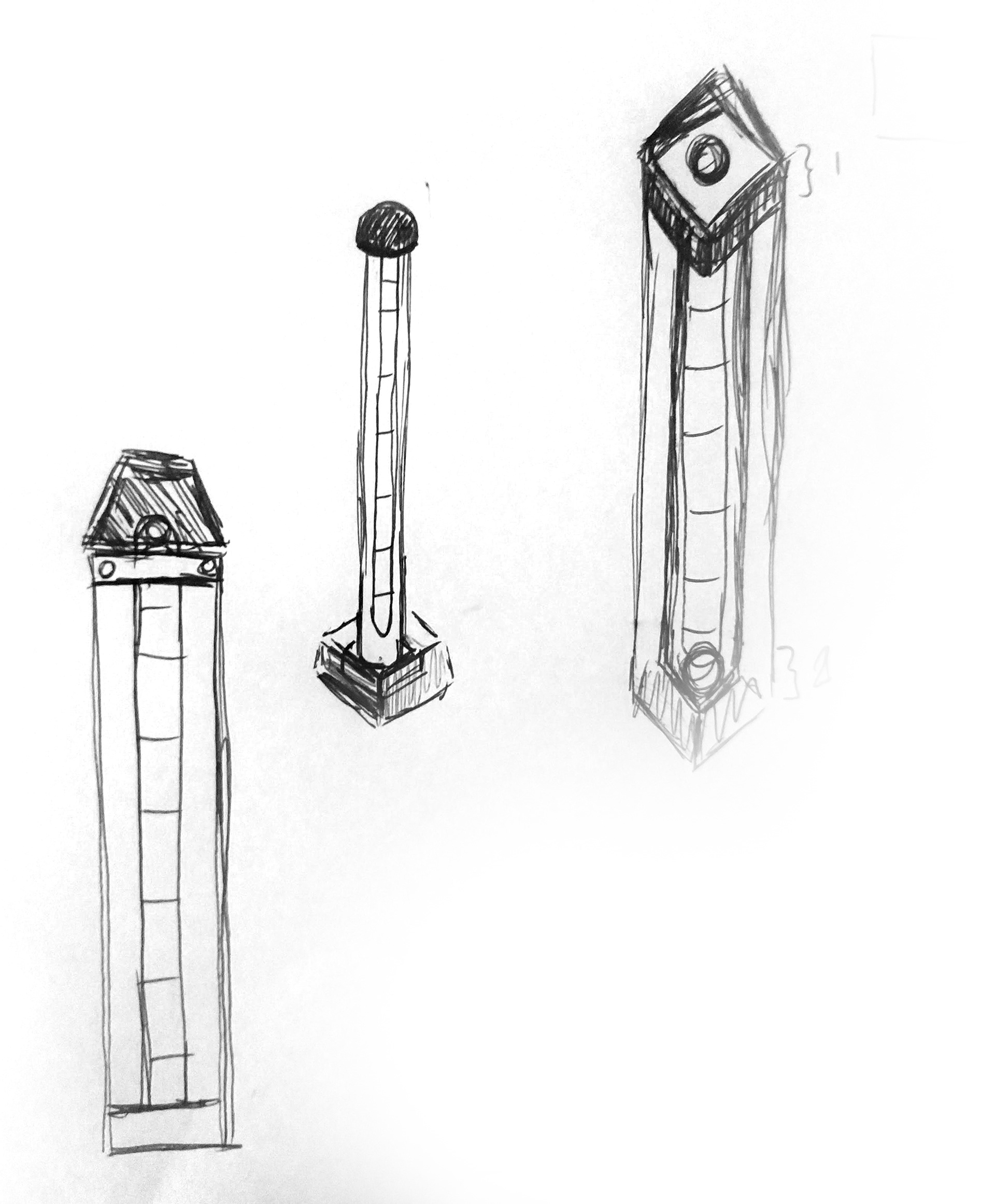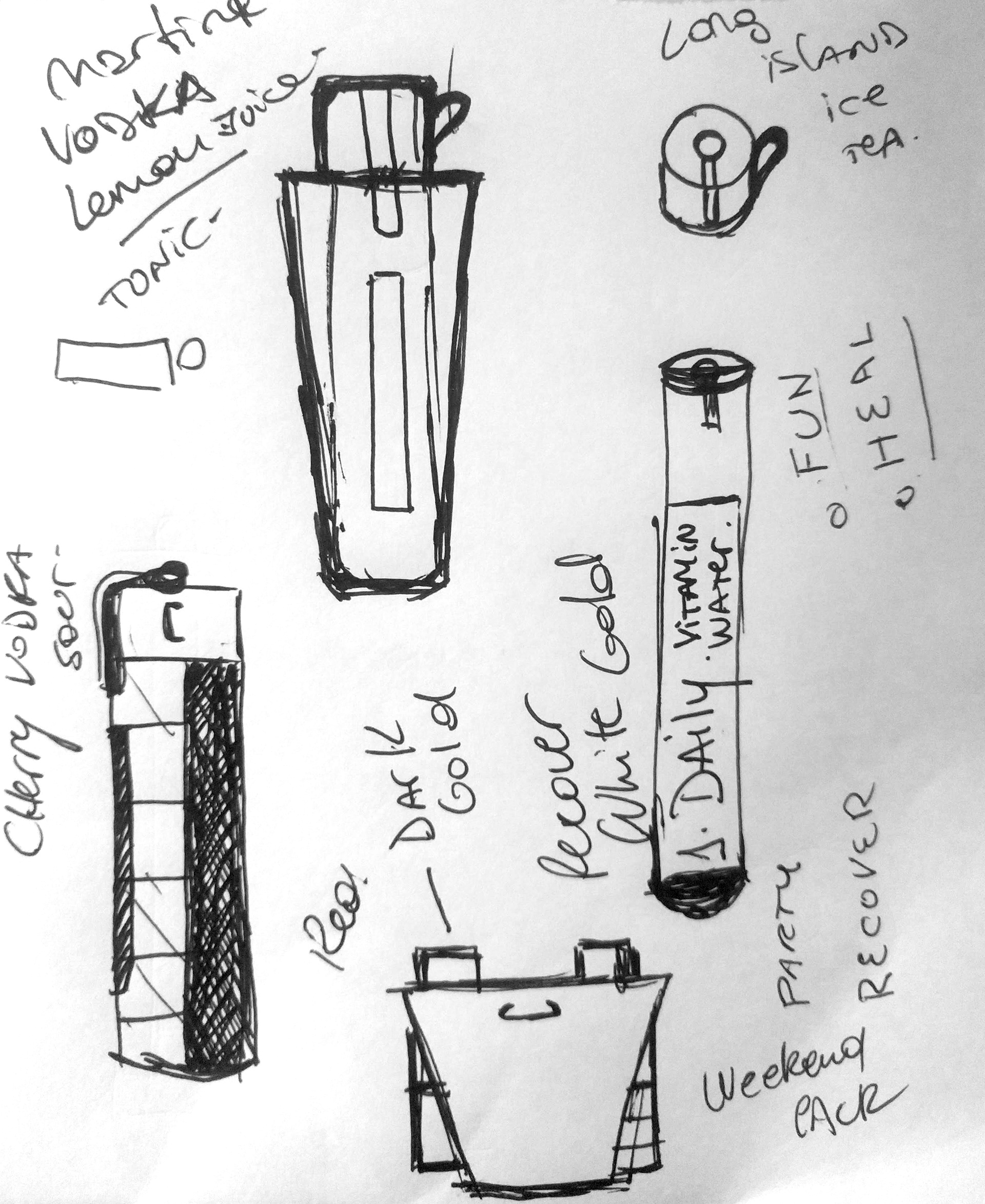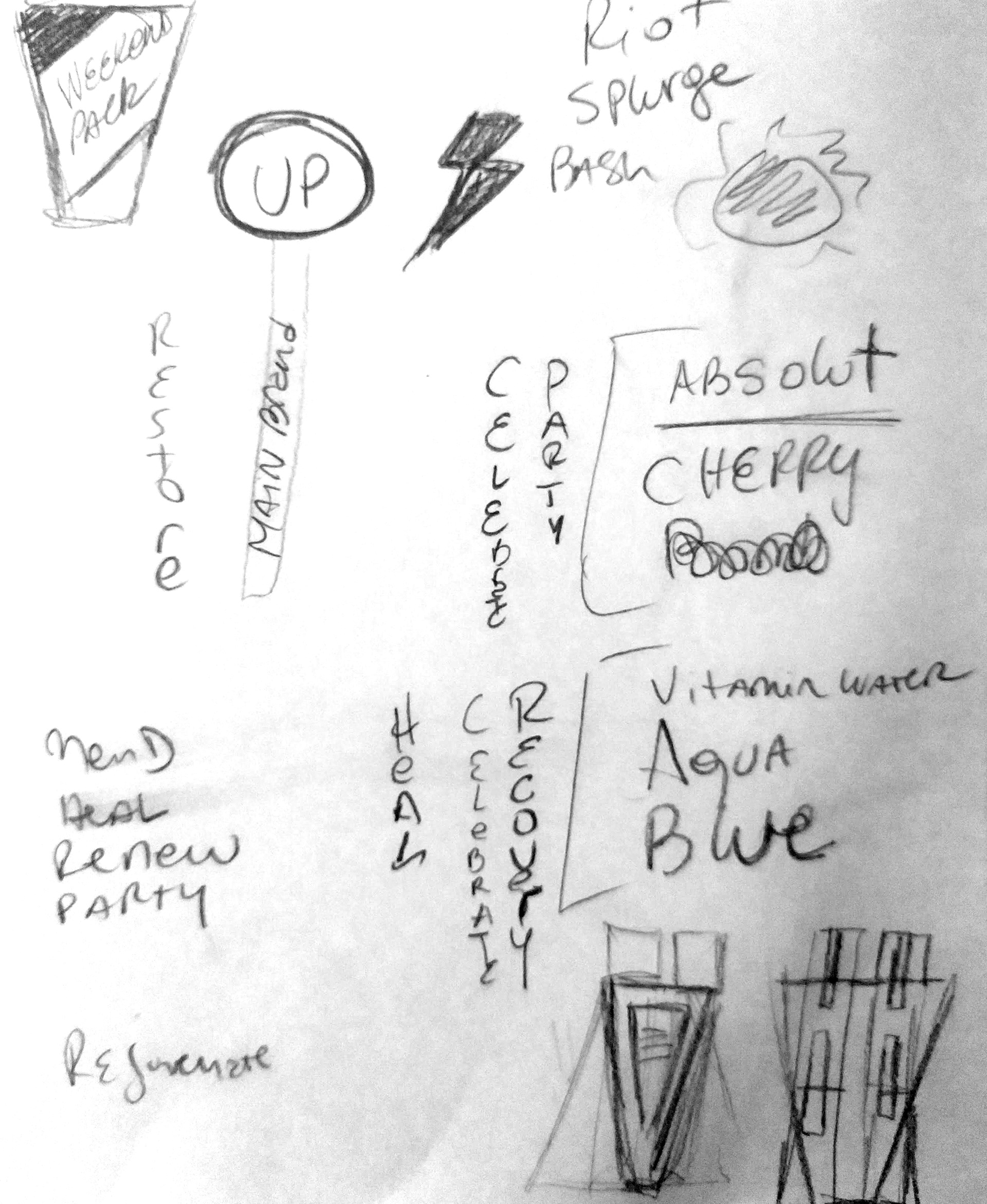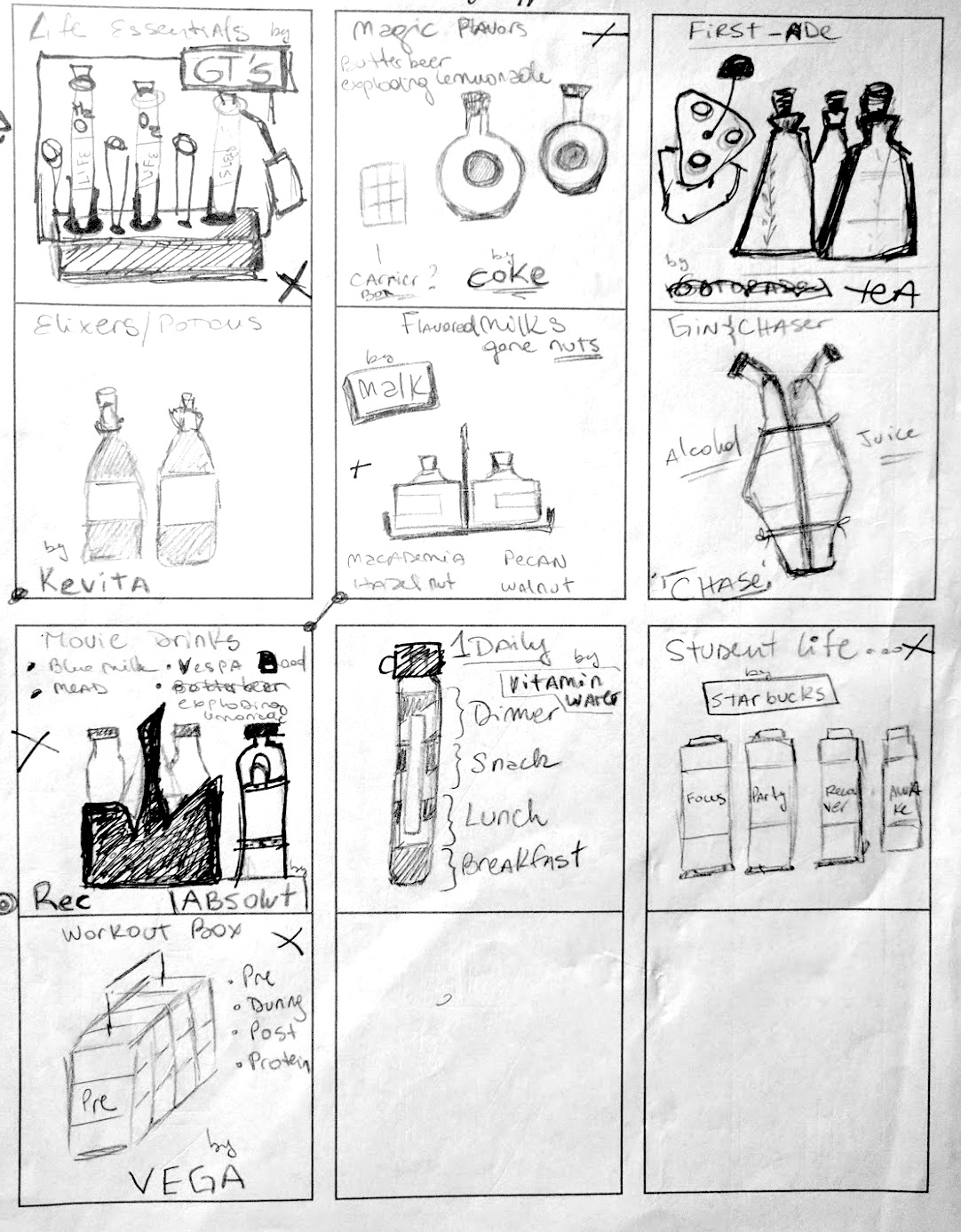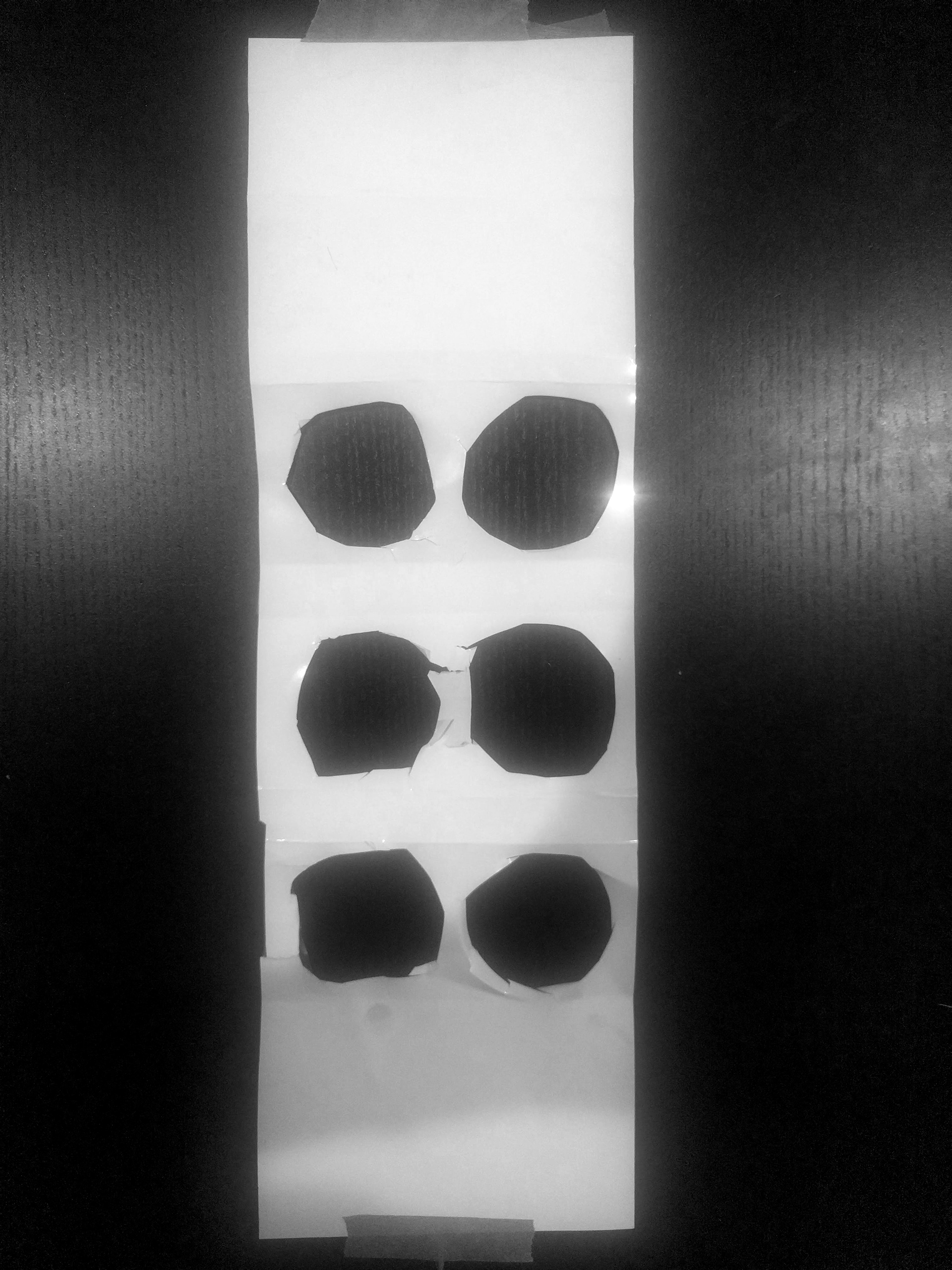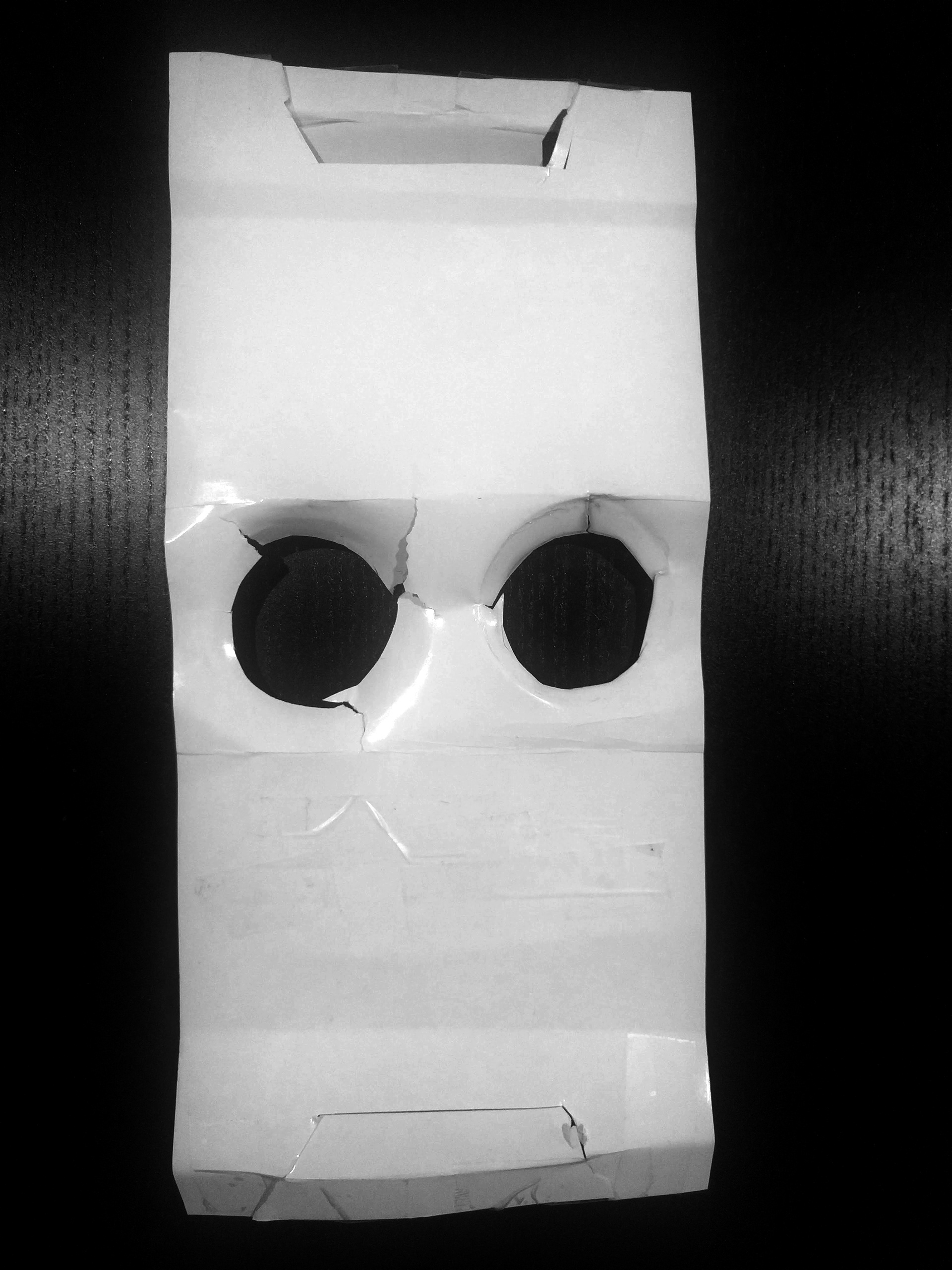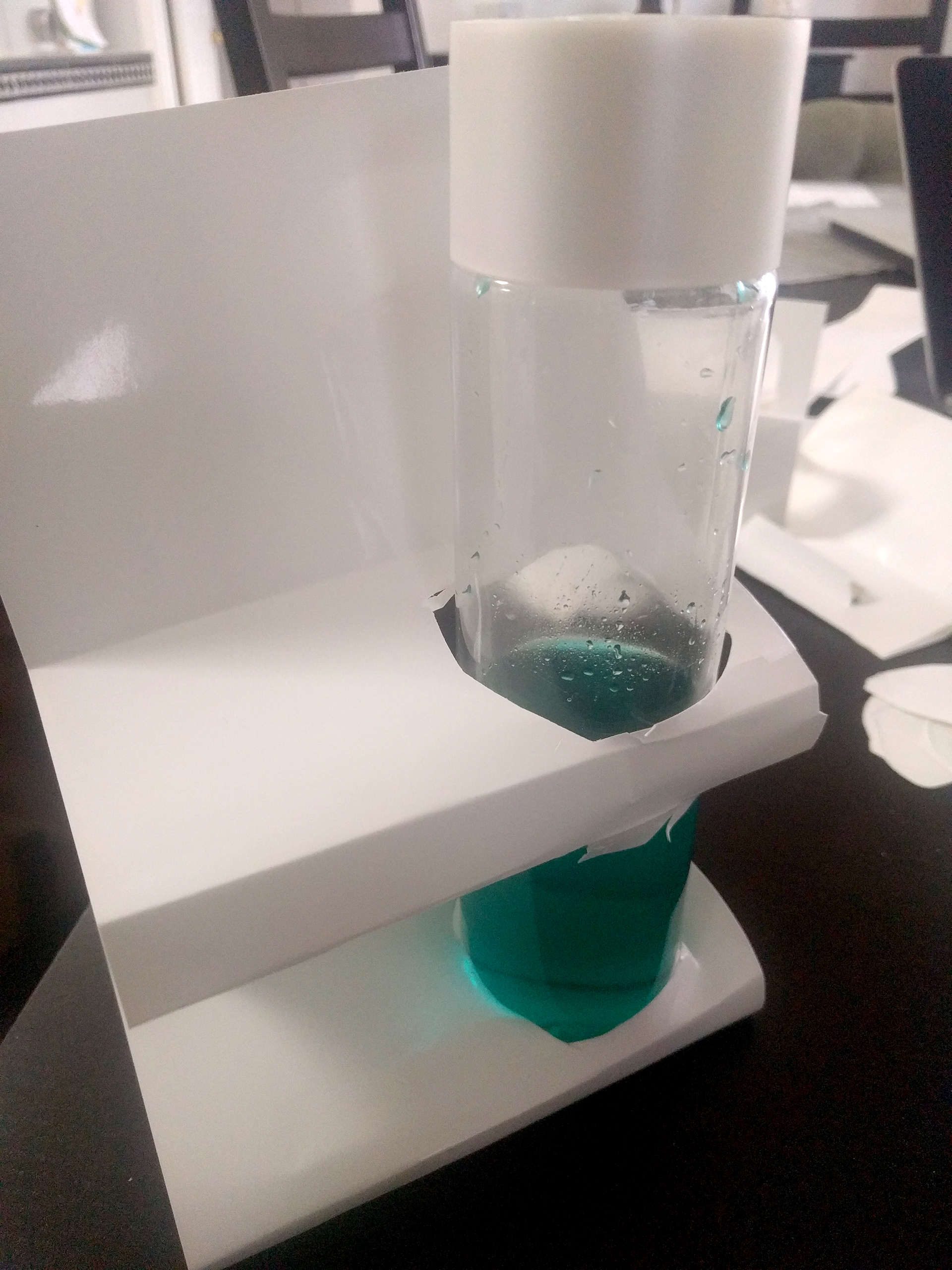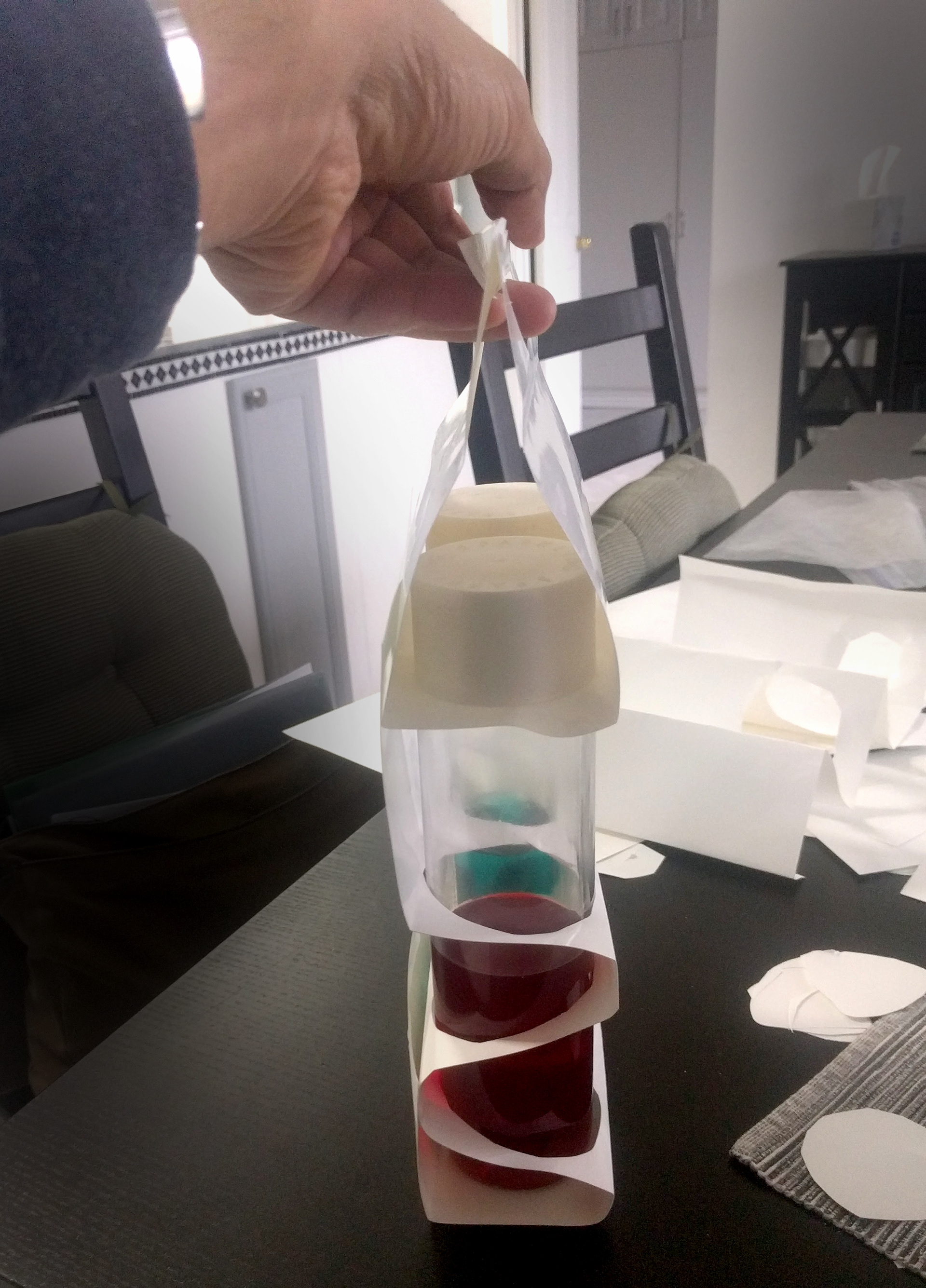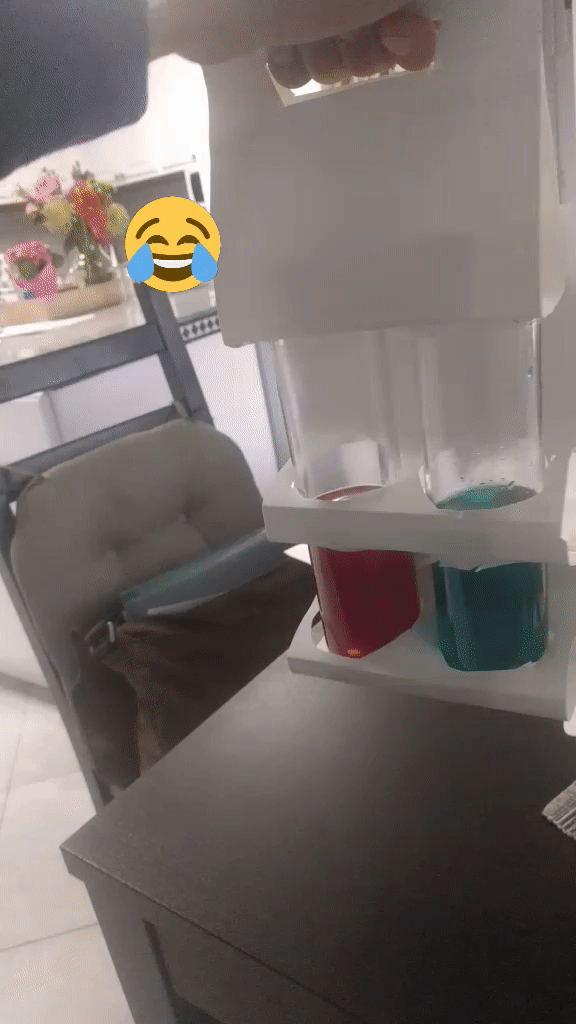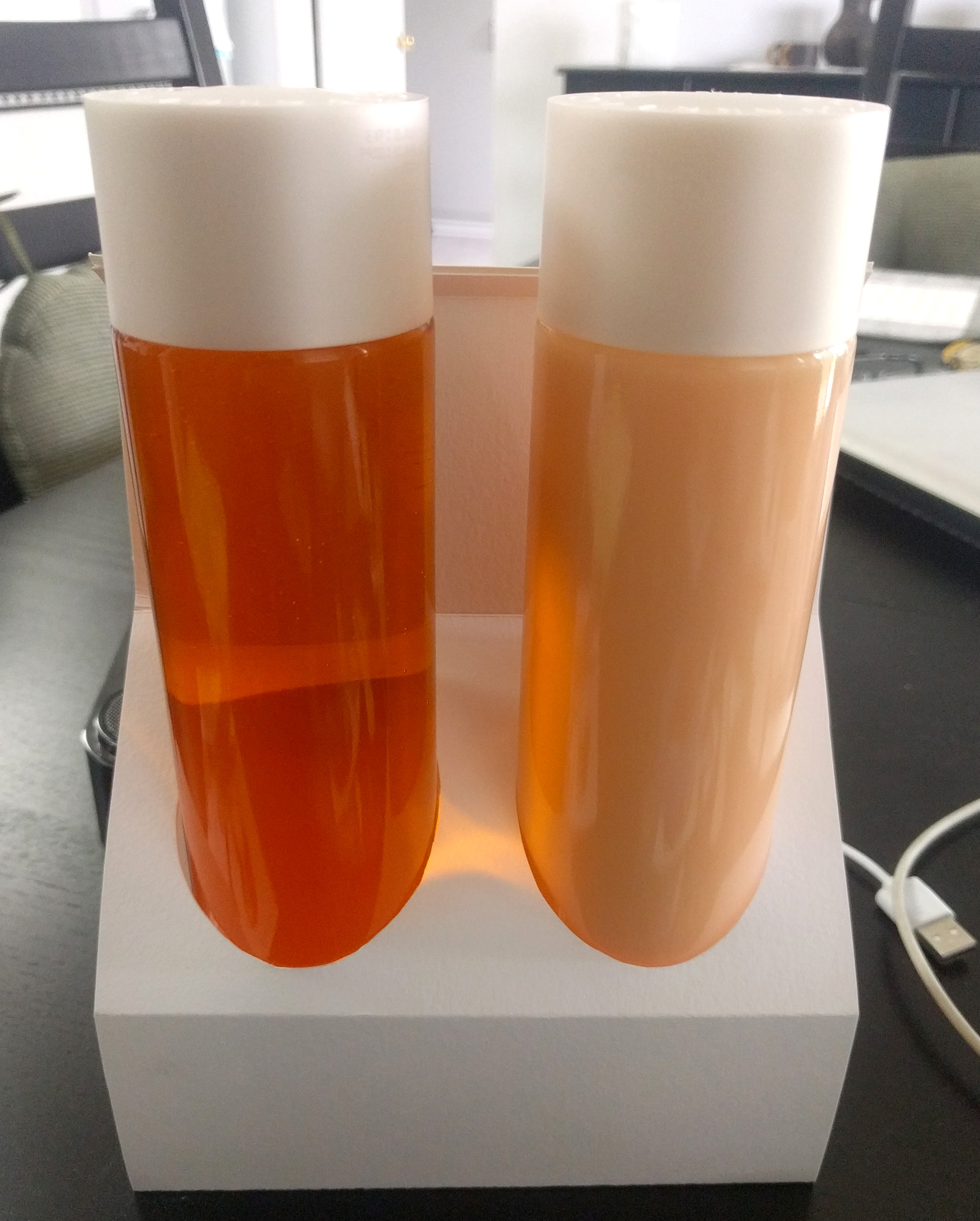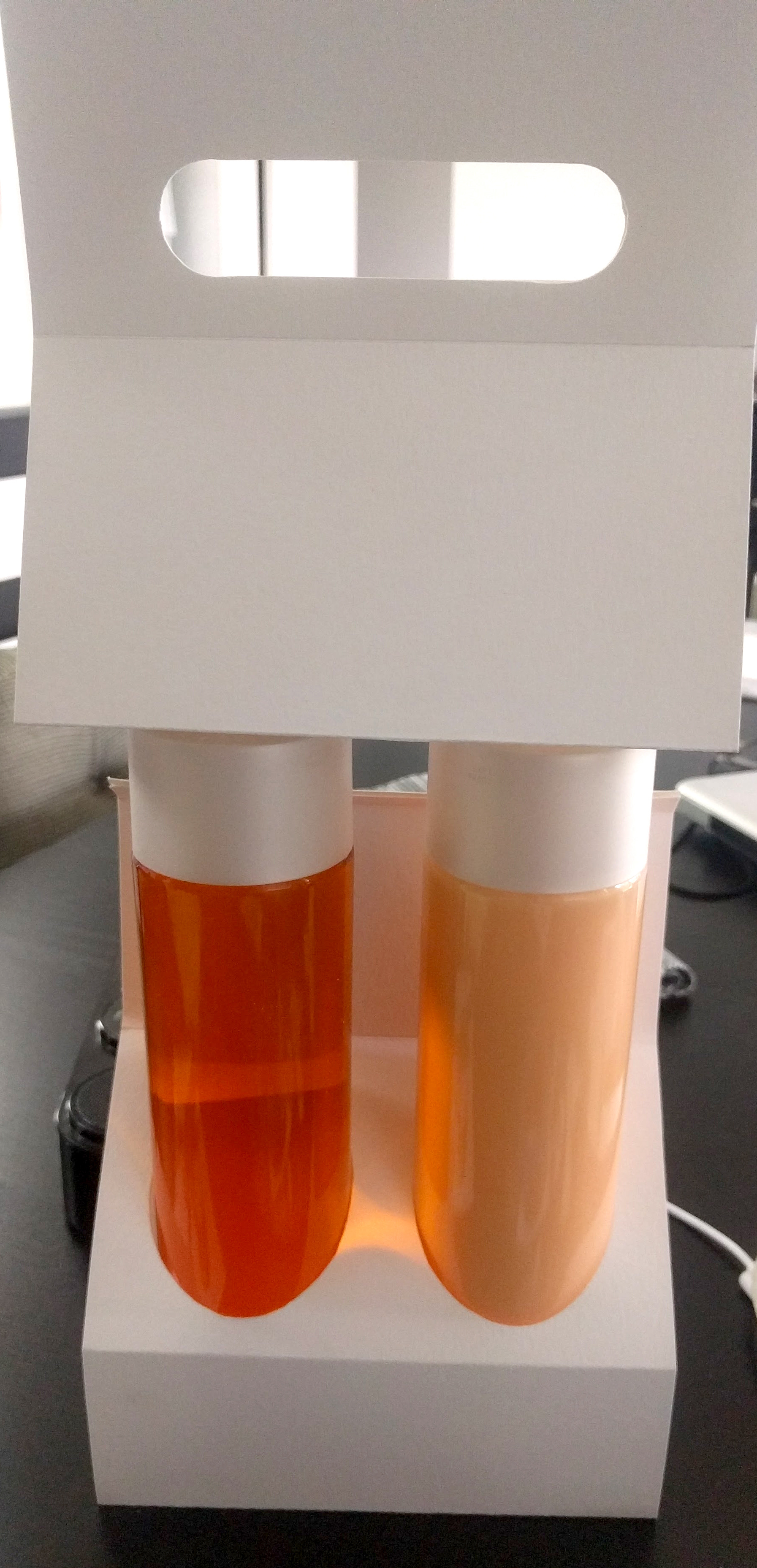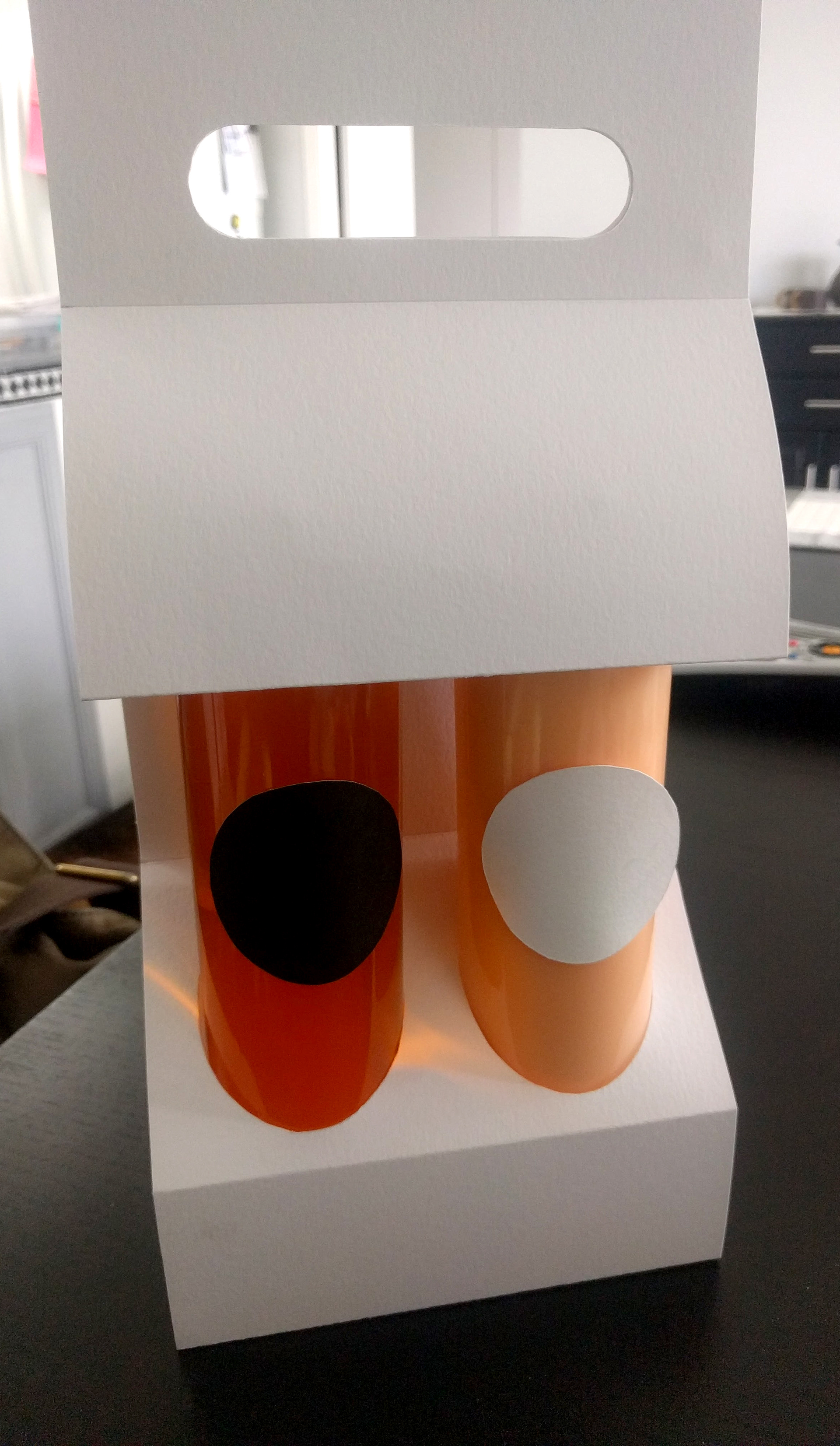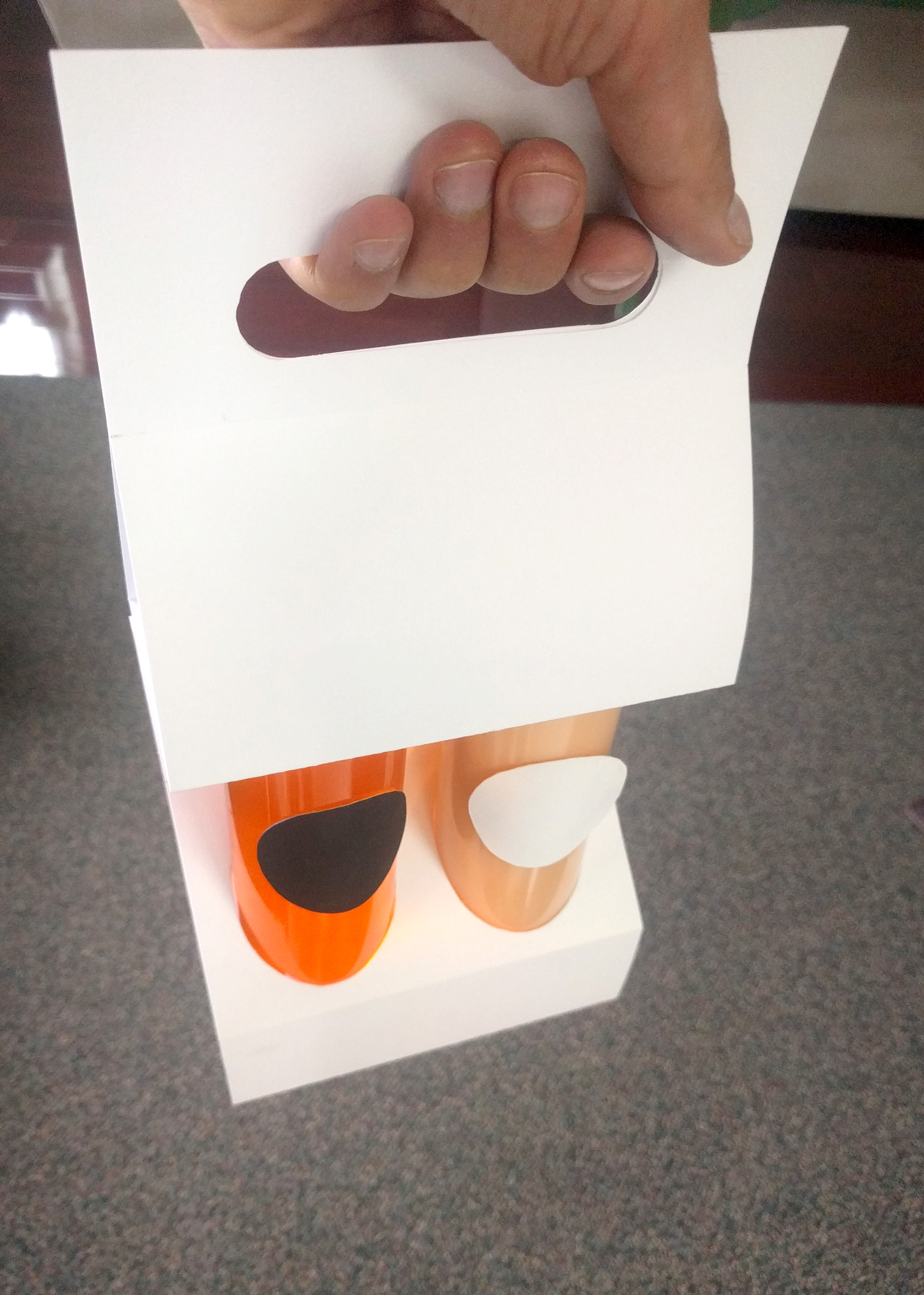 PROTOTYPE 3 AND 4:
Continued fine tuning measurements and design layout.
PROTOTYPE 5: 
Printed on a 120lbs pure white stock. It held the weight of the filled glass bottles perfectly.